Environmentally Green Dairy Farm
Five Star Dairy outside the small community of Elk Mound, Wisconsin is one of the greenest farms in the state. The entire farm was built around the idea of being self sufficient and environmentally conscious. The 1,200-head dairy farm milks their EID tagged cattle three times daily. The EID tags sync with the automatic milkers as well as give other vital details on the bovines health. They also use compost bedded pack barns which offers many benefits including herd comfort. Five Star Dairy also had a digester installed which includes an engine generator set that will use the biogas to generate up to 775 kW of electricity, enough power to supply 600 homes.  The farm is visited annually by scientists, farmers, and professors from around the world.
Company: Five Star Dairy
The Environmental Excellence Award was awarded to Five Star Dairy at the 2010 World Dairy Expo.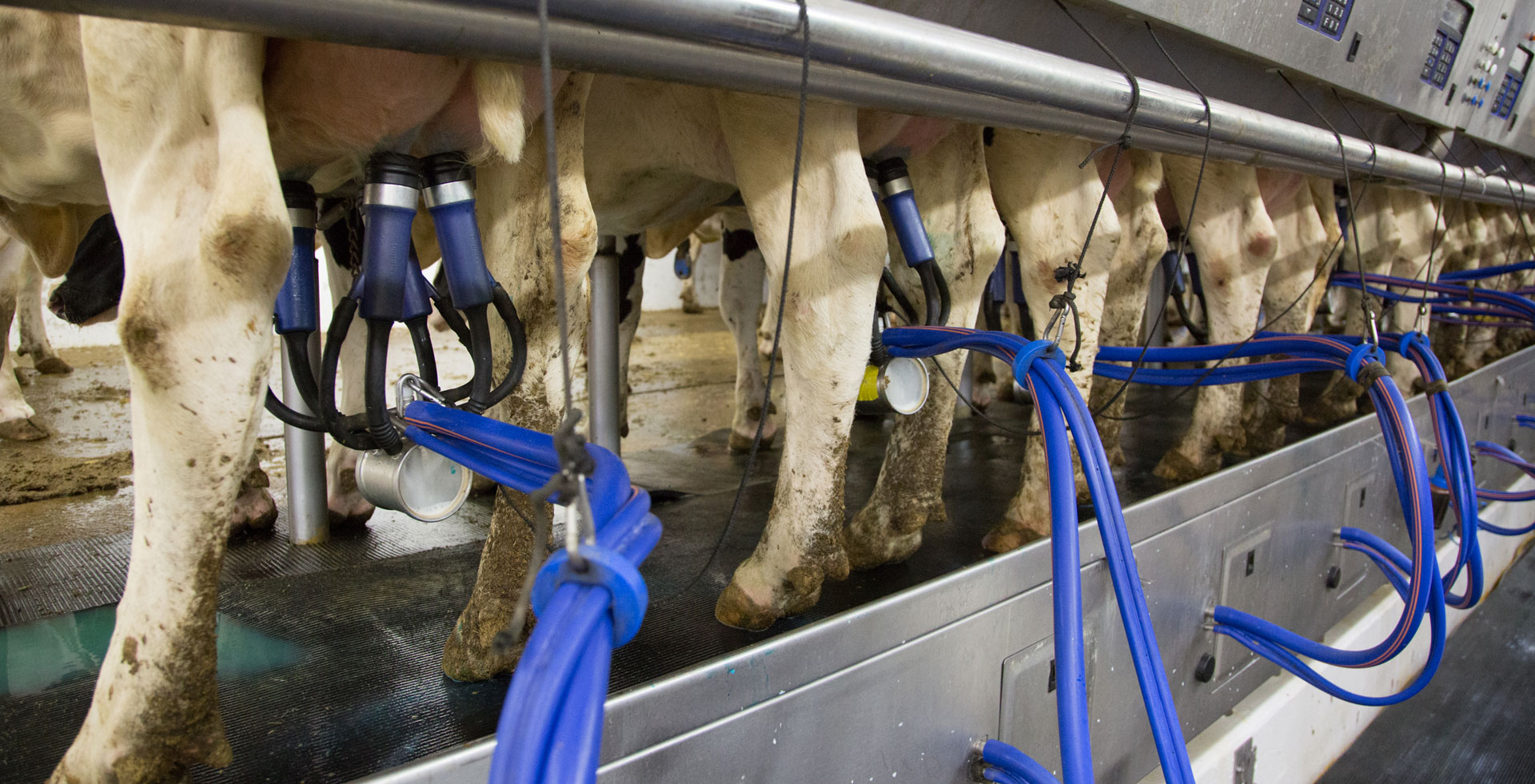 "We are proud to recognize Five Star Dairy for its innovation and leadership in generating electricity with agricultural byproducts and going above and beyond to protect our environment and natural resources."
Laurie Fischer, Dairy Business Association, executive director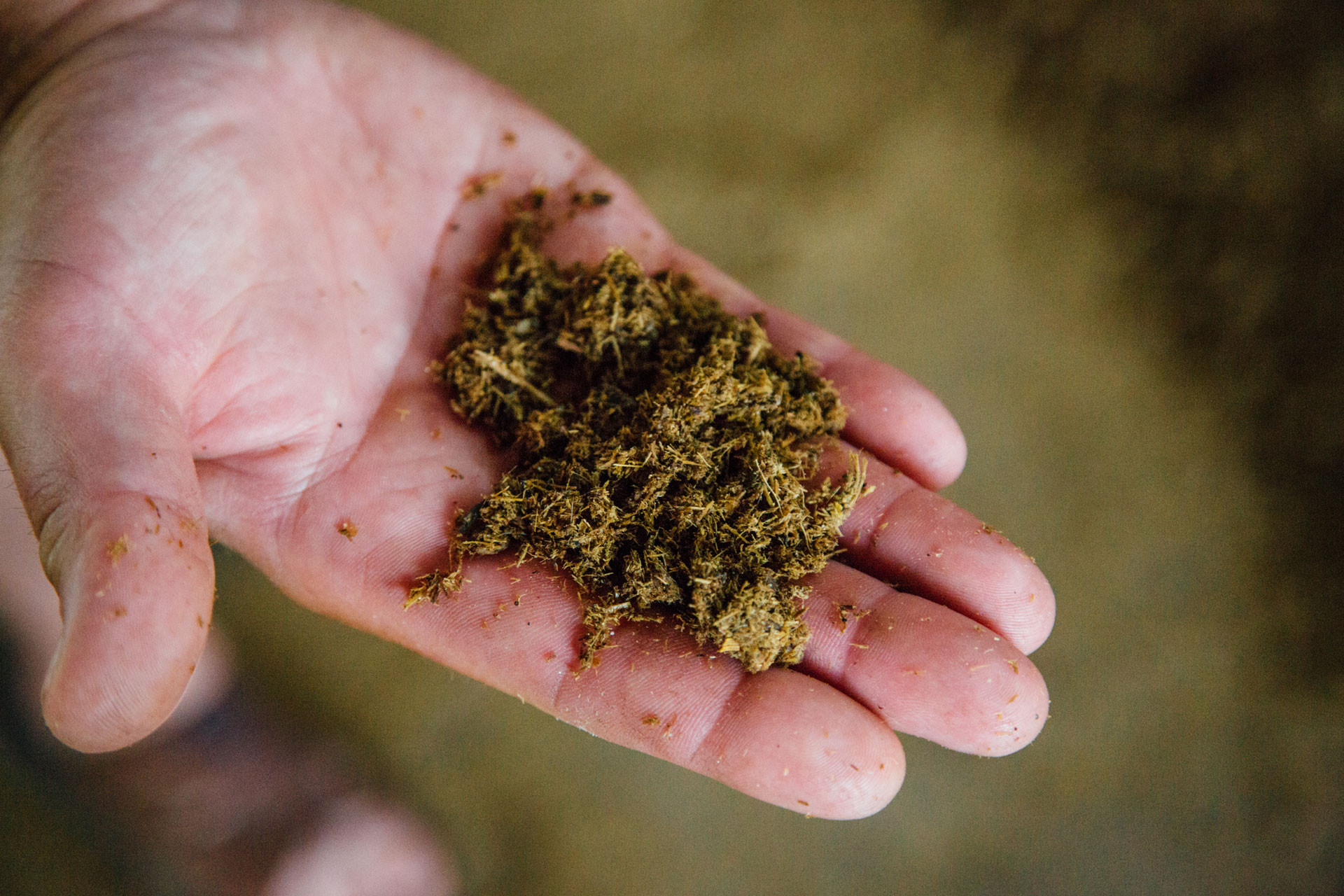 "We want to exhibit the dairy as something we are proud of. We want employees who are proud of what we do, and we want consumers who say, 'I'd like to buy milk from that farm.'"
Lee Jensen, Co-Owner