EAU CLAIRE POLICE DEPARTMENT
I was tasked to create imagery that was in align with the Eau Claire Police Department's new motto, "In Partnership with Our Community". This motto was a part of new branding throughout all of the police department's specific divisions. Photography from this job will be used for a multitude of purposes including public awareness, recruitment, social media campaigns, and physical and electronic media spaces.
It was important for me to convey that the men and women are proud to be part of this community and love what they do as they work to continue in keeping Eau Claire safe using their extensive training and proven equipment.
I can't express the pride I feel being able to work hand in hand with my local law enforcement. Being in the position to collaborate and create a visual representation of this police department that their officers can be proud to be a part of and that the local community can embrace.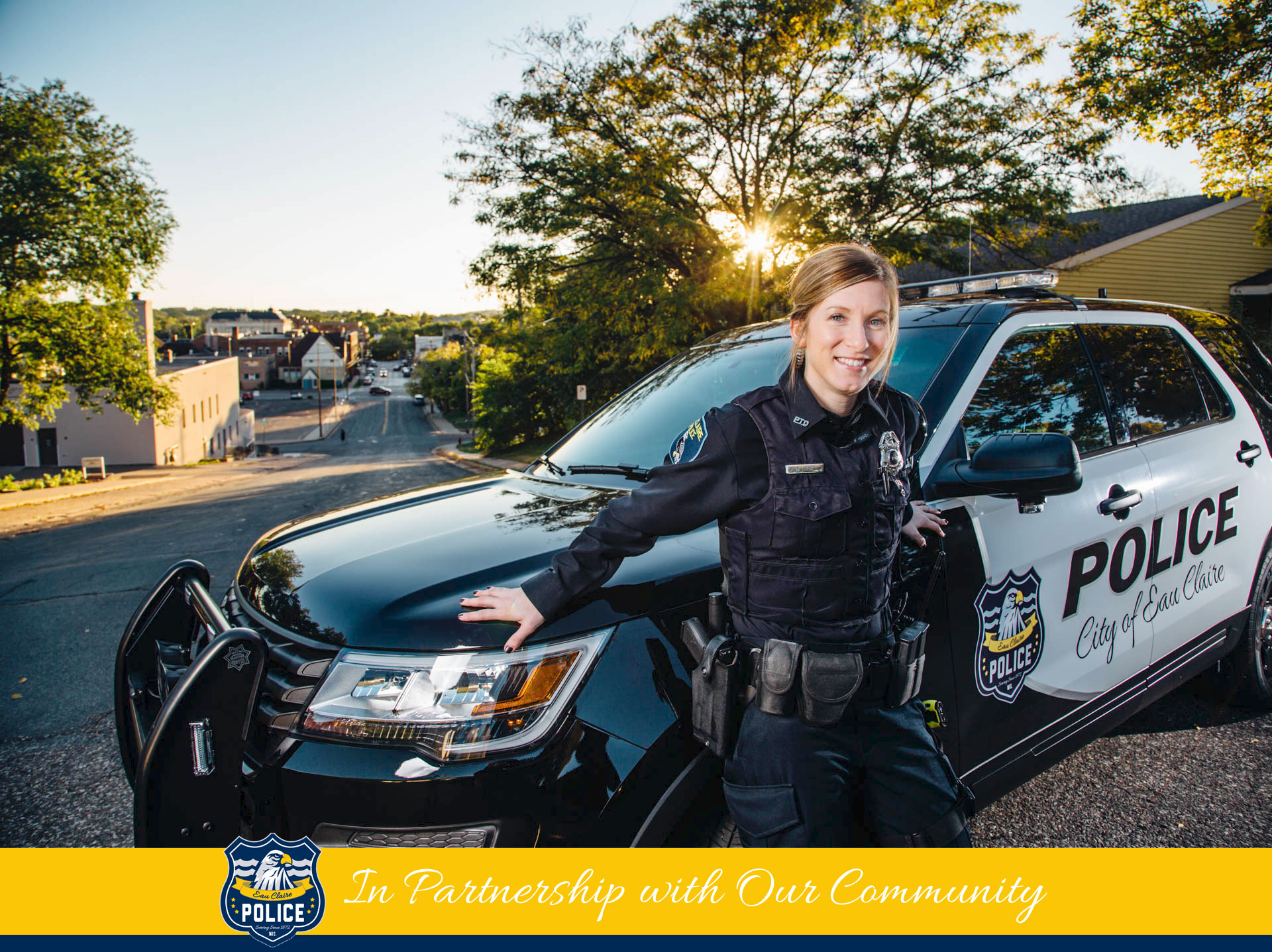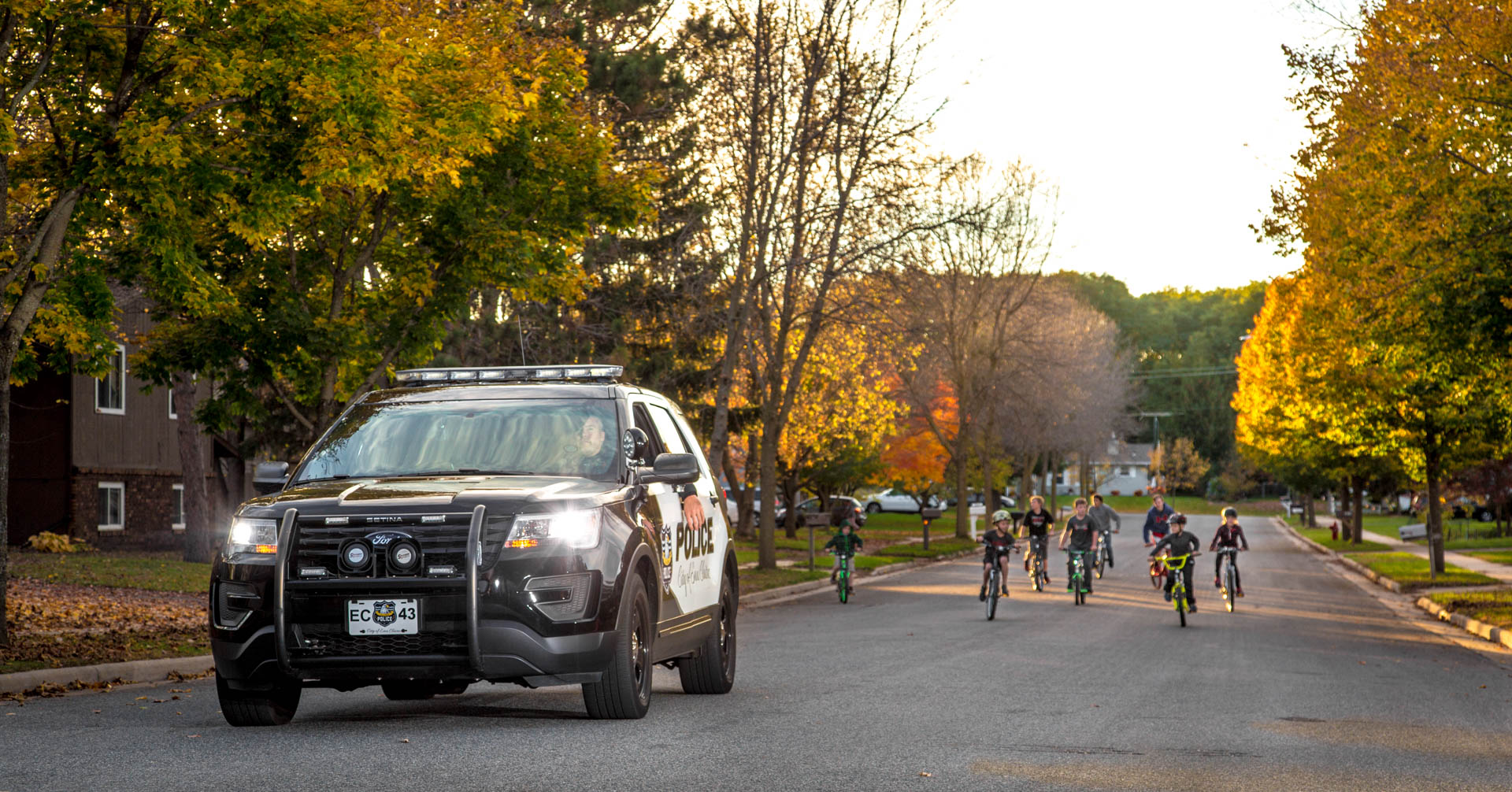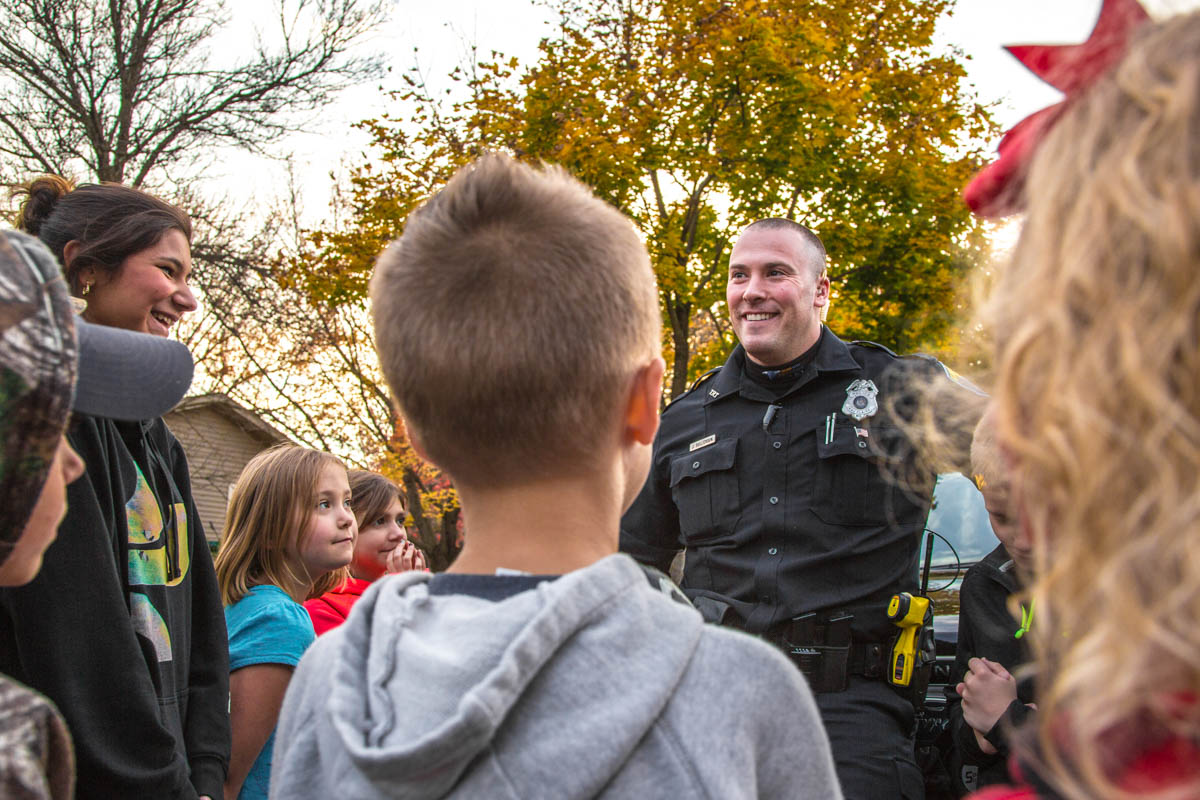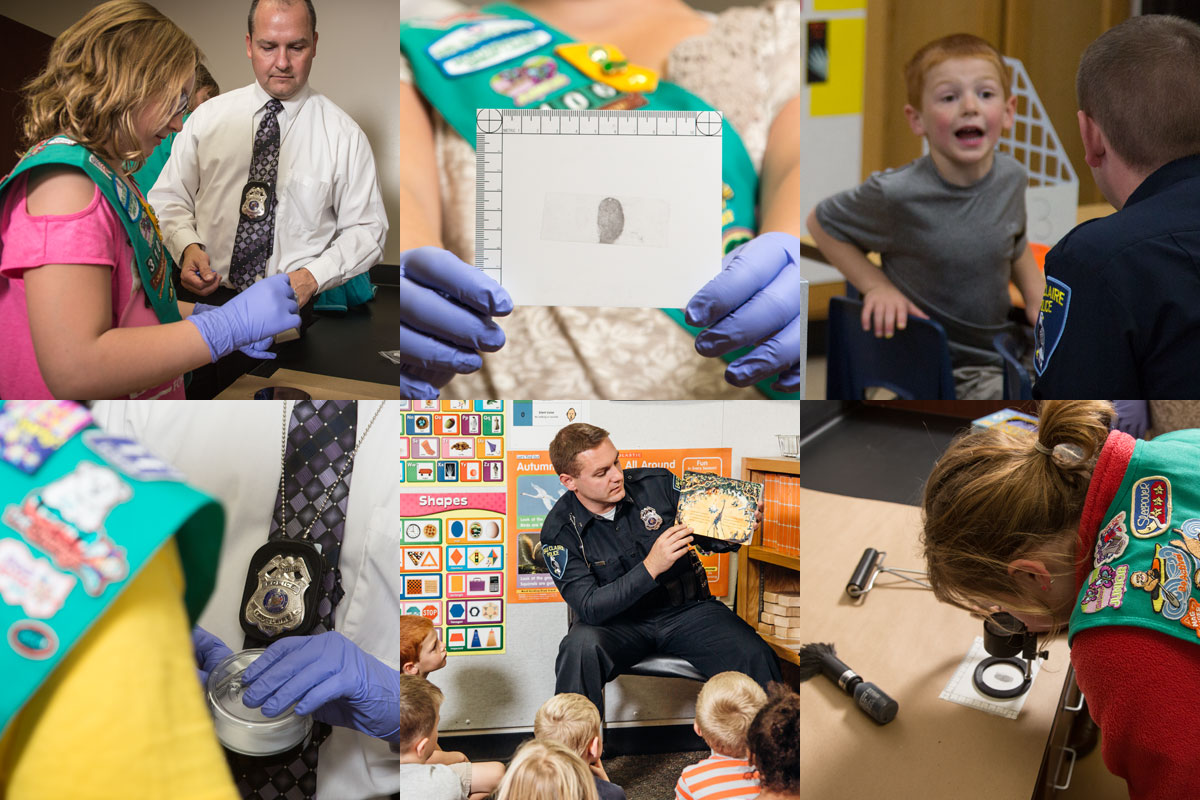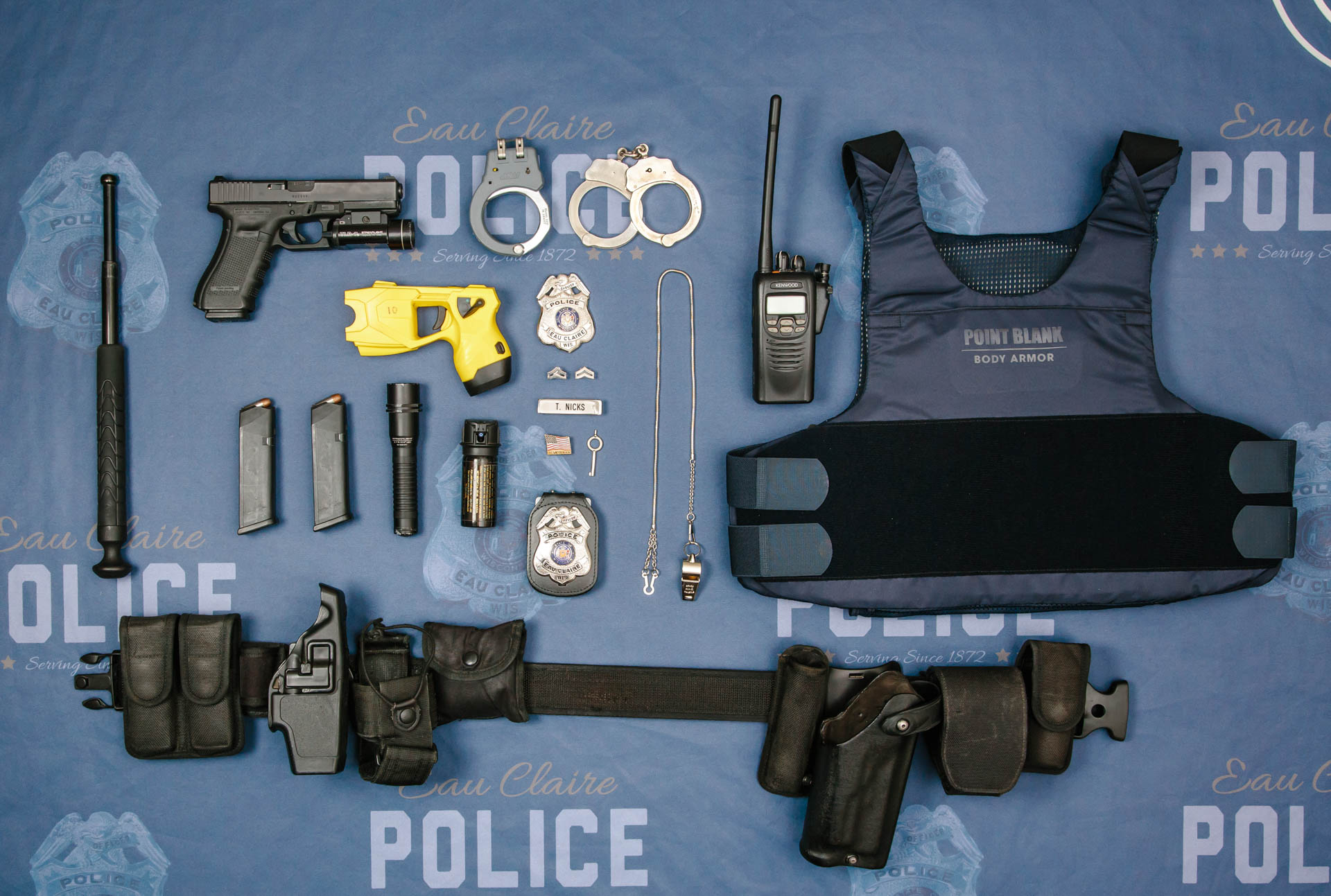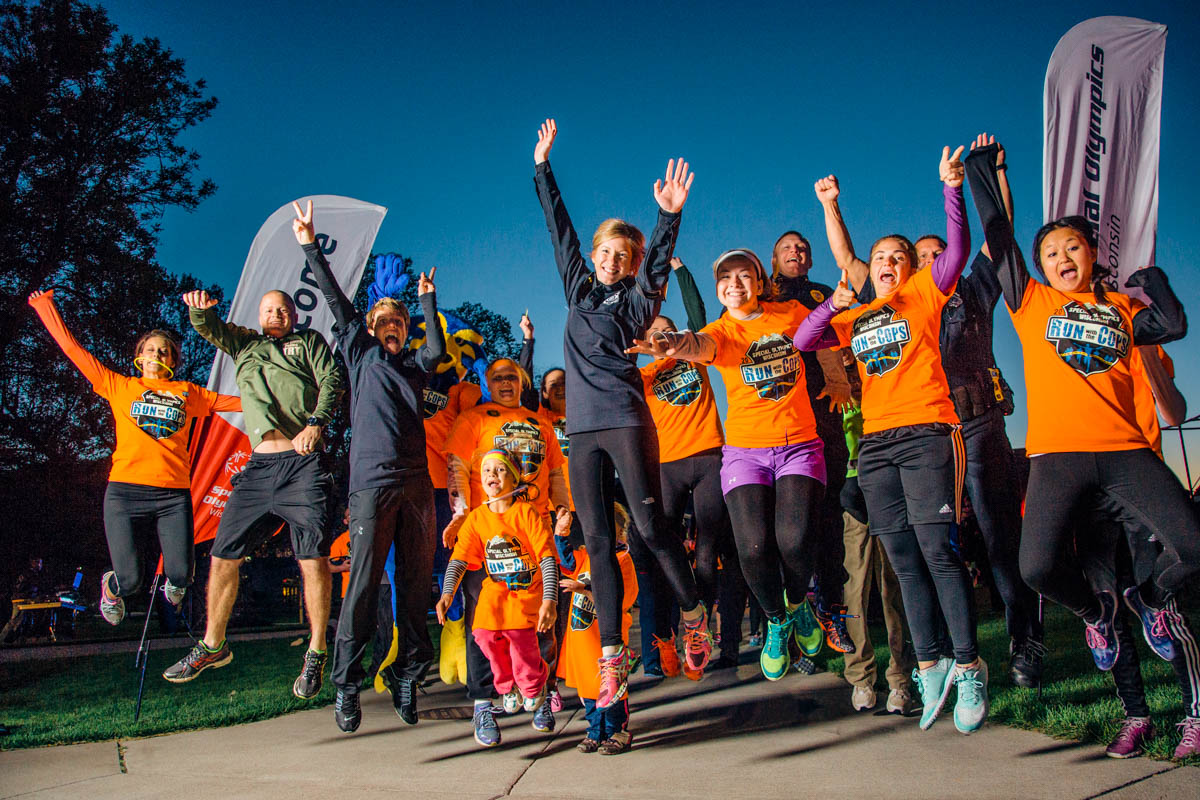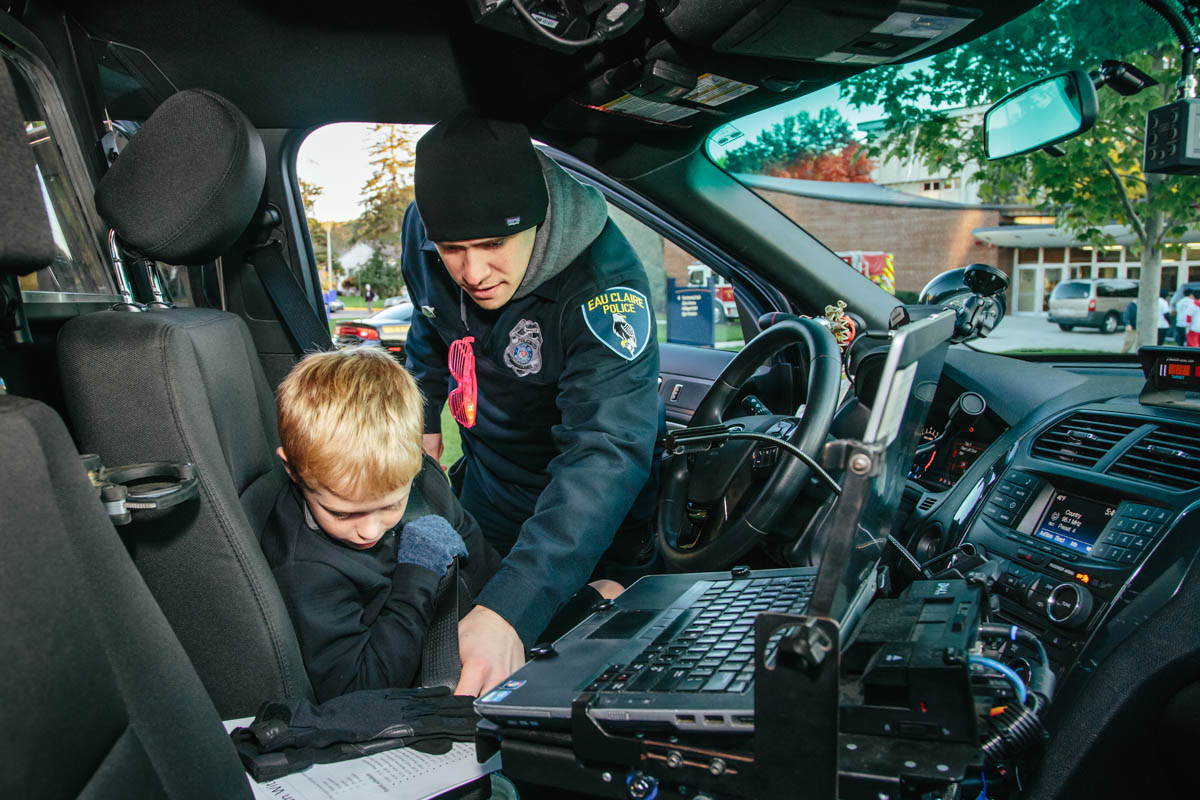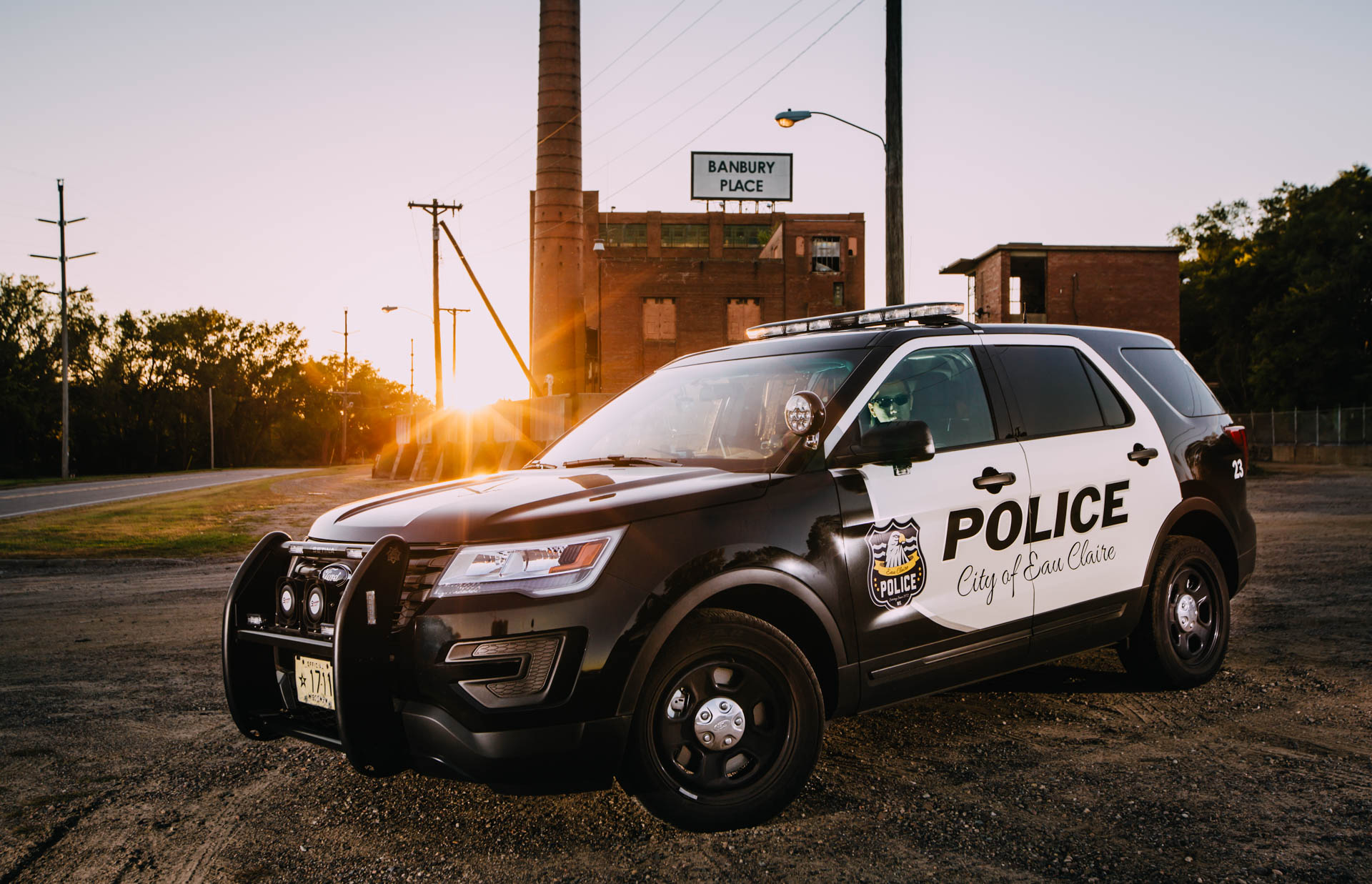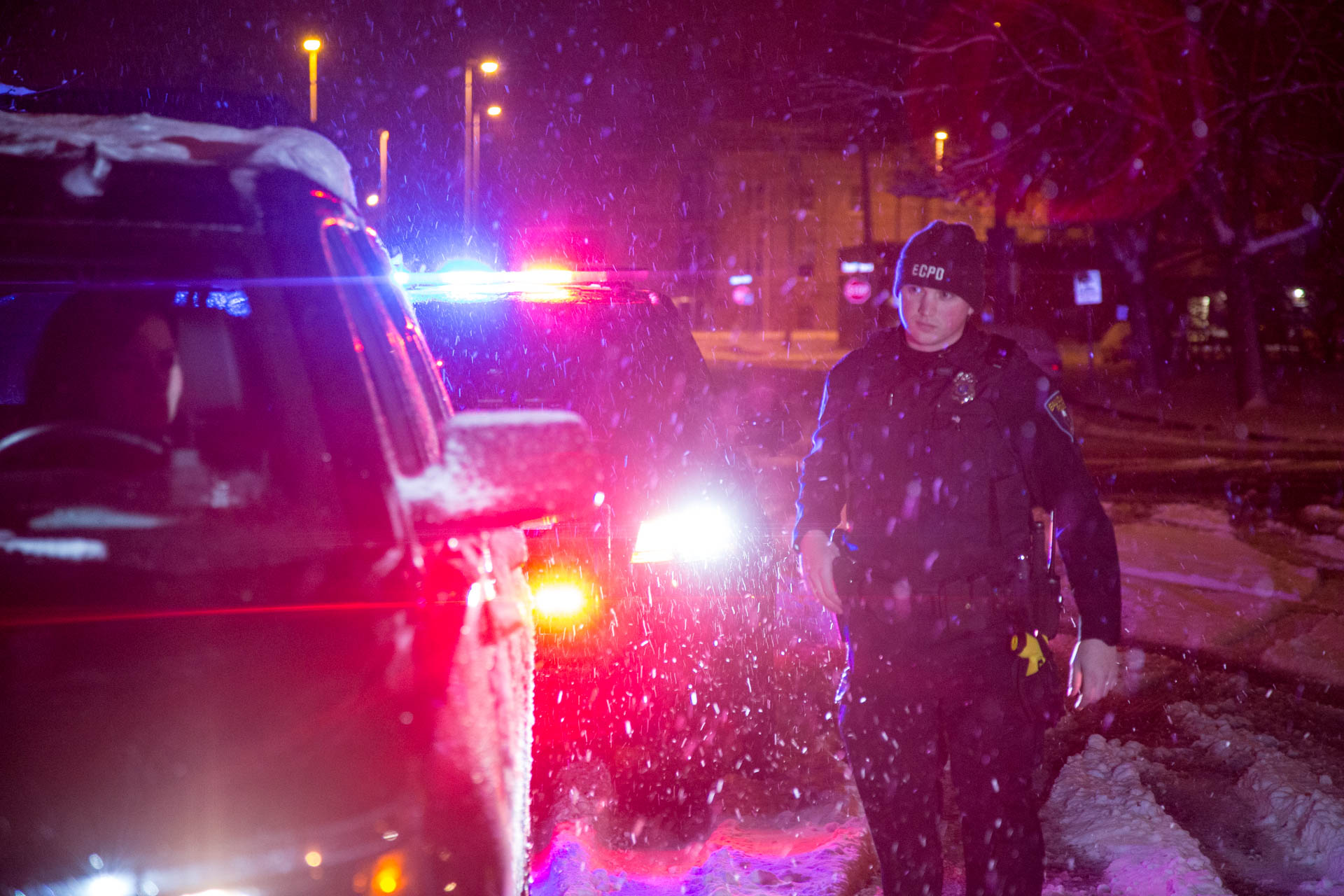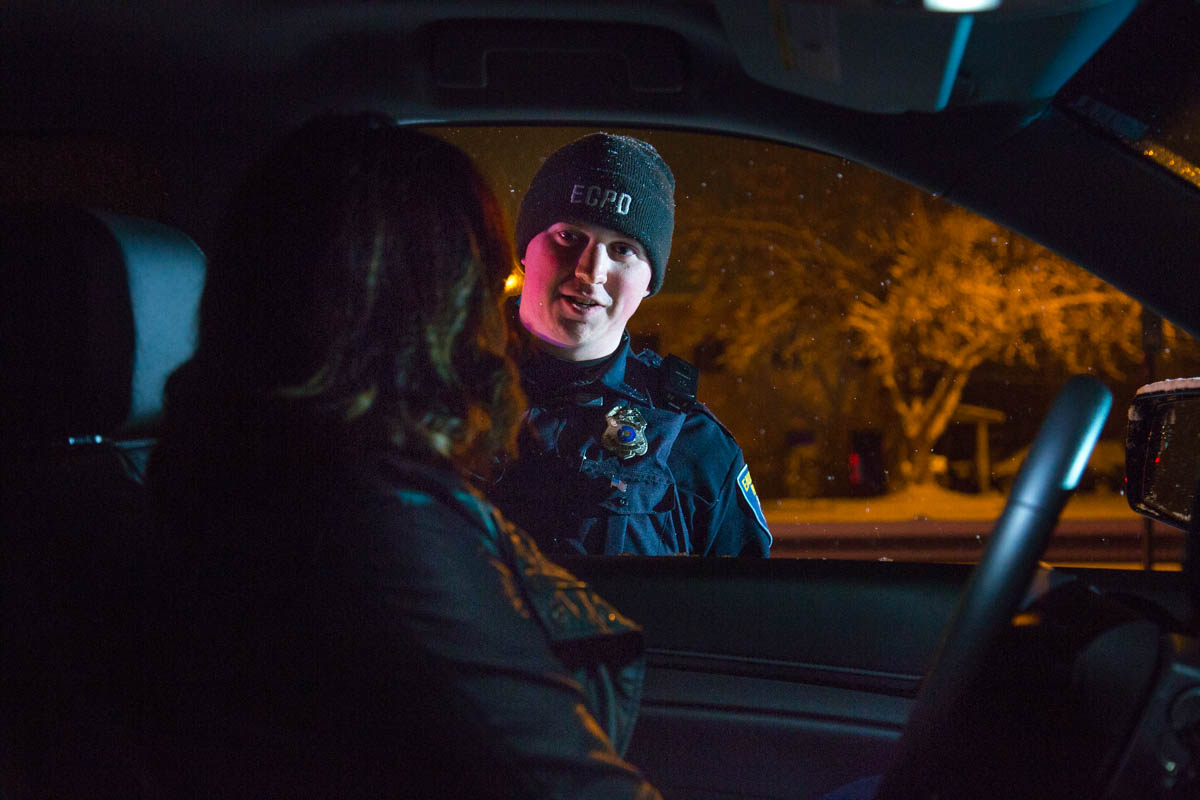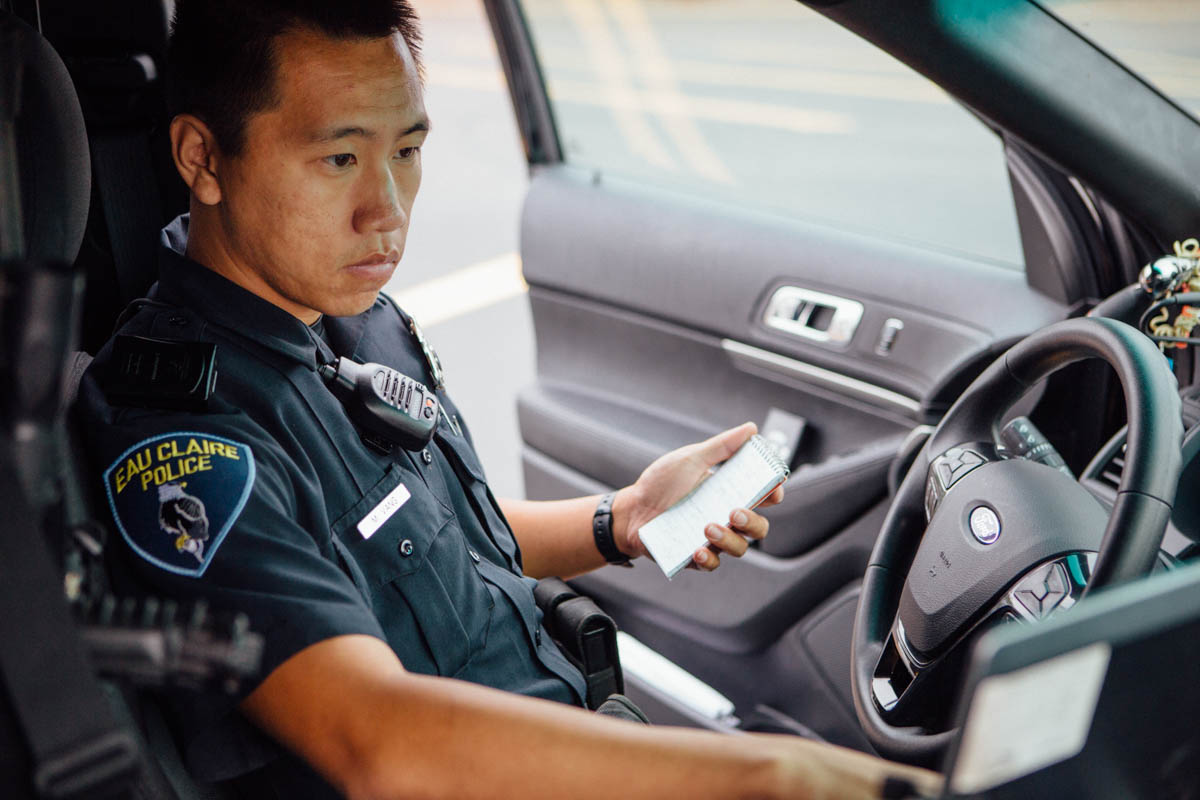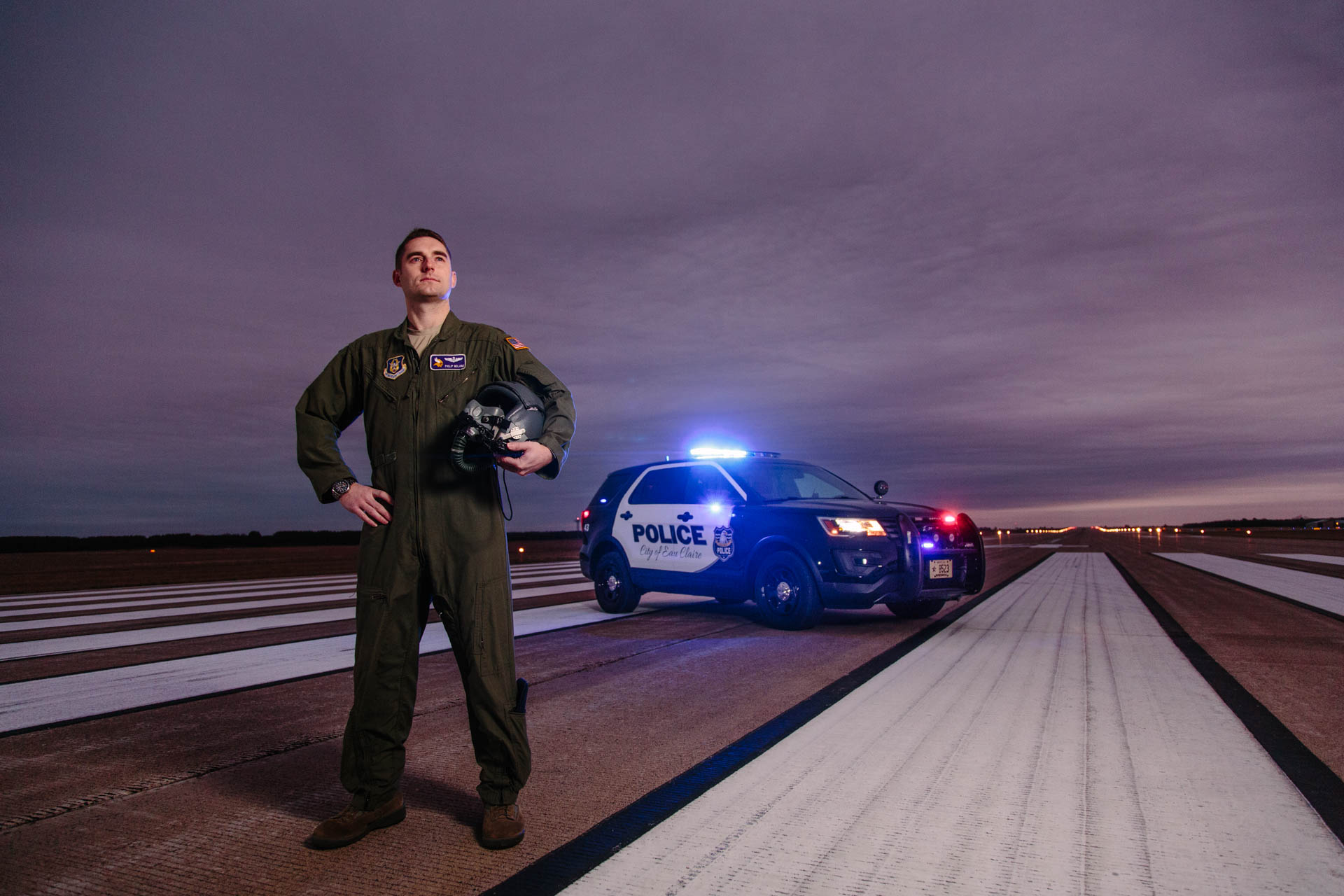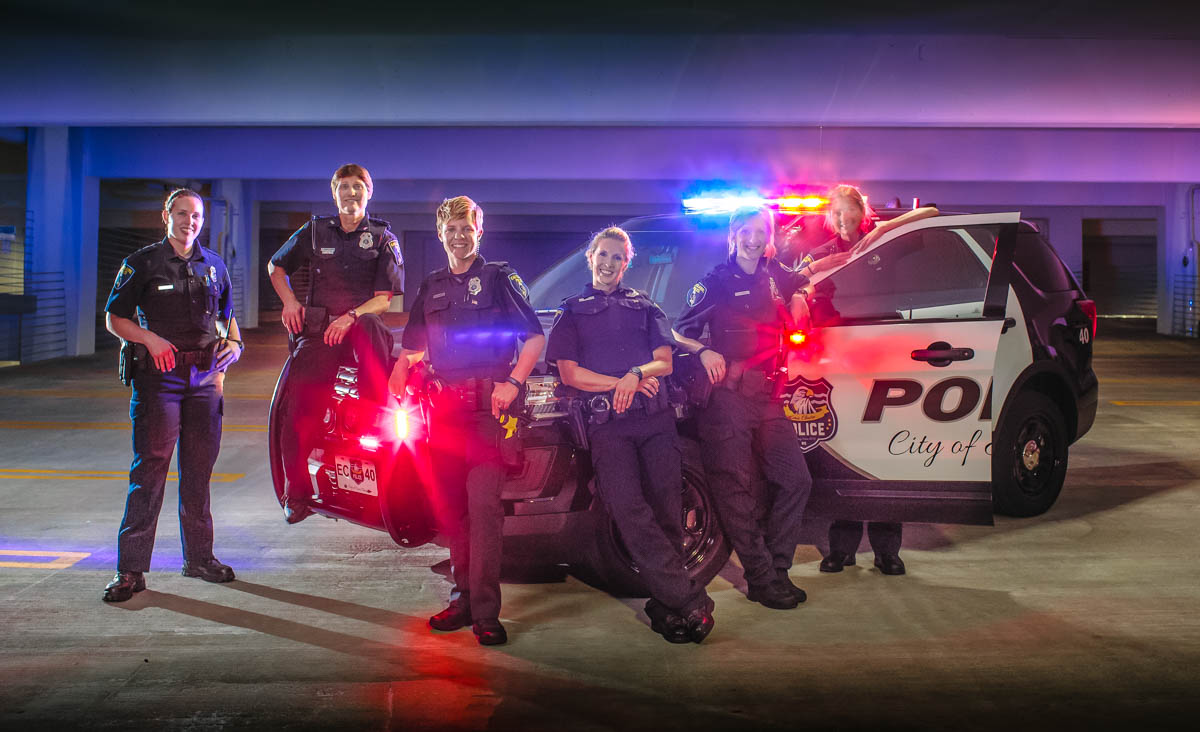 The Eau Claire Police is comprised of a diverse group of men and woman. Many with military backgrounds and a few still enlisted in active duty. Their officers are also extensively trained and continue education throughout their careers. 
The department is made up of multiple divisions including administration, patrol, detective, special services bureau, and specialty units. Within each division are subdivisions making Eau Claire a very well equipped police department. 
A law enforcement officer's job demands professionalism in some of the toughest situations while maintaining a safe community. One of my focal points was to humanize the officers as it can be forgotten that they are an integral part of this community behind their uniform and badge.