PROFESSIONAL COMMERCIAL PHOTOGRAPHER
Located in the Midwest, for Hire Nationwide.

Home Office in Eau Claire | Located in West Central Wisconsin | Working in these Midwest Markets
Minneapolis | Chicago | Green Bay | Duluth | Madison | Rochester | La Crosse
The Right Commercial Photographer for Your Brand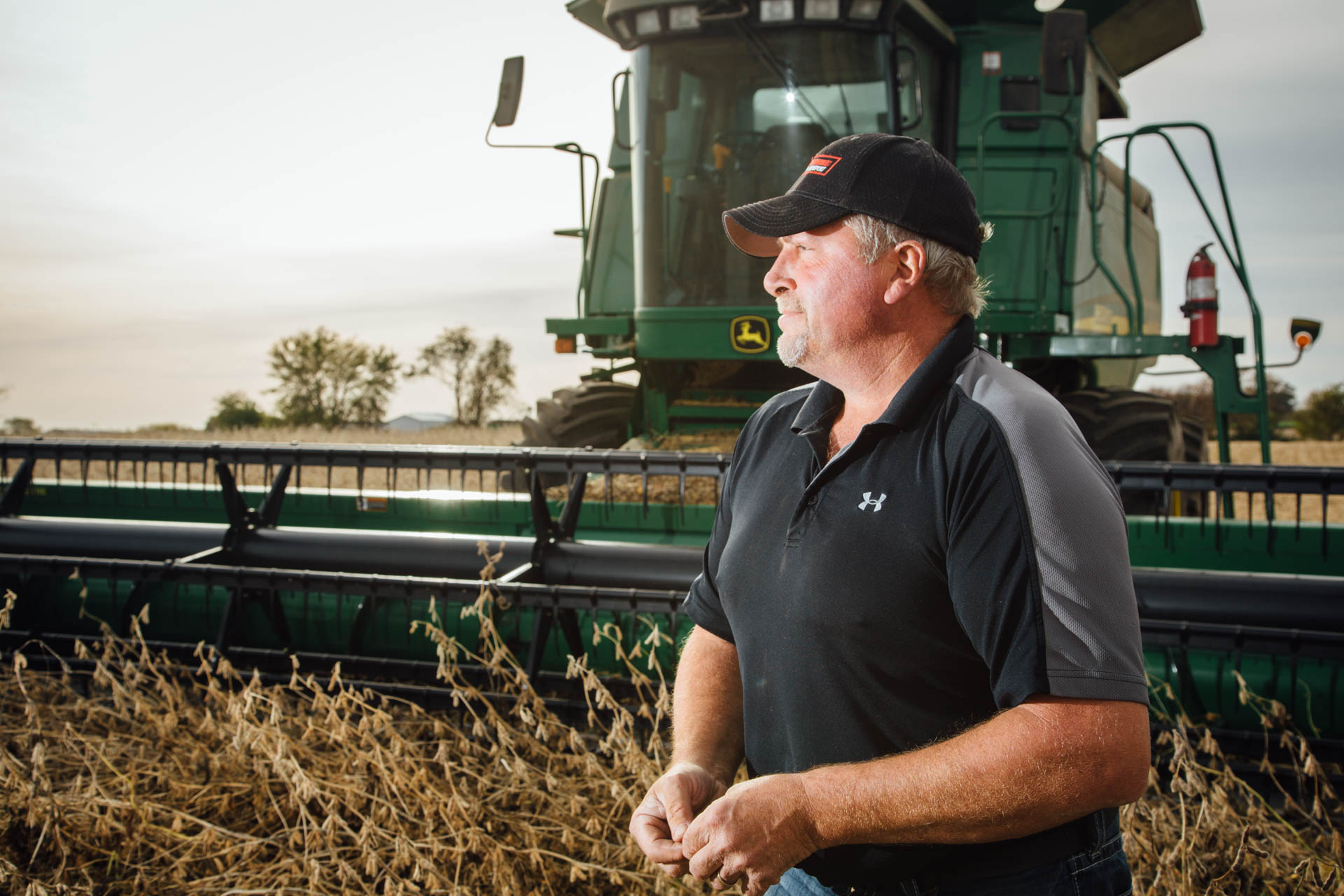 High Quality Photography
Having the right tools for the job and the ability to work within changing conditions allows me to produce what you need.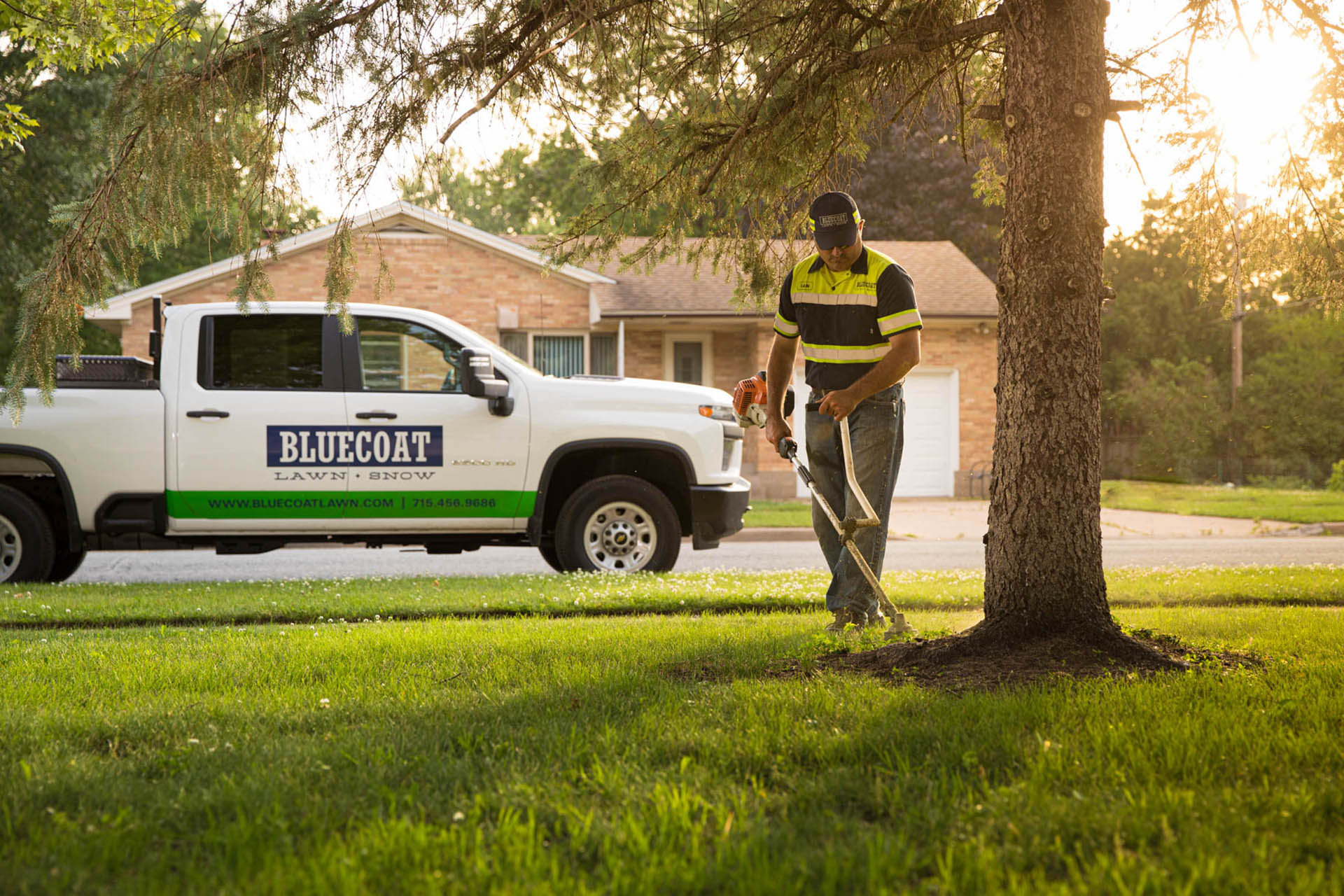 Brand Identity
Strengthen your brand with imagery that tells a story with solid direction. My clients also get an SEO boost over their competition.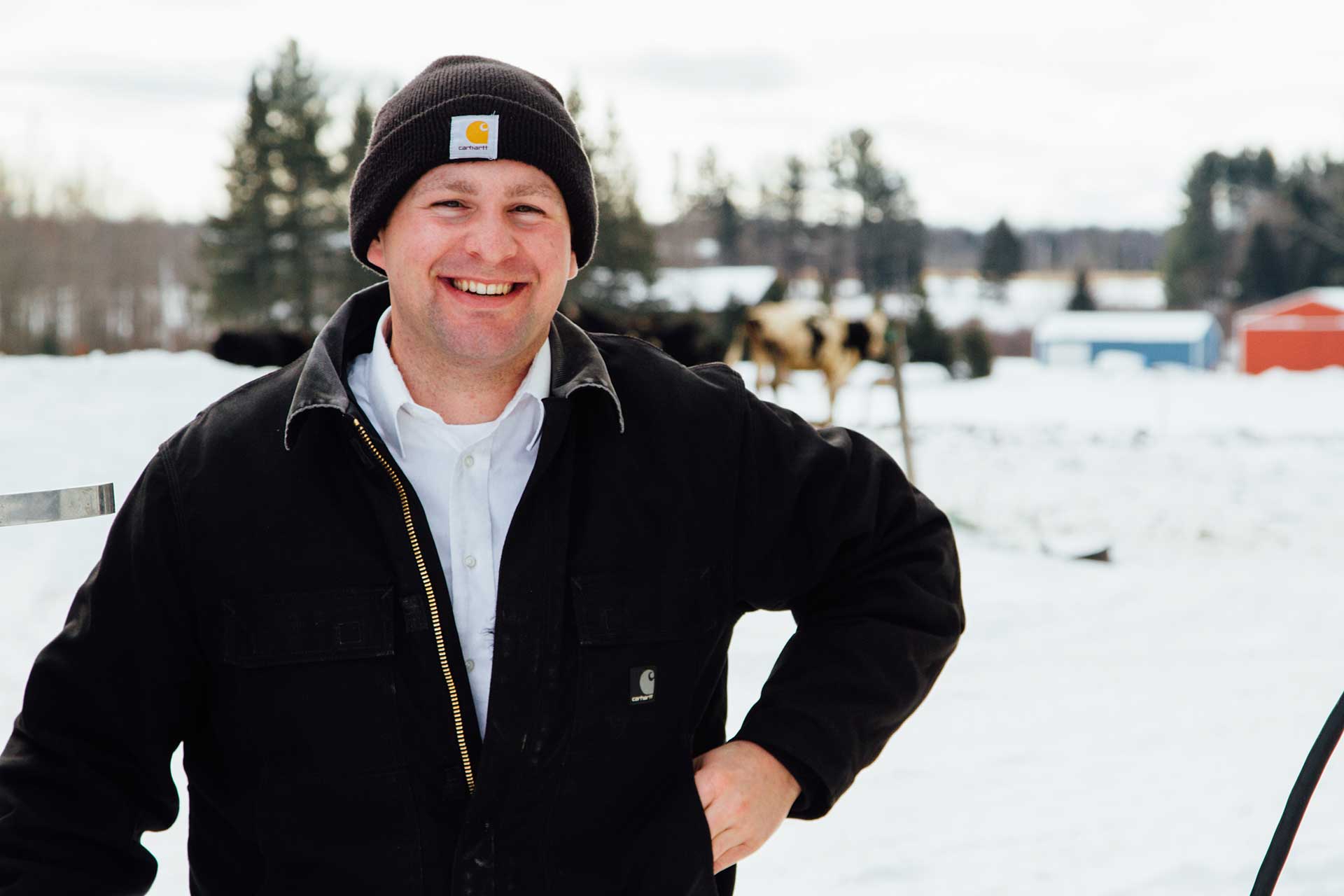 Commercial Direction
My knowledge will give your company a defined direction that can strengthen your goals and create solutions. 
What Clients are Saying
Travis did a large commercial portrait photoshoot for us and we couldn't be more pleased. He has a great manner with people and got very natural, dynamic, and comfortable looks from over 30 people, most of whom had professed their dislike for having their picture taken. The final images came out great and he got exactly the look we asked him to achieve.
What Clients are Saying
We entrusted Travis to photograph our family's 200,000 SF manufacturing facility for our new website & marketing materials and he exceeded our expectations. Of all the photographers we looked at, Travis' photography portfolio was clearly the highest quality. From start to finish Travis was highly responsive and made the photography process extremely easy and enjoyable for everyone involved. He seamlessly worked his way around the facility, efficiently arranging upwards of ~30 different shoots, each with perfect lighting and composition. We particularly liked how he was able to capture the 'human element' of all the talented employees at the plant, something that seems to be missing from a lot of other companies' websites, etc. Travis was great to work with and would highly recommend him to anyone looking to add the "wow-factor" to the marketing materials of their business and set themselves apart from the competition.
What Clients are Saying
Travis did the photography for the company I work for, Precision Pipeline. He was extremely professional the entire time while taking pictures and got so many wonderful shots we had a hard time deciding which ones to use because they were all great! The times we've used Travis he has had to travel across multiple states and work with a wide variety of people and he handled it all! The pictures he took are unlike any others out there and I would highly recommend Travis for any of your photography needs.
What Clients are Saying
Travis Dewitz was wonderful to work with! He came to us highly recommended and we couldn't be more pleased with the outcome. Travis assisted with photographing for an agriculture guidebook and application. It was great to work with a vendor who has an excellent agriculture work history and knowledge of operations and sensitivity. I would recommend Travis to anyone!
What Clients are Saying
Travis is an extremely talented photographer. He's taken a ton of editorial photos for many different clients of mine. He's also really great to work with! He's responsible and reliable and I can trust him with my clients. I highly recommend him!
What Clients Are Saying
Collaborating with Travis Dewitz on a shoot for one of our Wisconsin-based clients' websites was a delight. He knew what we wanted to achieve, made great suggestions, got imagery to us quickly and more than met our (and the client's) needs. We have already come back to him with more assignments.
What Clients are Saying
He has some very creative ideas and pays a lot of attention to detail, which is so important in getting just the right shot!
What Clients are Saying
It was truly a pleasure to work with such a talented expert who is both brilliant and easy to work with.
What Clients are Saying
These photos are quickly becoming an important part of my marketing.
What Clients Are Saying
We needed photos for a website project and Travis Dewitz provided excellent photography done in a timely fashion so that our project was able to stay on track. He quickly realized our creative vision and captured photos which allowed for us to create a website for our client that went above and beyond their expectations.
EMAIL
travis.dewitz@cmlphoto.co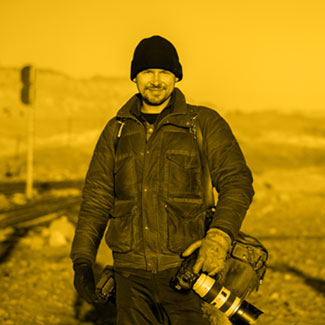 "Hiring the best photographer separates you from the competition as stellar images showcase you in the best light while upholding the human side of your company."
As a dynamic professional commercial photographer I will showcase your company in a way that your clients see that you care, learn what you are about and understand what is important to you. Presenting your clients and future clients who you are, what you do, and how well your company can achieve the end goal visually is a key ingredient to a successful collaboration while creating your brand. Photography for Professionals.