This client study is about a state of the art family dairy farm located in the township of Tilden just north of Chippewa Falls, Wisconsin. Scientific Holsteins is known as the home of the Debutantes, a well known line of the world-famous Roxy family. Debutante was named the 2005 All-American 4-Year-Old and since than has been making a name for herself as an extraordinary brood cow. 
Recently the farm has installed a robotic milking system with two Lely Astronaut A4 robots. The system automatically milks the cows when they are ready while keeping statistics about every holstein in their herd. This Lely milking robot is a complete system that is one of only a few in this area of Wisconsin. I believe many more farms will be following Scientific Holsteins' lead.
The purpose behind the commercial photography is to encapsulate their business, their values, and their pride for the dairy industry. The imagery will be used in their promotional materials and on an as needed basis.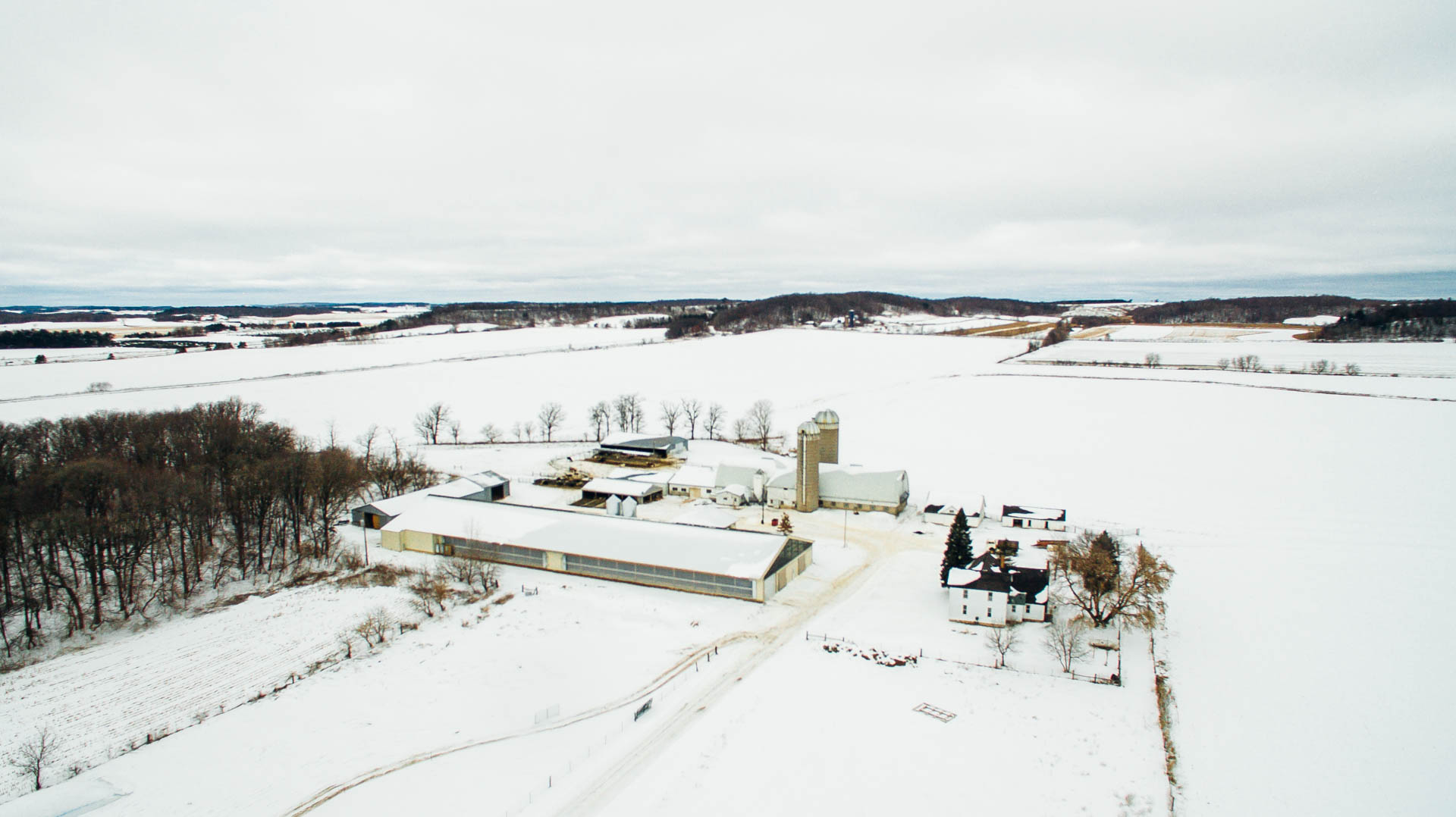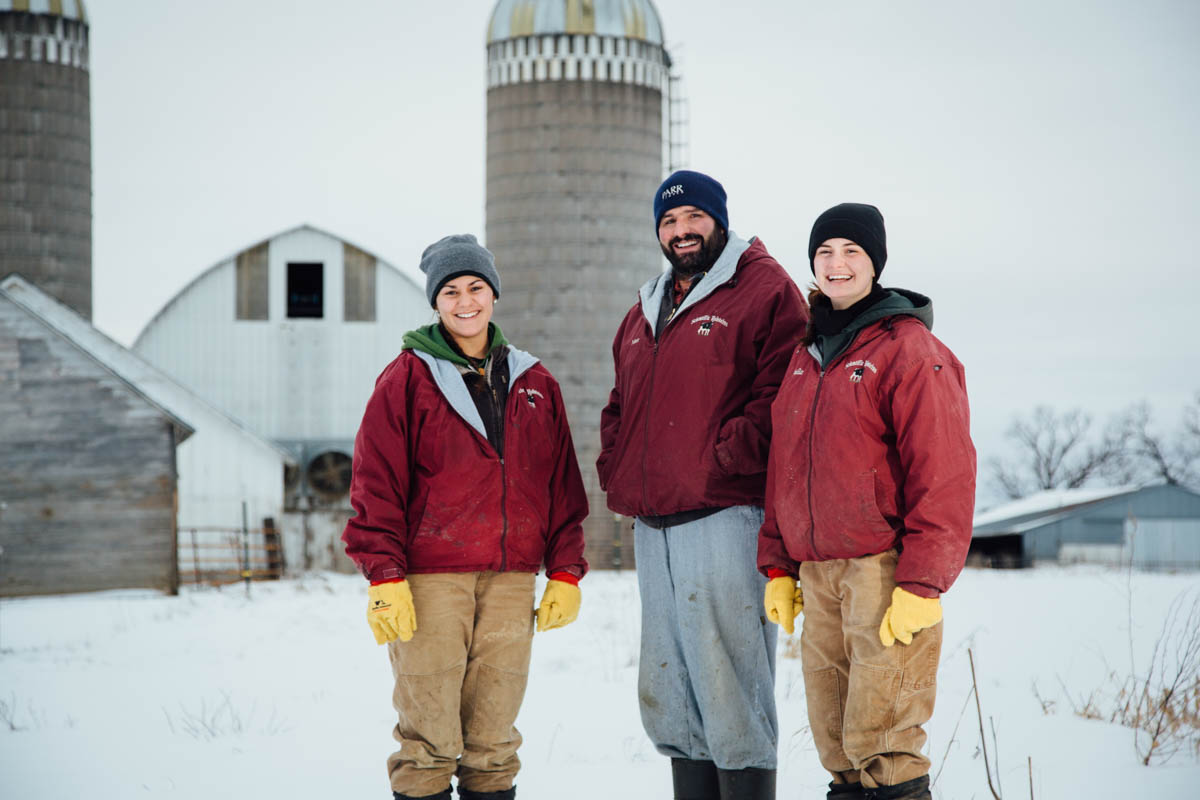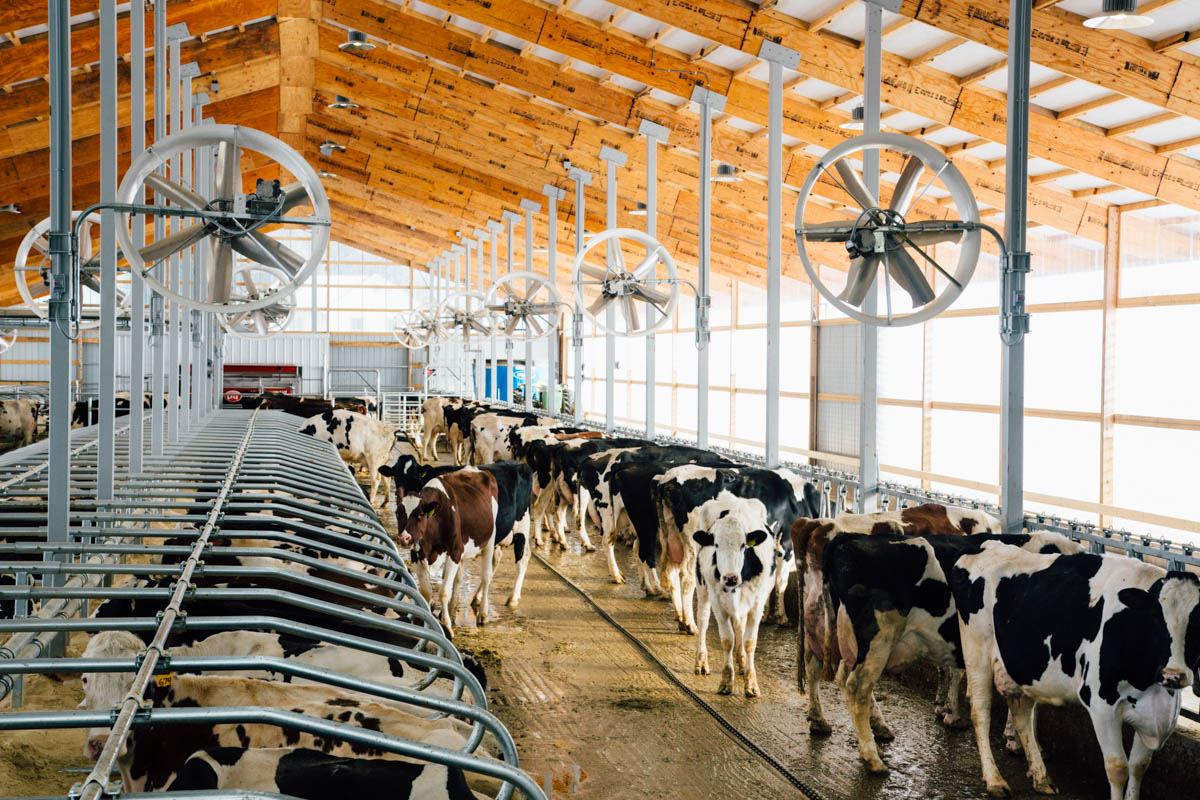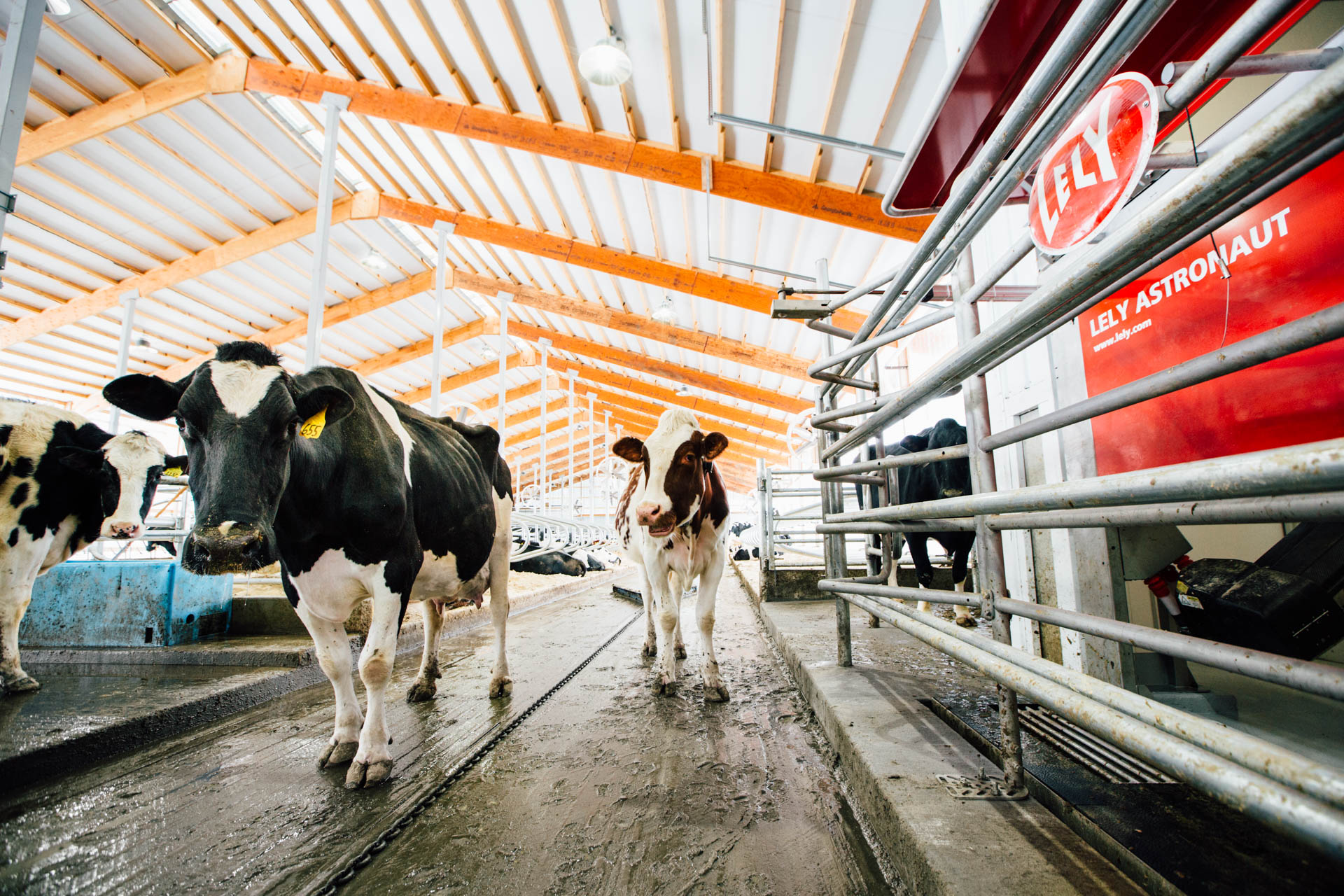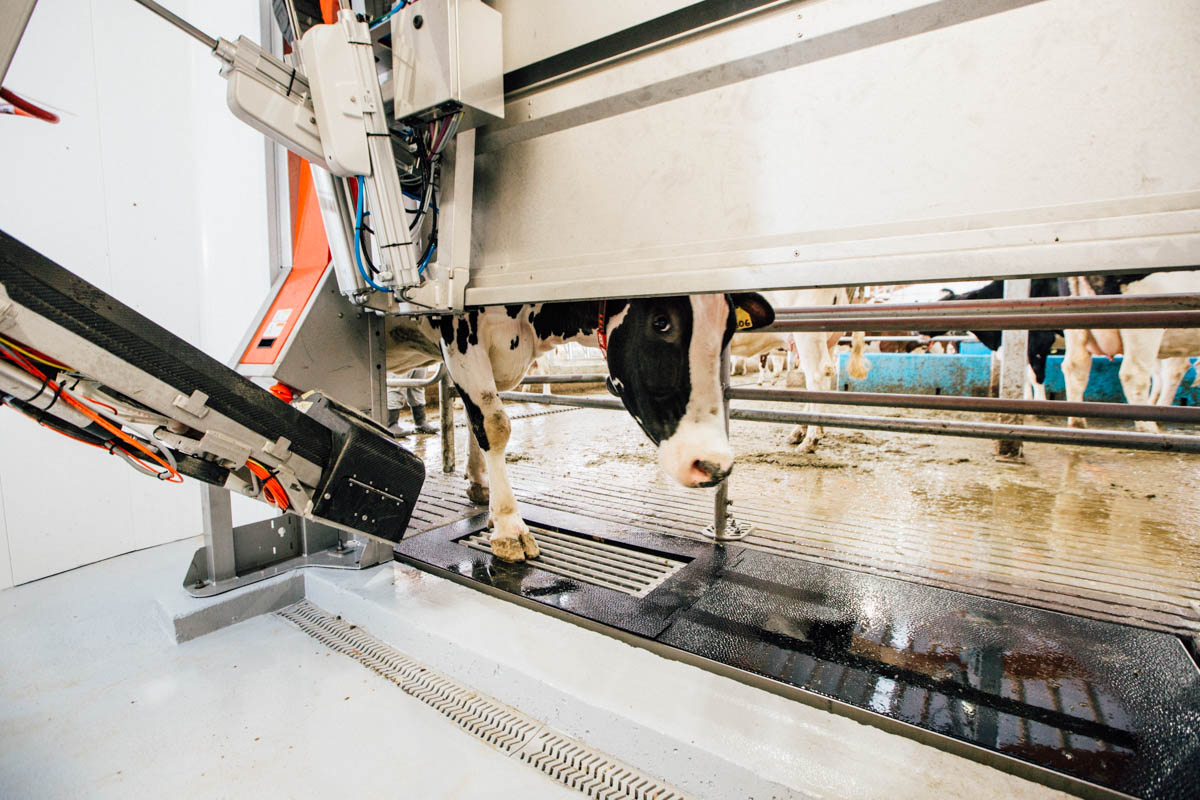 The main revolutionary feature of the Lely Astronaut A4 is the cow box that is a walkthrough design called the I‑flow concept. This allows the cow to walk straight in and out of the unit. This shortens the learning curve for the cow, increases the throughput and as a result, it increases the capacity of the robot.
Attachment speed and accuracy is a crucial factor for the capacity of the robot. Lely's teat detection system (TDS) features three‑level scanning technology which ensures quick and accurate detection of the teats. The system also has minimal arm movements that is gentler for the cow and allows the fastest possible attachment for all types of udders.
The Lelywash cleaning system of the robot performs different cleaning types during the day. The Lely Pura steam cleaning system directly cleans the teat cups with heated steam, followed by a short rinse with plain water. These two systems together eliminate 99.9% of all bacteria.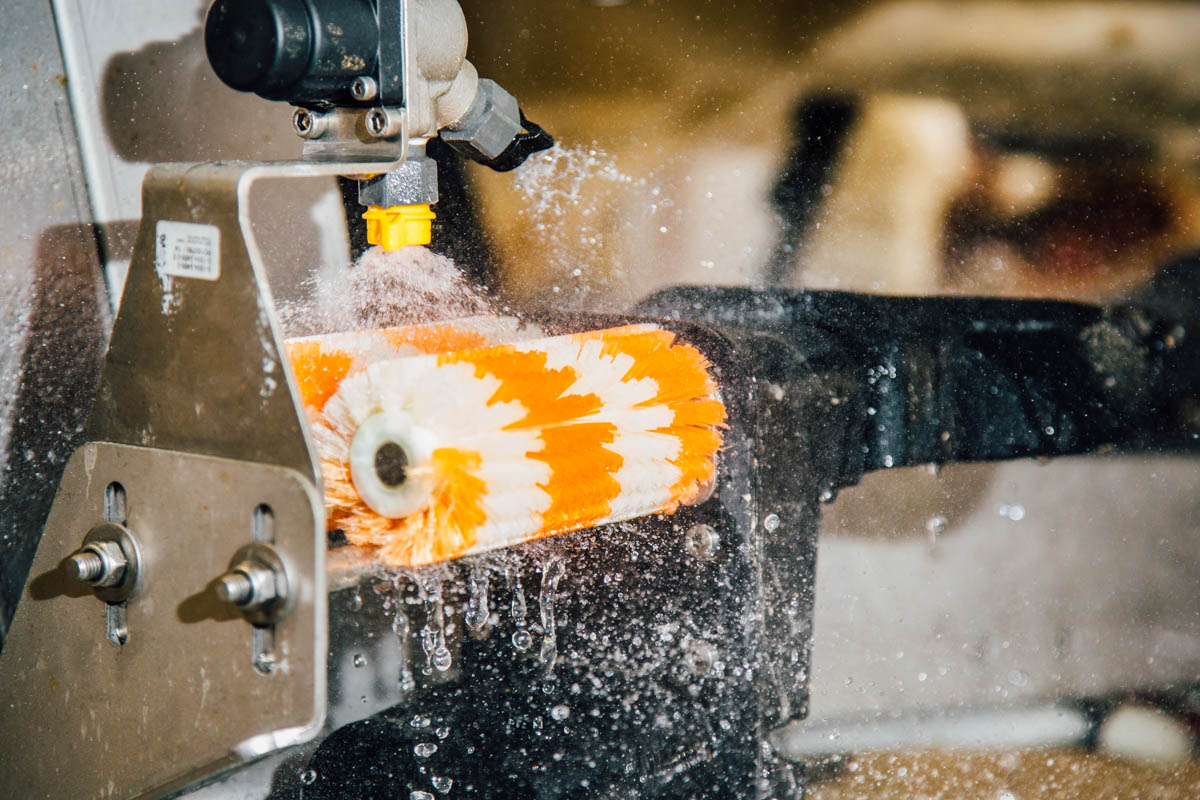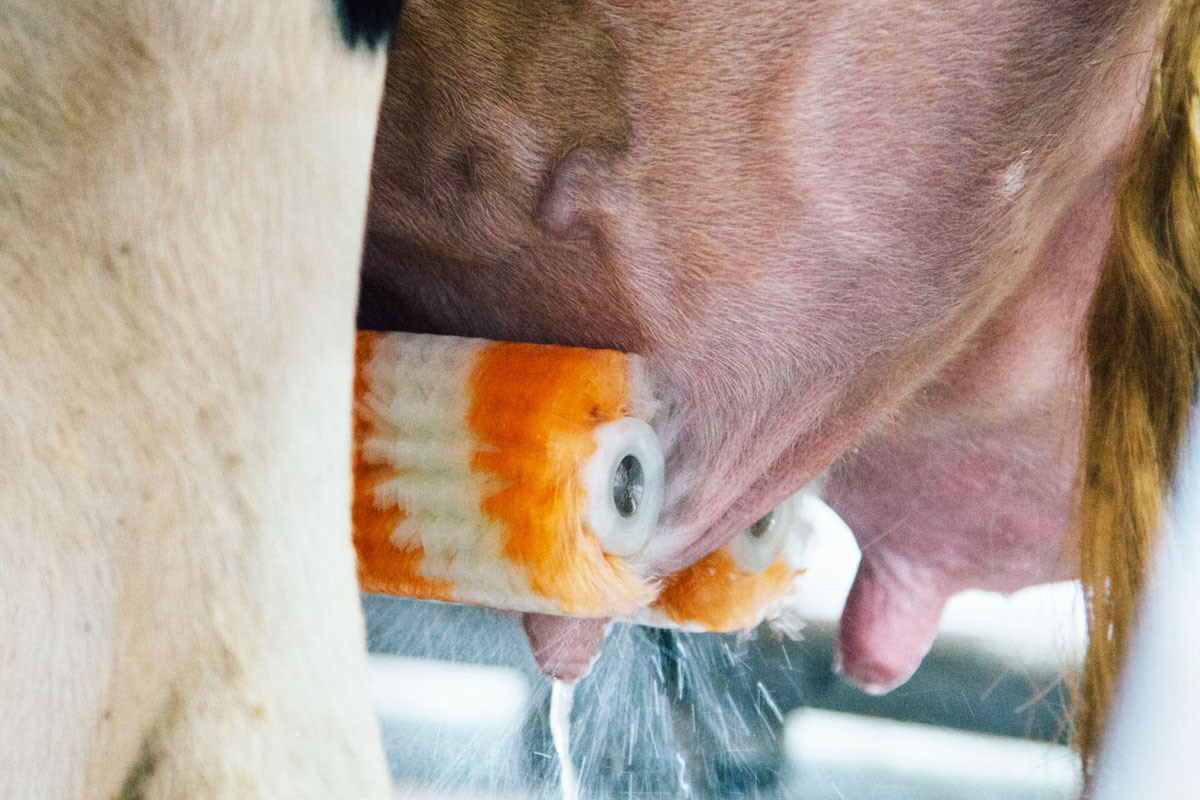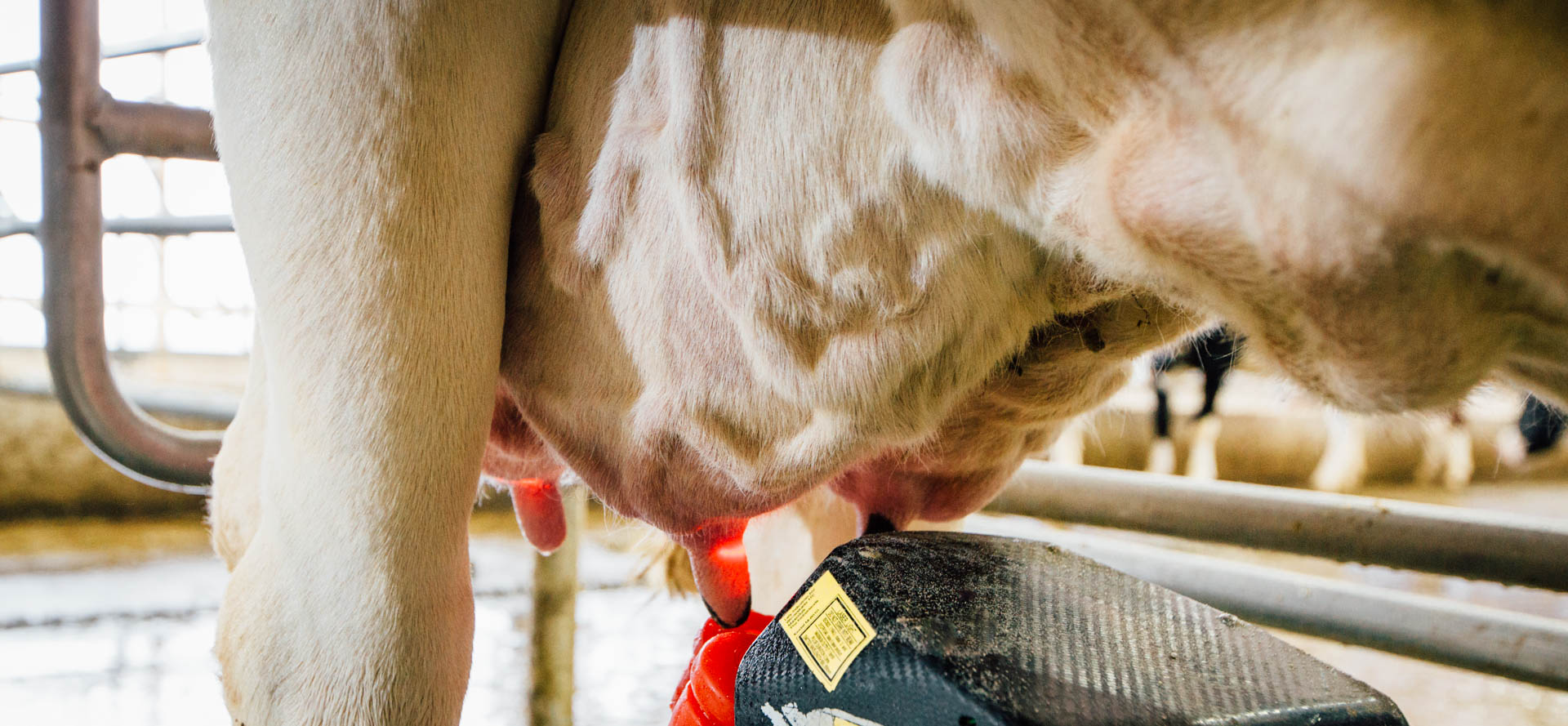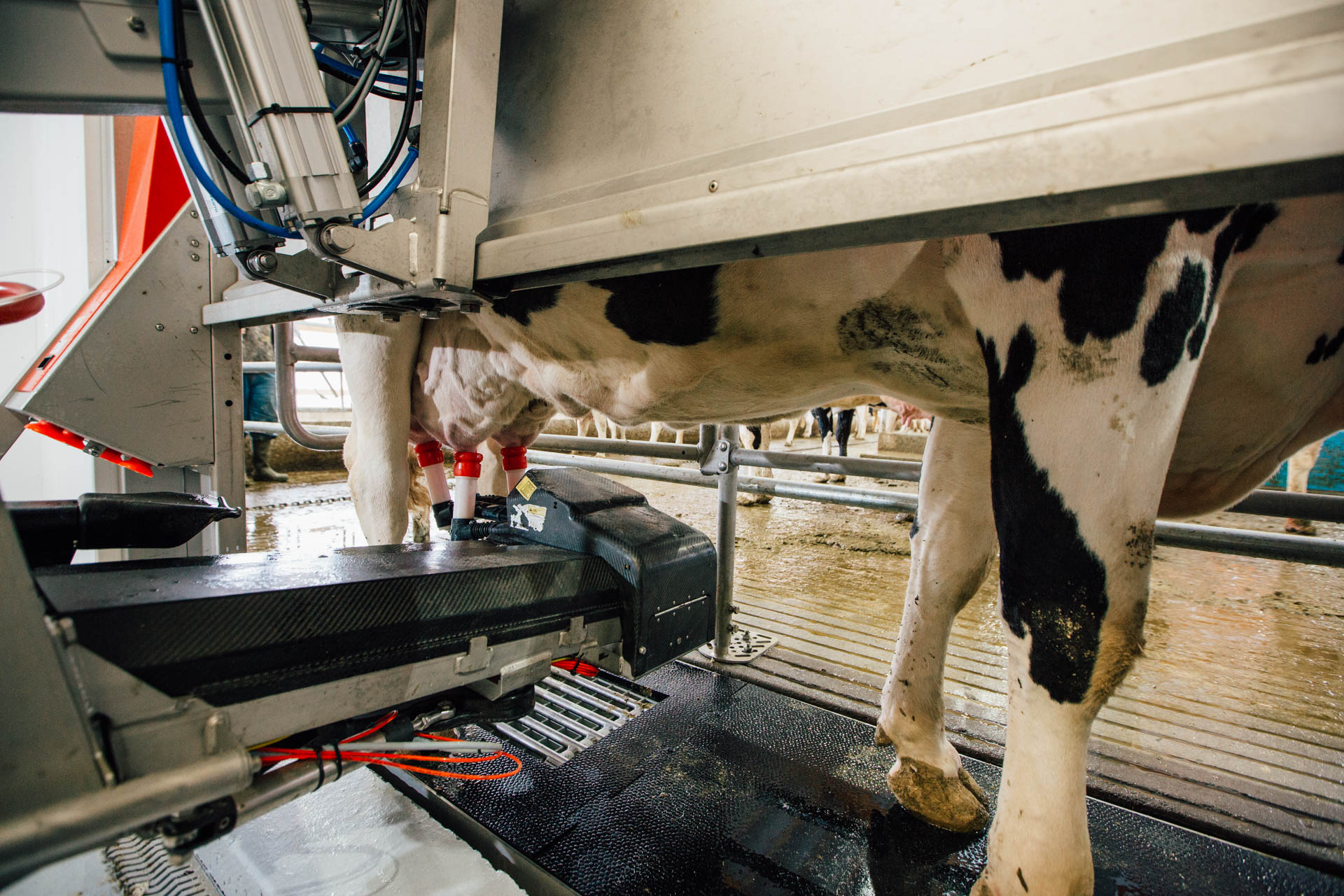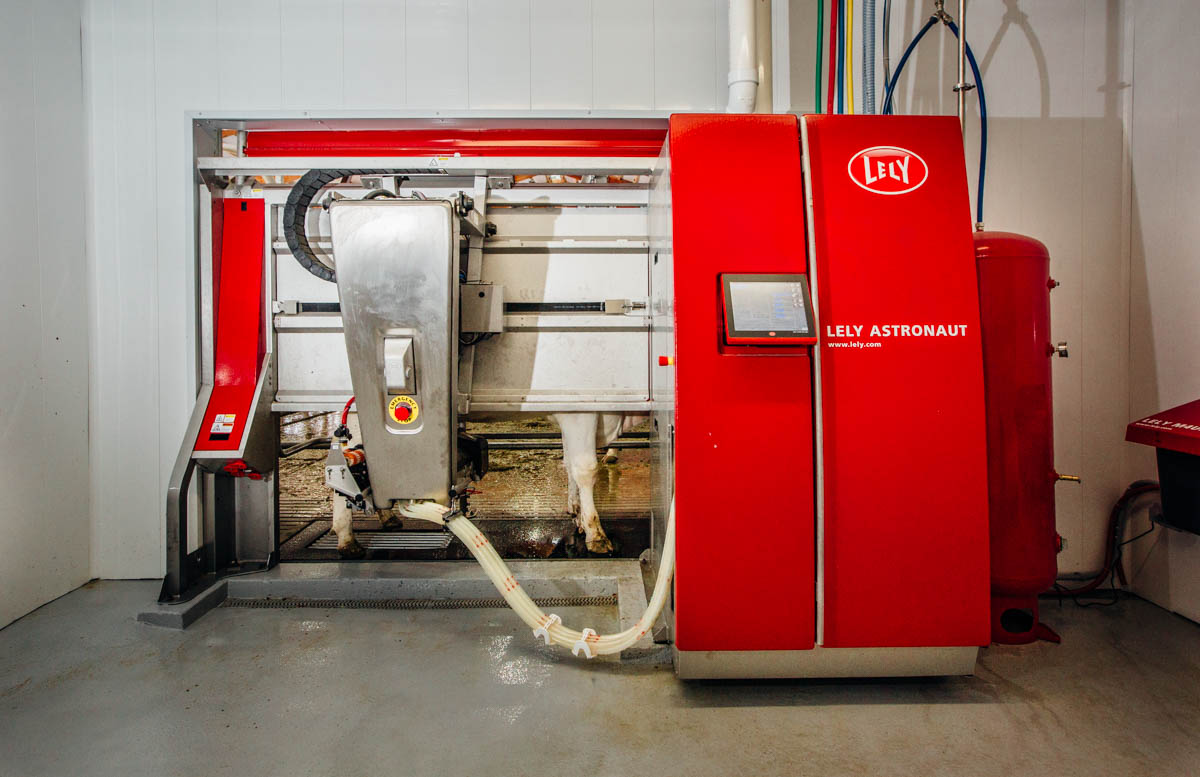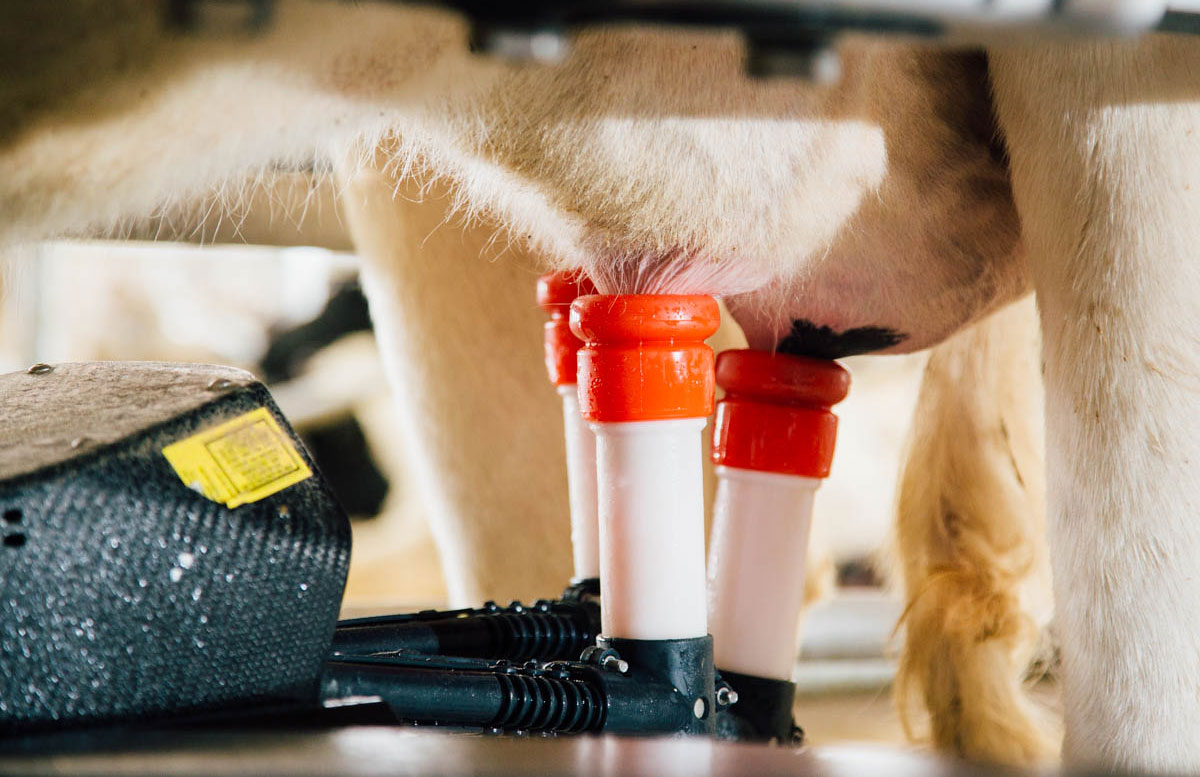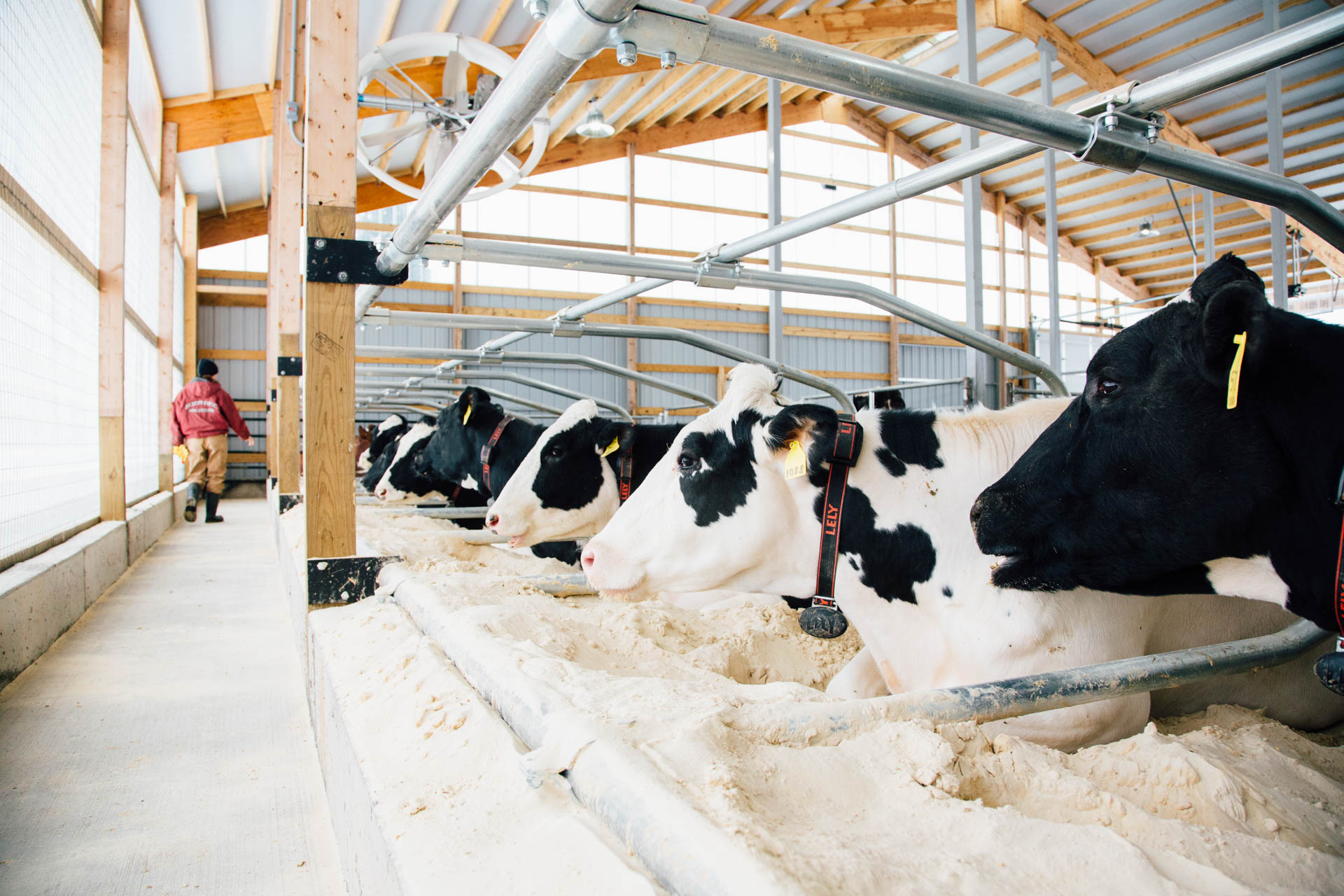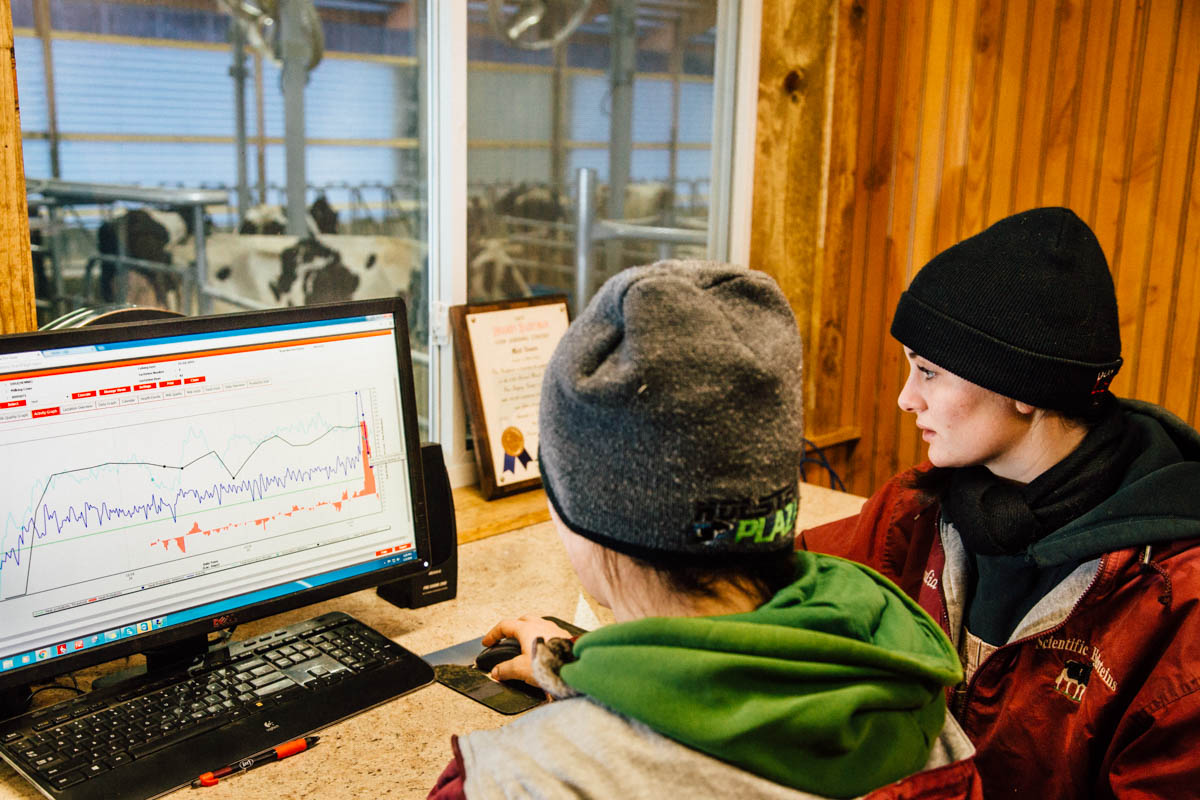 The Lely MQC (Milk Quality Control) is located inside the arm of the robot just beside the udder. During milking, the milk is continuously monitored per quarter. This provides you with vital information on mastitis, fat and protein, and lactose for managing milk quality and cow health.
The Lely T4C (Time for Cows) management system gives the farmer full control over their dairy farm from the barn, the office, the field, or at home. It knows exactly what is going on in the barn and serves as a library, operating system, herdsman, personal assistant and trainer all at the same time.
The Lely T4C management system connects all Lely equipment that gathers or uses information while the Lely T4C InHerd is a combination of tools for your mobile device. T4C InHerd enables them to check where their attention is most needed.