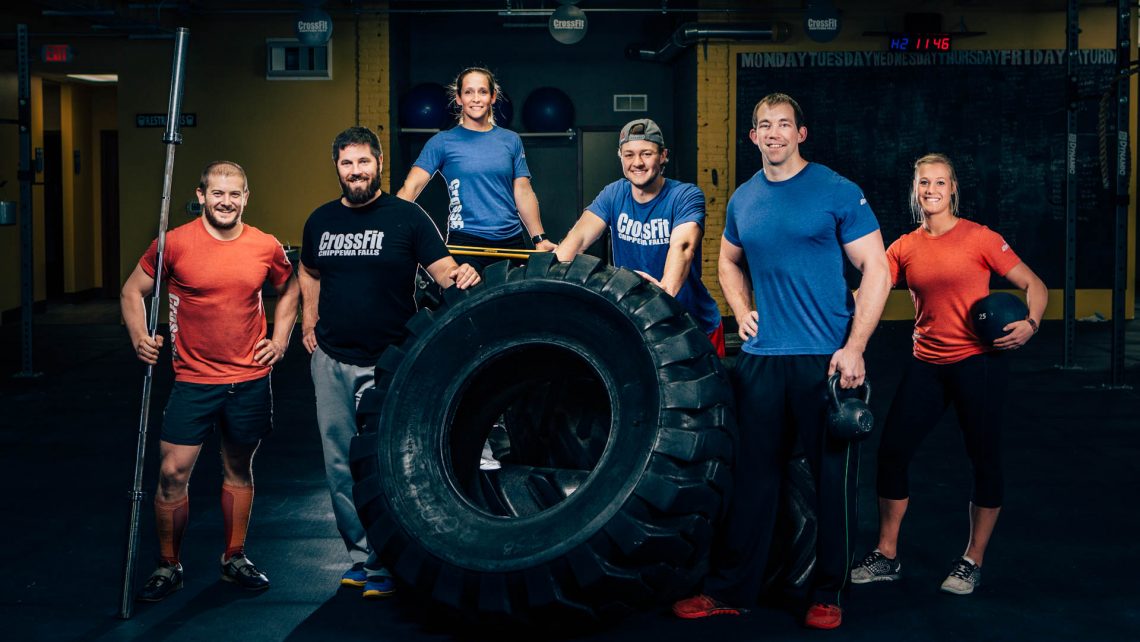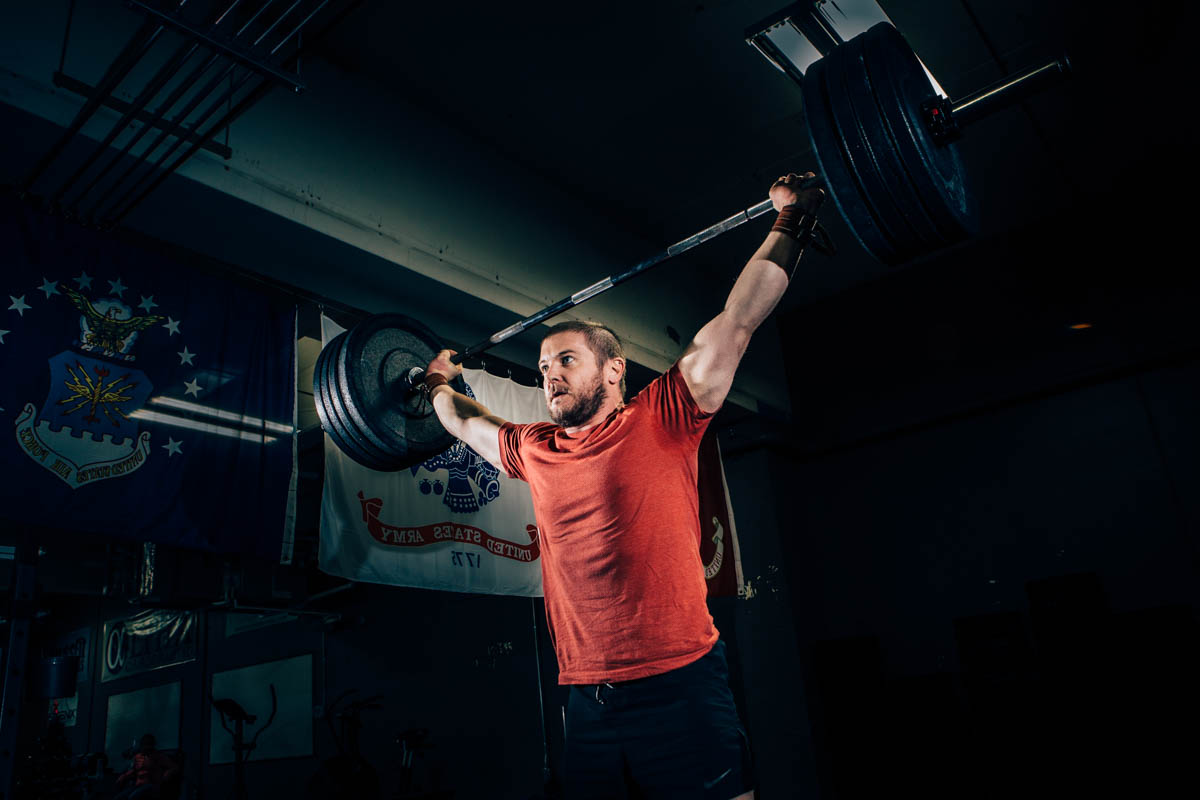 Fitness Website Photography
I was sourced to capture a wide range of fitness and crossfit training photography by marketing consultant Vira Creative out of Chicago. The imagery would be used for a variety of purposes including a new website build, social media campaigns, and newsletter for CrossFit Chippewa Falls. Vira Creative and I collaborated together on the branding direction and ideal market position that best fulfilled the needs for CrossFit Chippewa Falls.
We decided to create visually strong portfolio of striking images of crossfit training in action. These images would help to strengthen the brand and lead the current market to the point of sale. These images would be supplemented with clean natural images that visually demonstrate that CrossFit Chippewa Falls is an ideal fitness location for any age range and fitness level (not shown here). Their image portfolio also included strong headshots of the owners and training staff along with detail focused images for general purpose use.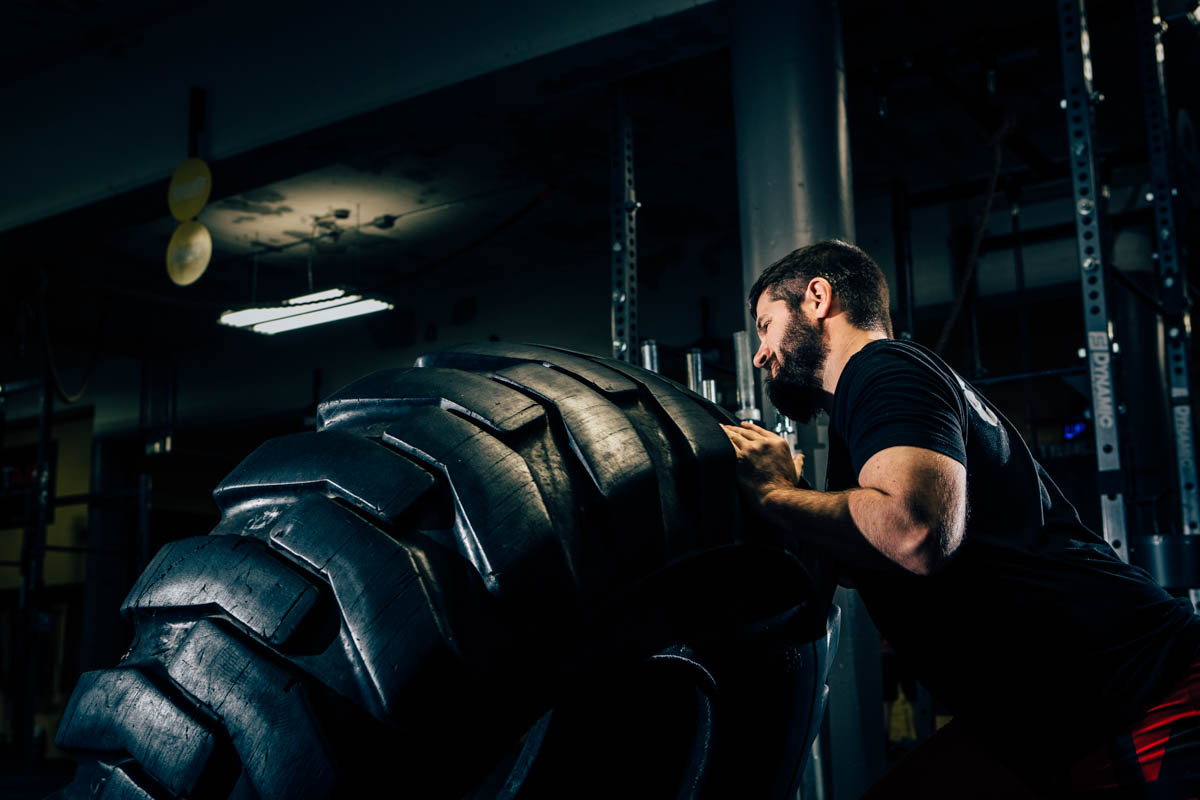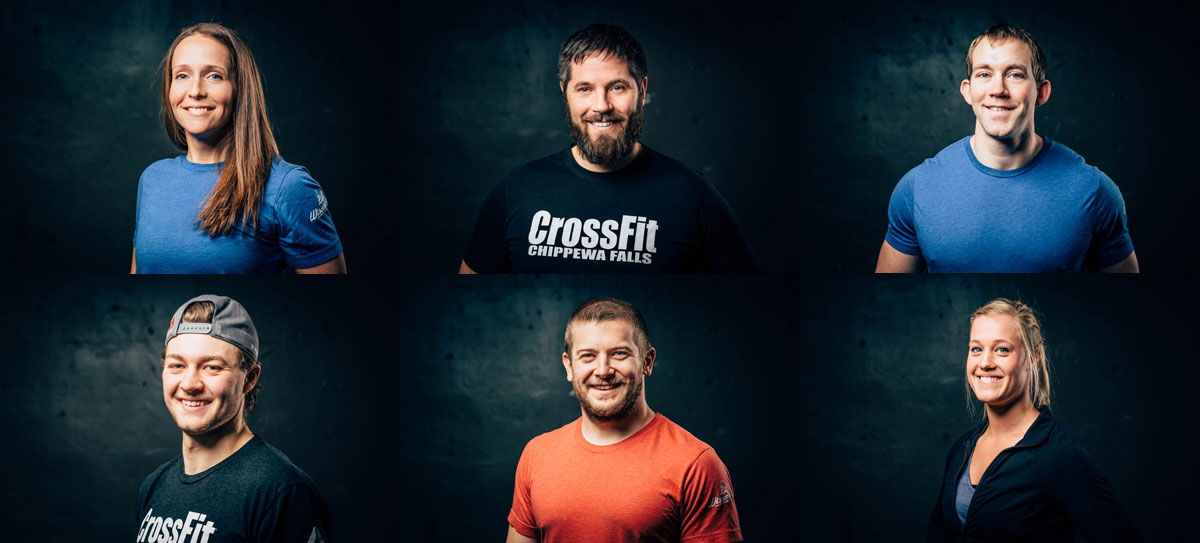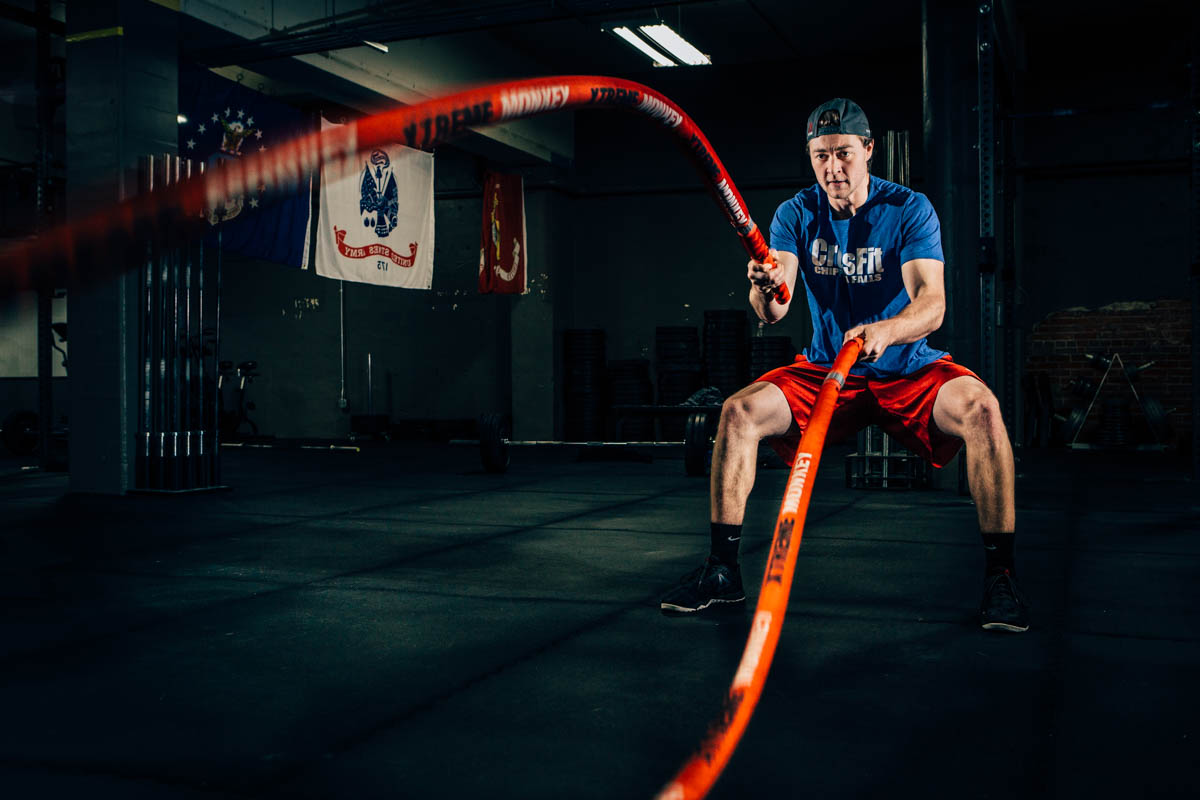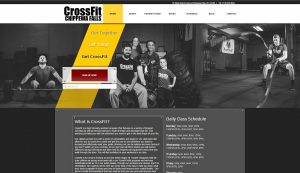 "We needed photos for a website project and Travis Dewitz provided excellent photography done in a timely fashion so that our project was able to stay on track. He quickly realized our creative vision and captured photos which allowed for us to create a website for our client that went above and beyond their expectations." – Vira Creative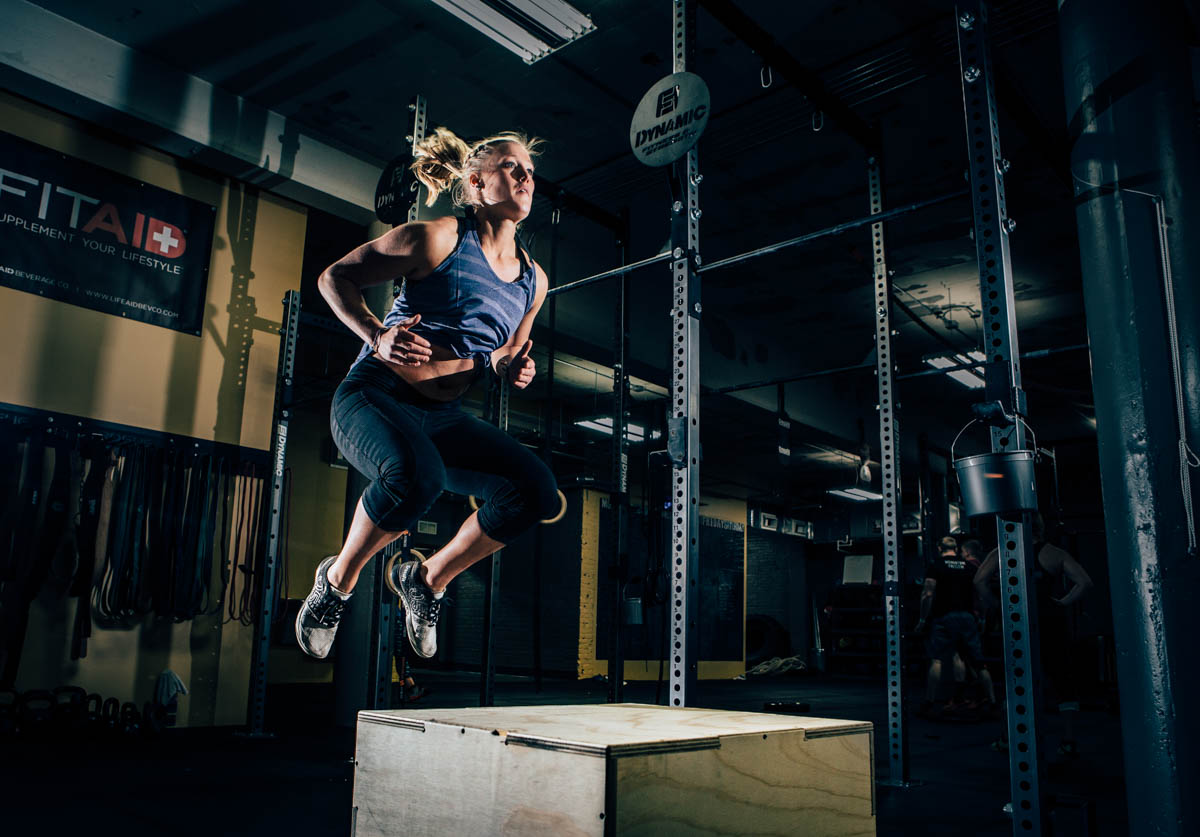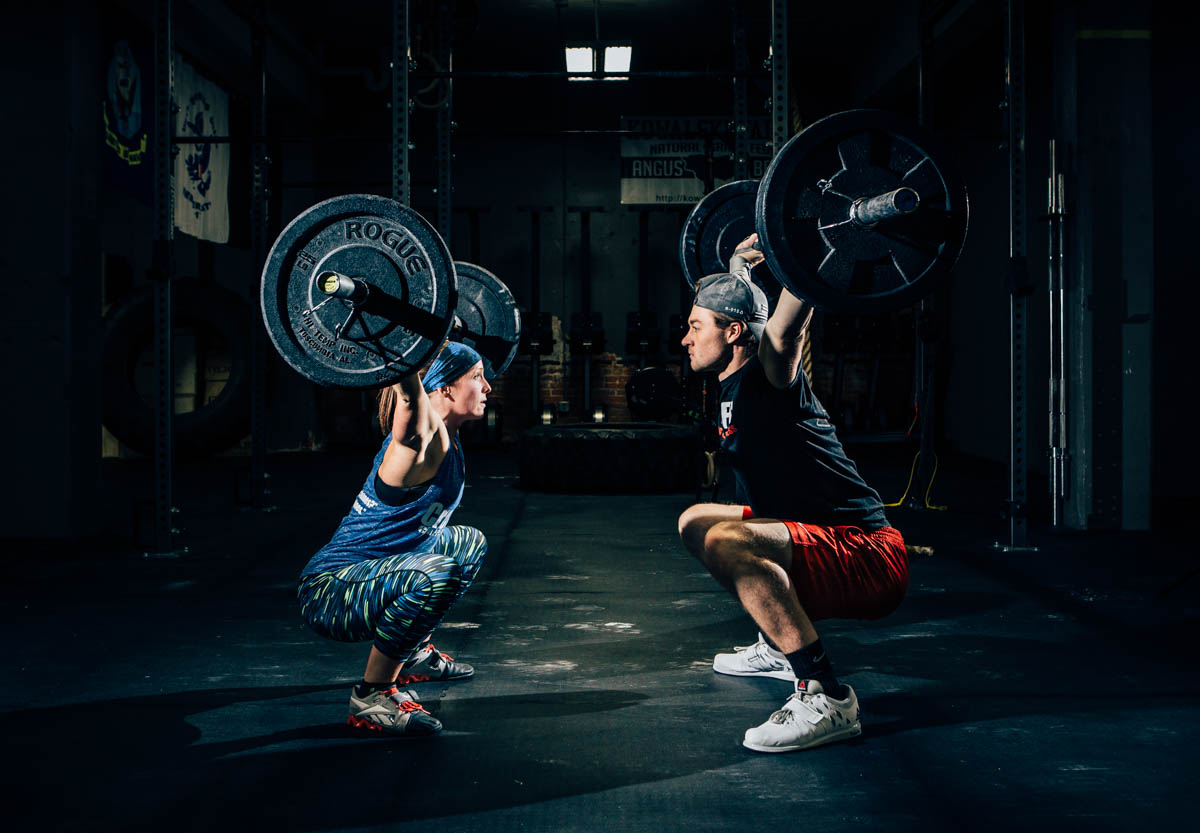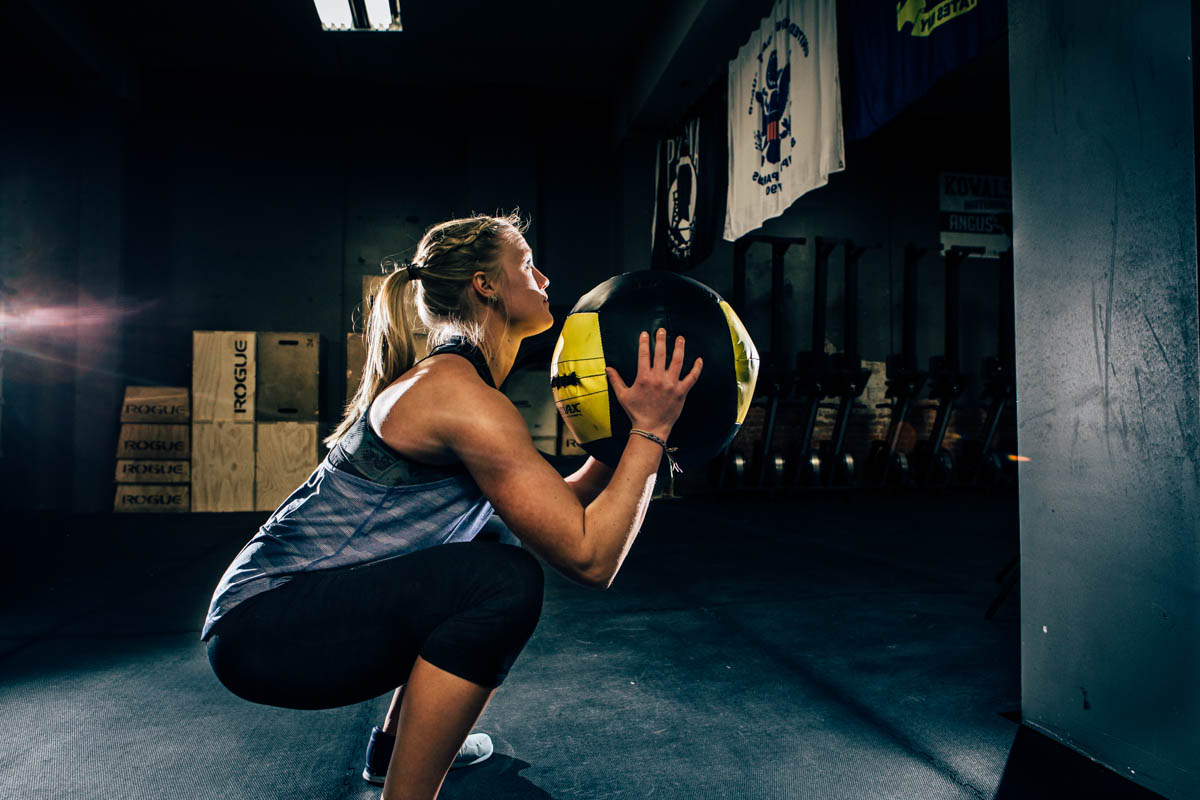 ---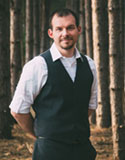 I specialize in commercial photography services like this. Corporate photography can also be considered industrial, business, commercial, executive, editorial, media, or even agricultural depending on the exact nature of the shoot and what the client wants captured visually. I give my clients a variety of images to choose from including many unique and captivating imagery. The client will receive environmental portraiture,  detailed close-ups, overall scenes, action captures, and anything else it may take to fulfill what they need. You can go here for more Commercial Photography Information.