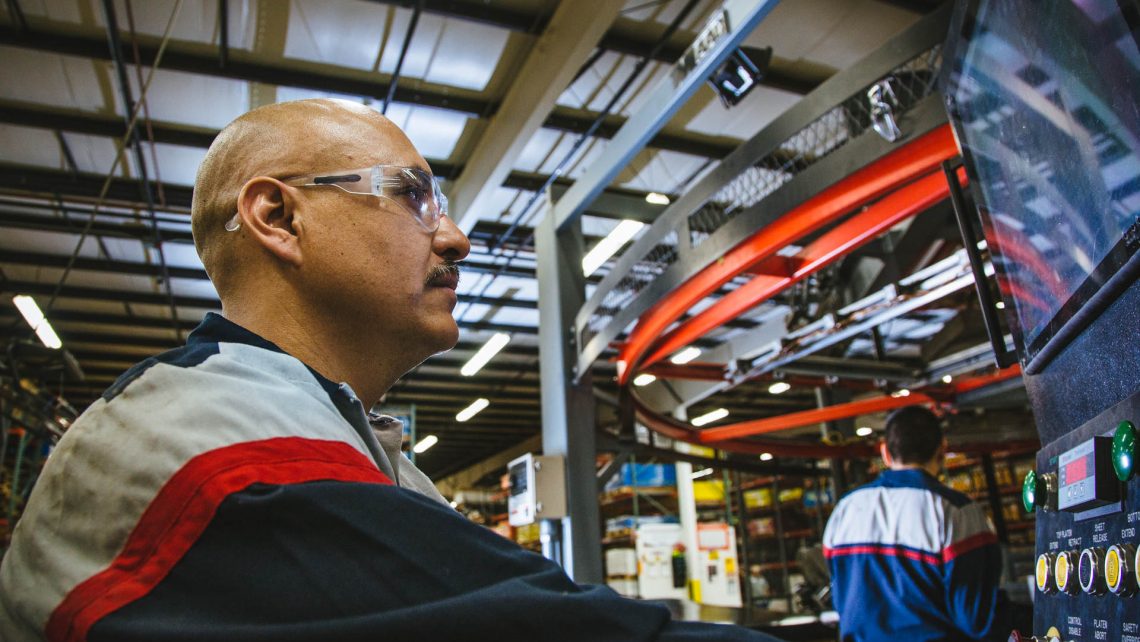 Manufacturing Website Photography
Five Star Fabrication, a division of Five Star Race Car Bodies, was in the process of designing a new website. The new website was geared towards gaining new commercial clients outside of the racing scene for their advanced composites, polycarbonate windows, and thermoformed plastics that they manufacture. They have the right capabilities, advanced tooling, and employees needed to handle mass production along with an impressive client list including John Deere, Harley Davidson, General Motors, Ford, and Bombardier just to name a few.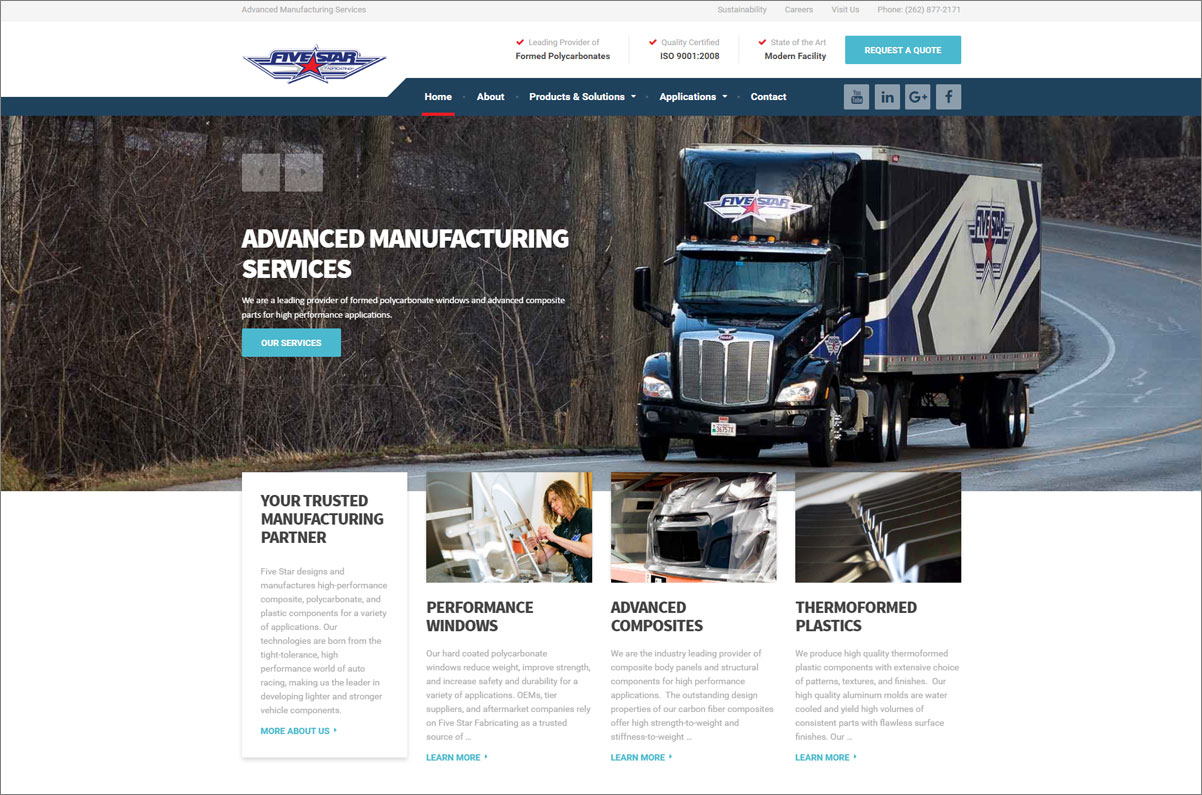 I was hired to capture all aspects of their manufacturing company from their CNC machines to logistics. They are an industry leader in polycarbonate and coating technologies with a onsite lab for stringent quality control testing. We collaborated on the direction and goals of the new website so that we were able to capture a complete vision of what Five Star Fabrication is and who their target clients are. It was a larger scale job that was completed efficiently and on time.
Goals of the photography was to visually show their large-scale capability, high-tech precision tooling, unique high strength products, and the people who make this family owned business successful. Working with founder, Carl Schultz, and his team was a very rewarding experience. Everyone I worked alongside was interested and excited to help or participate in the creative process. Their website was built in house and looks amazing. Not only does it look great, it is very functional. You can see their website at www.fivestarfabricating.com.

"Five Star is the industry leading manufacturer of advanced composites, polycarbonate windows, and thermoformed plastics. Our technologies are born from the tight-tolerance, high performance world of auto racing, making us the leader in developing lighter and stronger automotive exterior components.
Five Star is a privately-held, family-owned company supporting 115 hard-working men and women, and their families. After 37+ years in the fabricating industry, we are a stable and growing company positioned to supply virtually any OEM or Tier supplier in the marketplace, providing reliable fabricated components that add significant value for our customers. Our employees are cross-trained and we have the capability to handle seasonal production surges, all while adhering to our commitment to quality." – Five Star Fabricating, Inc.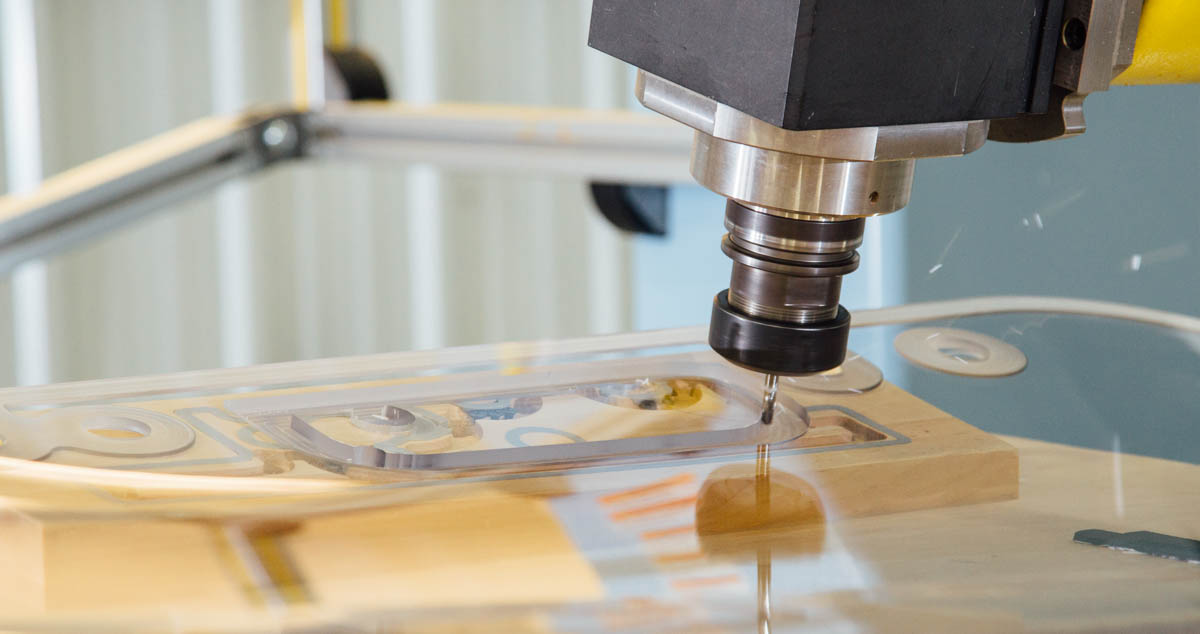 Client Testimonial
---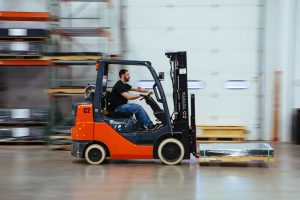 "We entrusted Travis to photograph our family's 200,000 SF manufacturing facility for our new website & marketing materials and he exceeded our expectations. Of all the photographers we looked at, Travis' photography portfolio was clearly the highest quality. From start to finish Travis was highly responsive and made the photography process extremely easy and enjoyable for everyone involved. He seamlessly worked his way around the facility, efficiently arranging upwards of ~30 different shoots, each with perfect lighting and composition. We particularly liked how he was able to capture the 'human element' of all the talented employees at the plant, something that seems to be missing from a lot of other companies' websites, etc. Travis was great to work with and would highly recommend him to anyone looking to add the "wow-factor" to the marketing materials of their business and set themselves apart from the competition." – Garrett Schultz, Five Star Fabricating 
---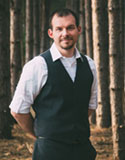 I specialize in commercial photography services like this. Corporate photography can also be considered industrial, business, commercial, executive, editorial, media, or even agricultural depending on the exact nature of the shoot and what the client wants captured visually. I give my clients a variety of images to choose from including many unique and captivating imagery. The client will receive environmental portraiture,  detailed close-ups, overall scenes, action captures, and anything else it may take to fulfill what they need. You can go here for more Commercial Photography Information.