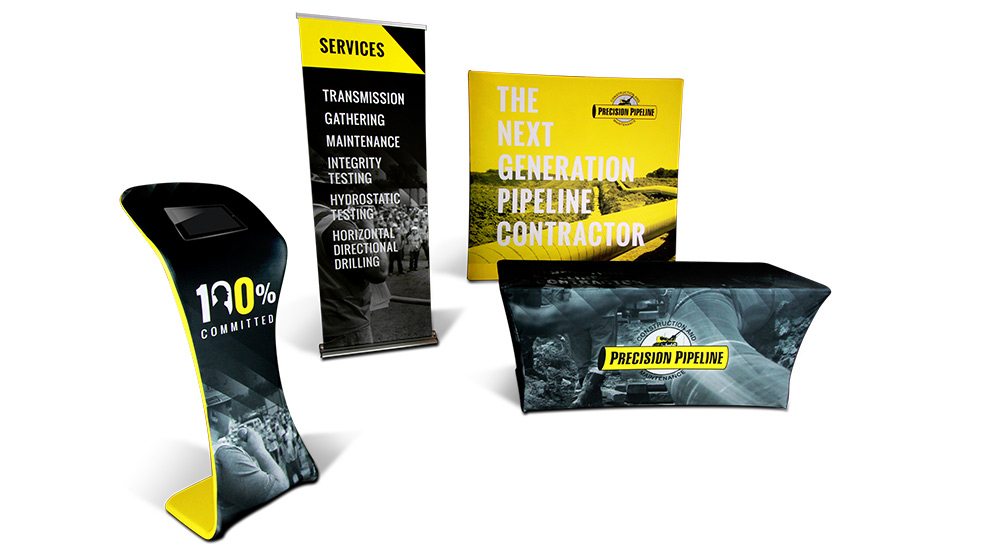 Image Enhanced Promo Products
Precision Pipeline used their new images from my week working with them for a multitude of uses. The main goal was a brand new website which lead to an updated branding and promotional products. They worked with Draft Design House implementing this new look and image of their company including these pieces of great promotional products. From folders to multimedia device stands, their brand is clear and precise. Draft Design House did an amazing job implementing the images into their branding and color scheme for a seamless cutting edge modern look.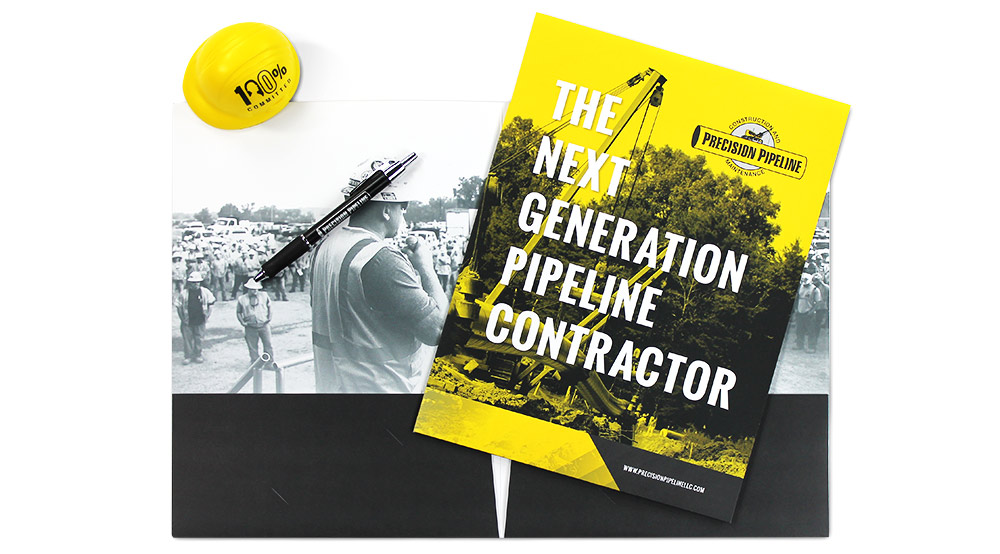 ---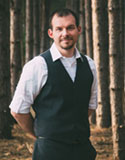 I specialize in commercial photography services like this. Corporate photography can also be considered industrial, business, commercial, executive, editorial, media, or even agricultural depending on the exact nature of the shoot and what the client wants captured visually. I give my clients a variety of images to choose from including many unique and captivating imagery. The client will receive environmental portraiture,  detailed close-ups, overall scenes, action captures, and anything else it may take to fulfill what they need. You can go here for more Commercial Photography Information.