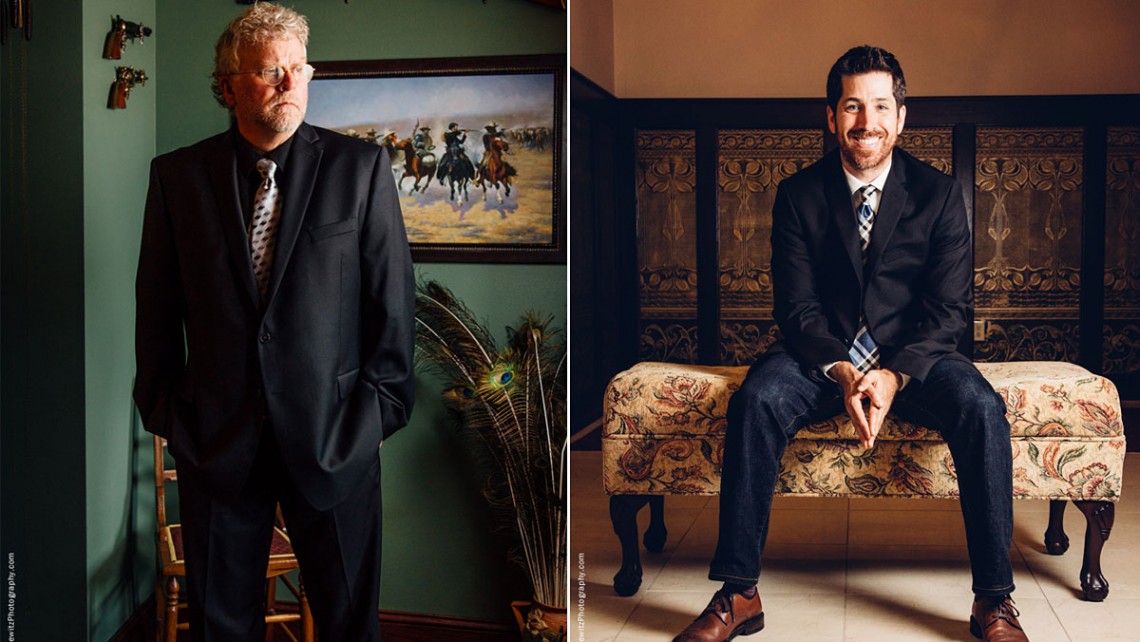 Selection of Five Images From my Latest Editorial Business Shoot
This selection of images is for an editorial story I photographed for FirstMerit Bank's Meritmatters magazine through SBN Interactive. The article covers the senior campus developer, First Phoenix Group. They operate the brand, Stoney River Assisted Living, which has facilities in Wisconsin, Minnesota, and Colorado. I photographed President and CEO Terrence Howard and Managing Director Lee Tuchfarber at their beautiful corporate office and call center located in downtown Marshfield, Wisconsin. The building was recently refurbished with a vintage vibe that celebrates the Blodgett Hotel that once occupied the brick structure. My assignment was to capture a few looks including editorial action poses in their commercial space, corporate head shots, and detail orientated images to compliment the First Phoenix Group article by Eric Cassano. Their beautiful antique and art filled building made for lovely effortless imagery.

---
As the new generation of seniors demands better assisted living care with better amenities, Stoney River is proud to deliver! Here, you'll enjoy higher-quality care in a superior environment with more activities, greater independence, and simply—a better quality of life. ~ Stoney River Senior Communities 
---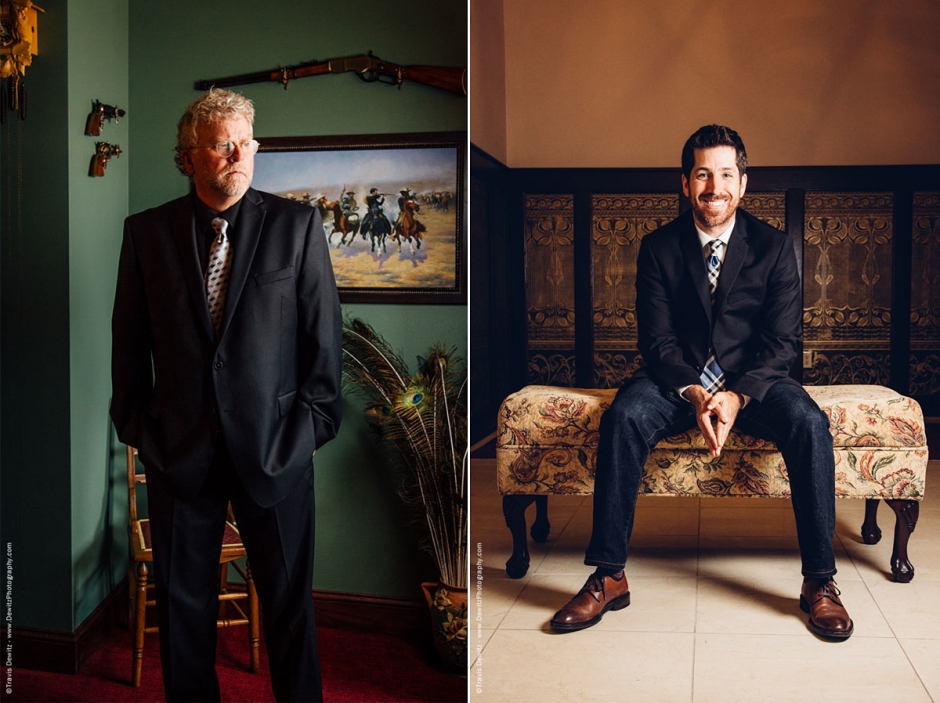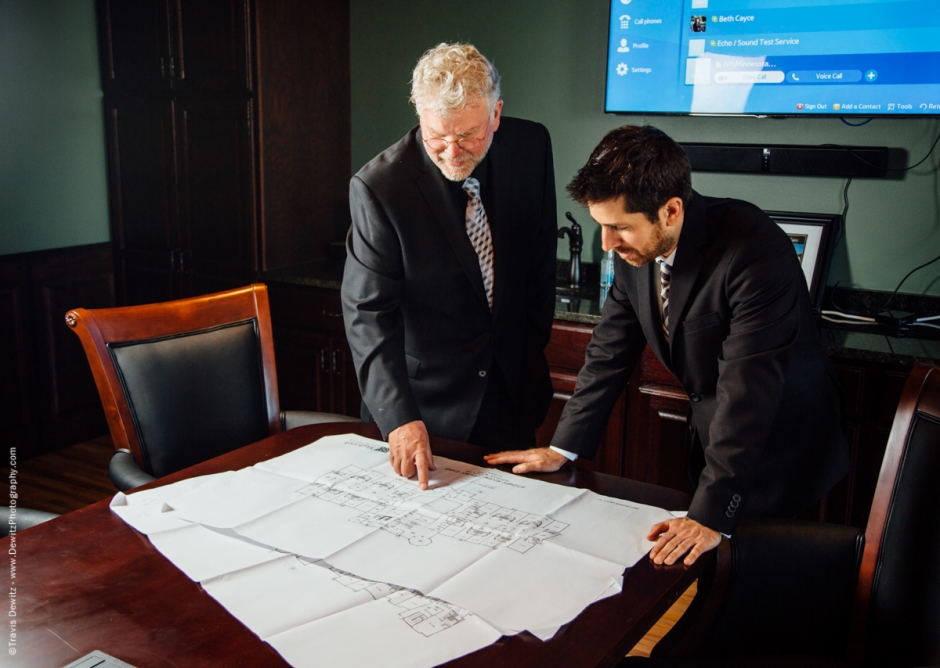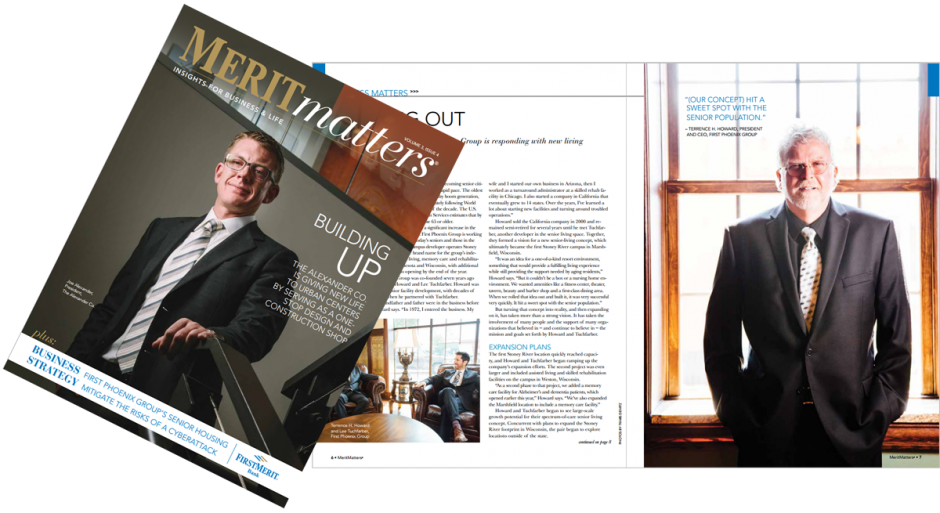 You can read this article in Meritmatters here.