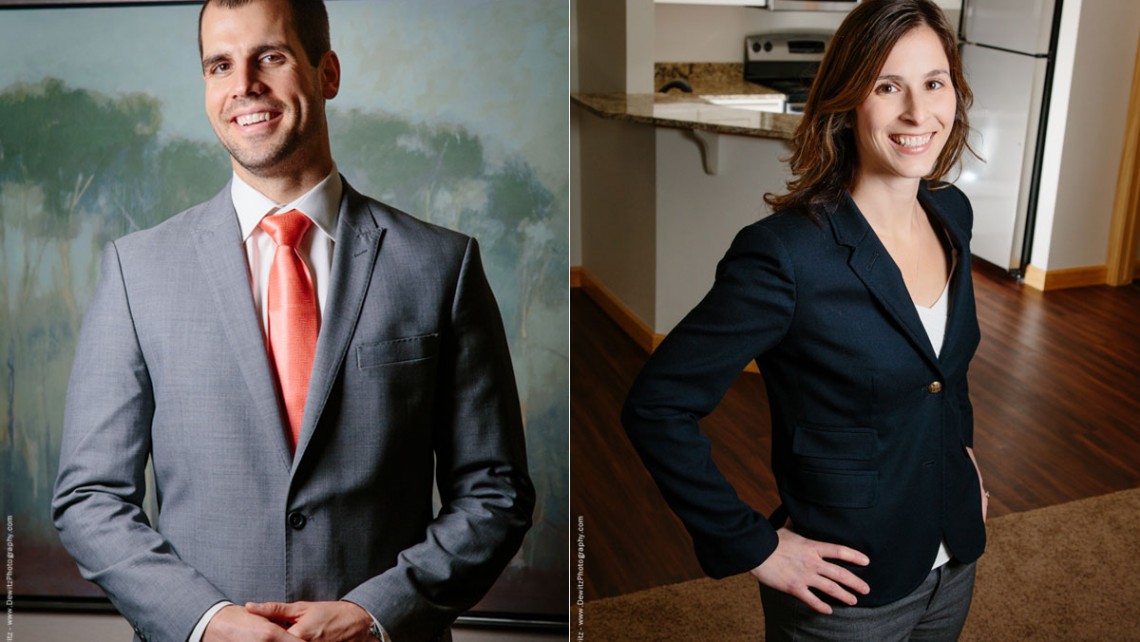 Selection of Five Images From my Latest Editorial Business Shoot
This Feature 5 is for an editorial story I photographed for FirstMerit Bank's Meritmatters magazine through SBN Interactive. The feature covers Premier Real Estate Management's growth and success. They are a property management business located in the Milwaukee metro that has grown to over 8,000 rental units throughout the Midwest. I spent the morning with Chris Slater, President of Development, and Sarah Hillenbrand, Vice President of Compliance and Reporting, at one of their newest Fox River Preserve luxury apartment complexes in Waukesha, Wisconsin. We worked onsite together at their newly completed luxury apartment complex as well as the new construction site at this location. An editorial shoot like this consists of a variety of environmental portraitures, location or scene images, detailed shots of the exterior and interior of the building.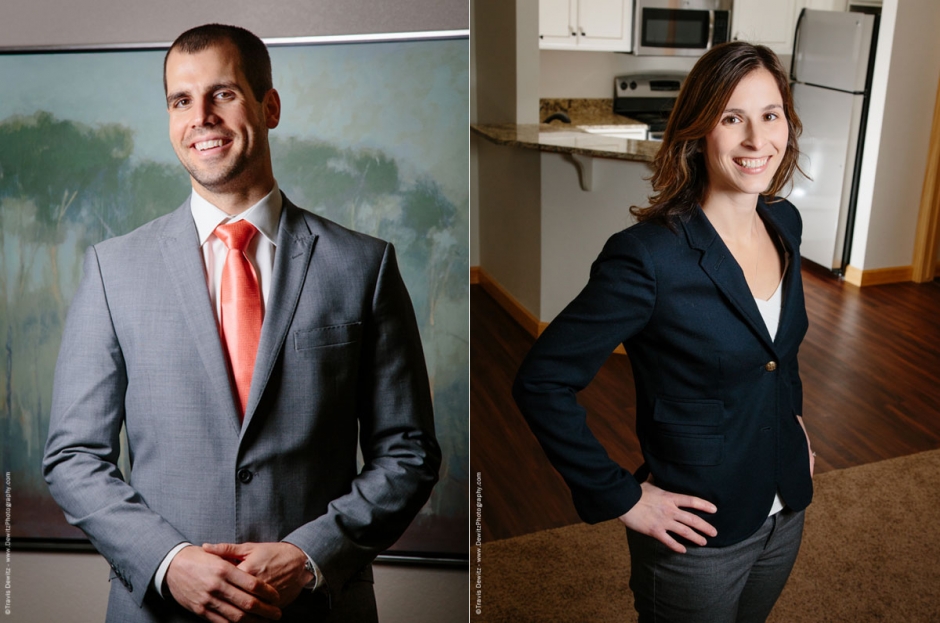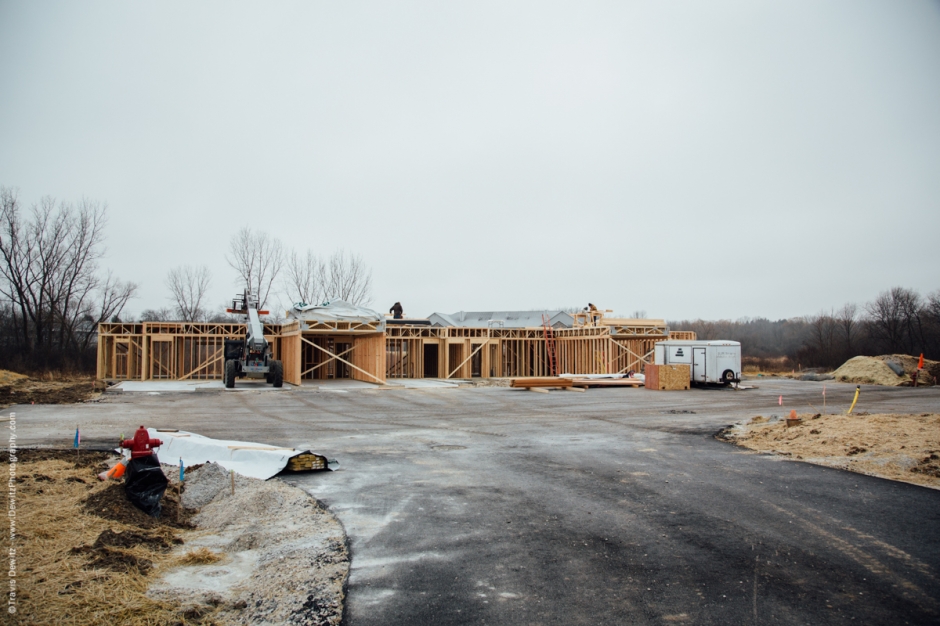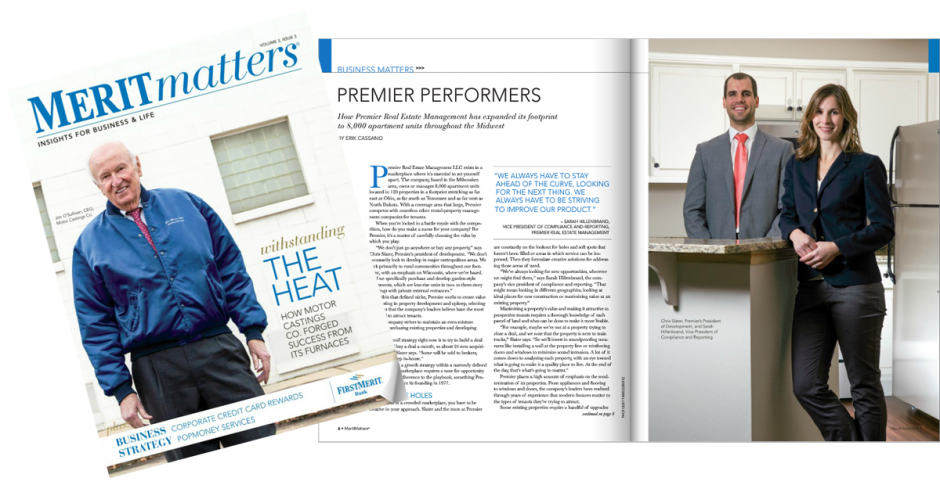 You can read this article in Meritmatters here.