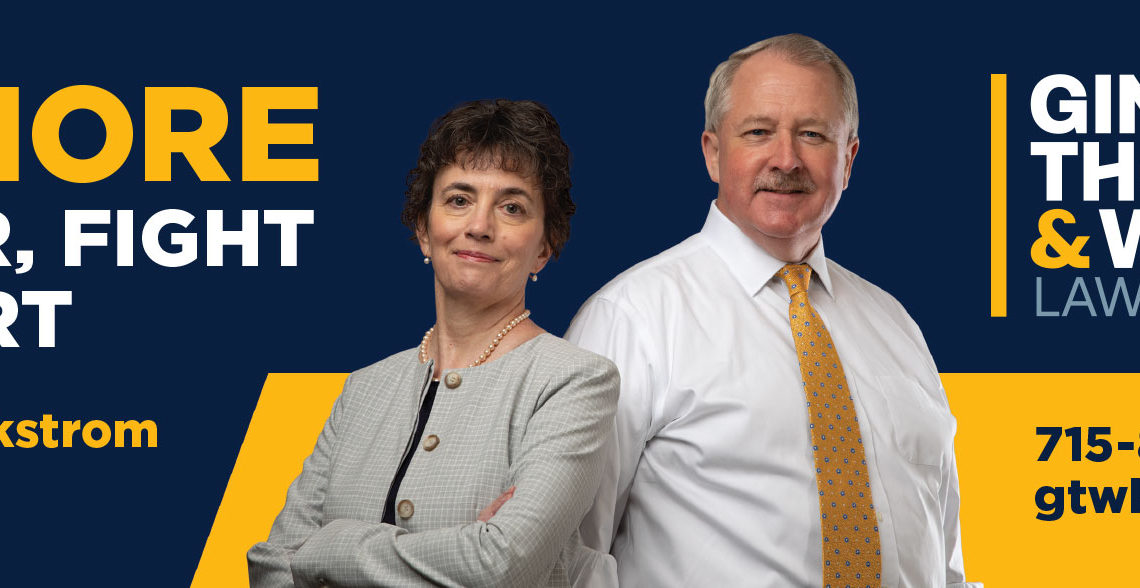 Commercial Photography for Billboards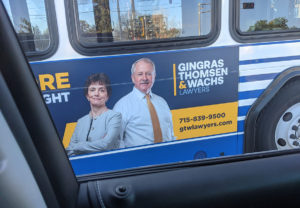 Some recent imagery from a job working with Gingras, Thomsen, Wachs Lawyers' marketing team to create portraits for use in multiple advertisement formats. GTW Lawyer ads will range from large billboards to printed media throughout the Chippewa Valley. These ads are currently live around Eau Claire, Wisconsin on billboards along main thoroughfares like Clairemont Avenue and on the sides of Eau Claire Transit buses. The goal was to create striking modern portraits at a slight upward angle to create a visual presence that would standout from from the competition. The marketing team then created a bold visually effective ad that adheres to their identity and new branding.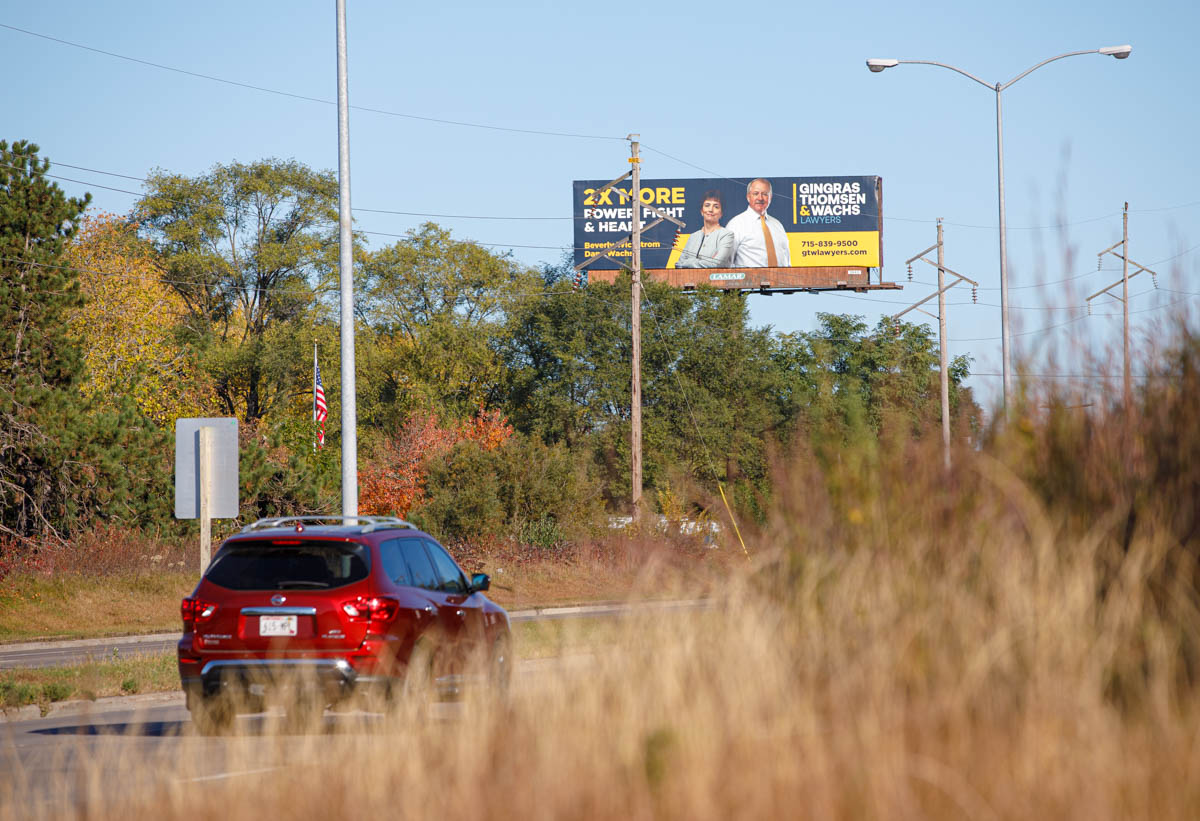 ---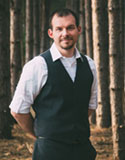 I specialize in commercial photography services like this. Corporate photography can also be considered industrial, business, commercial, executive, editorial, media, or even agricultural depending on the exact nature of the shoot and what the client wants captured visually. I give my clients a variety of images to choose from including many unique and captivating imagery. The client will receive environmental portraiture,  detailed close-ups, overall scenes, action captures, and anything else it may take to fulfill what they need. You can go here for more Commercial Photography Information.