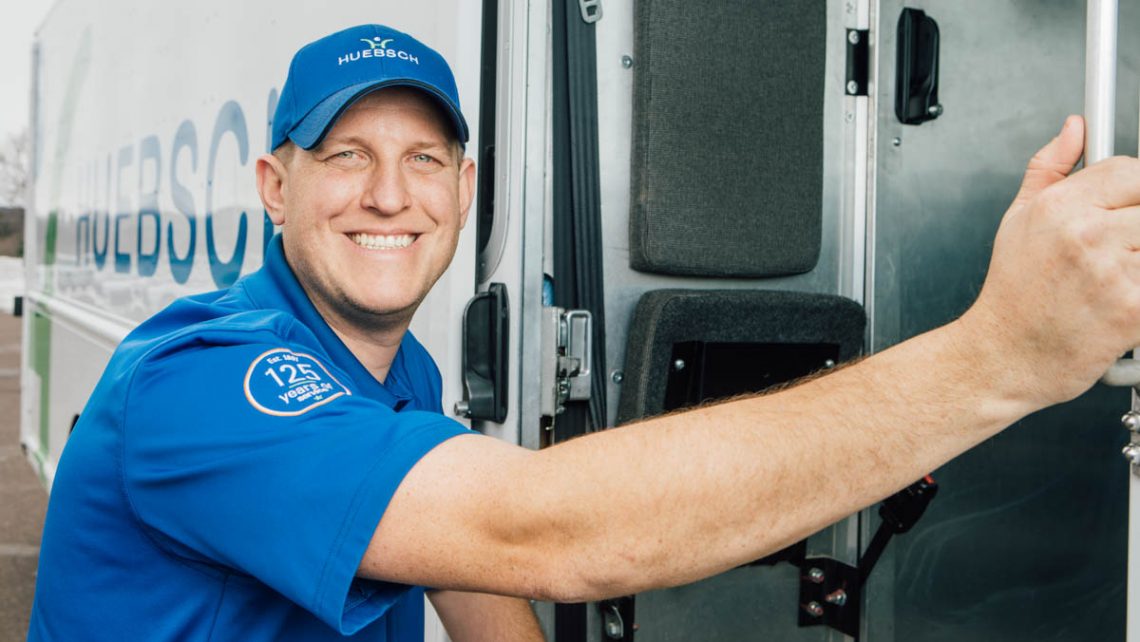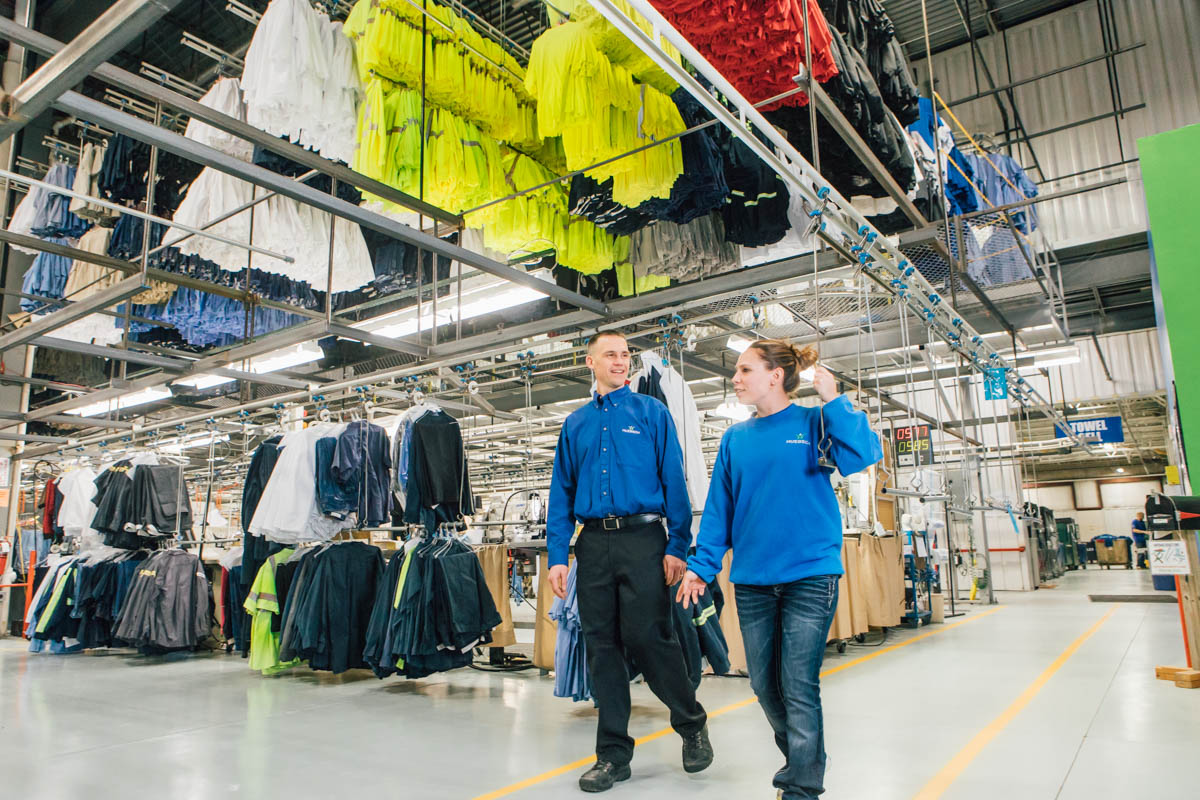 Family Owned Company Marketing Rebrand
The uniform rental company Huebsch, was working on creating new marketing material includeding a complete website overhaul. This marketing and image update needed all new imagery showcasing who they are as a reliable family owned company. I worked with them in capturing their identity from their large hometown plant facility in Eau Claire, Wisconsin to their commercial clients in downtown Minneapolis. They need imagery ranging from employees "in action", clients wearing a range of their clothing options, product shots, facility operations, and their pickup and delivery service. This multi-day job provided them the wide range of images needed for their marketing rebrand.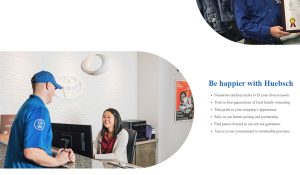 "Huebsch isn't just a floor mat service and uniform rental company. We are your neighbor, your friend, your business partner. Through four generations of family ownership, we have developed a great respect for the employees, customers and communities we support. We service Minneapolis-St. Paul and Western Wisconsin, and are still family owned after all those years.
When you partner with Huebsch, you become part of our family. We spend the time to understand the needs of your business, so we can then surpass your expectations. We improve your company image, enhance workplace safety, and provide honest pricing. We want you to feel taken care of, and you will be." –Huebsch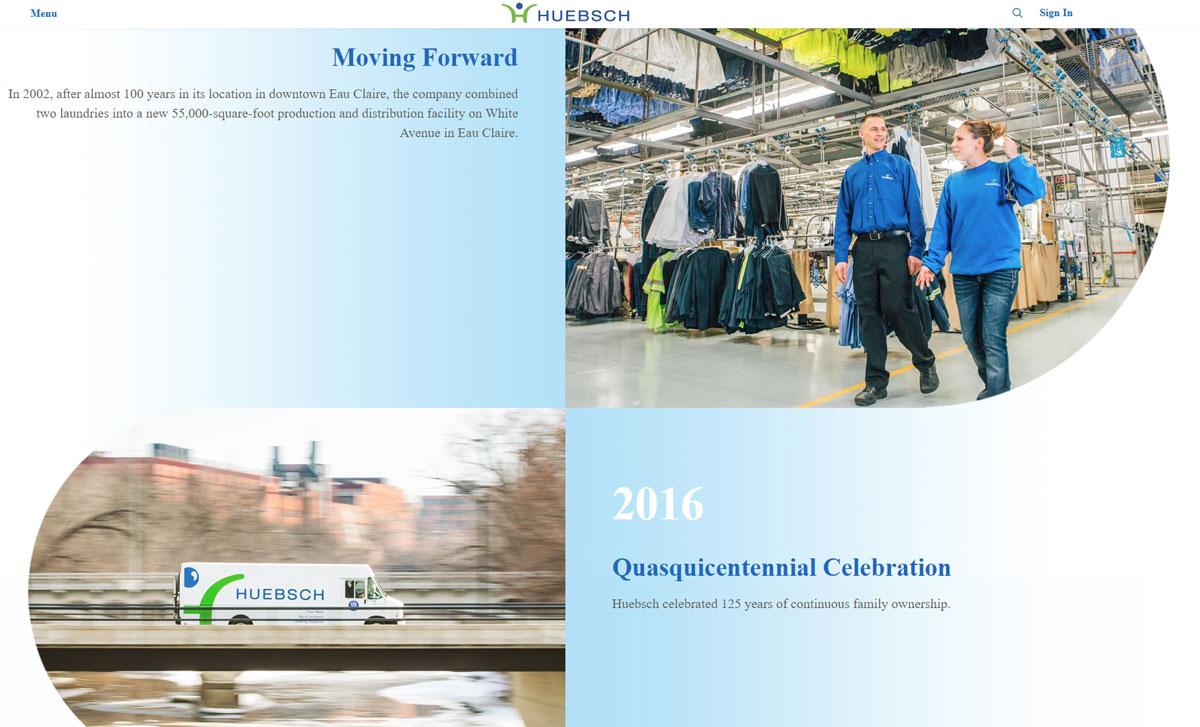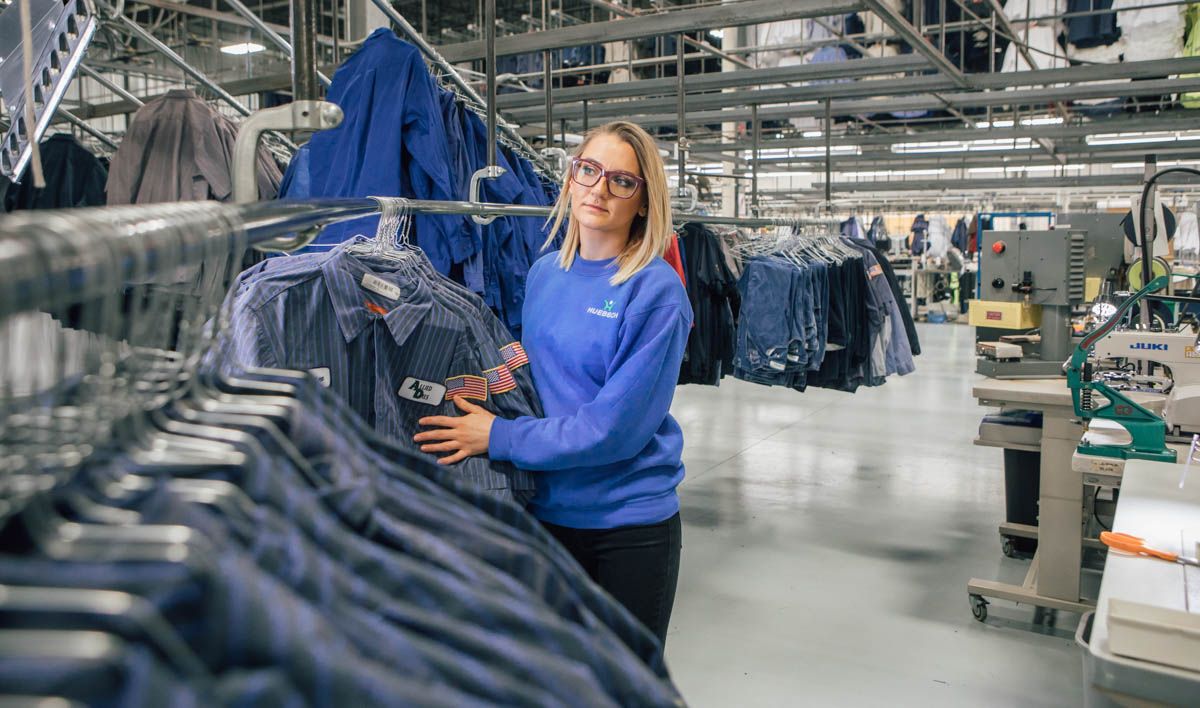 ---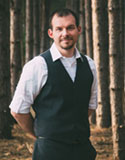 I specialize in commercial photography services like this. Corporate photography can also be considered industrial, business, commercial, executive, editorial, media, or even agricultural depending on the exact nature of the shoot and what the client wants captured visually. I give my clients a variety of images to choose from including many unique and captivating imagery. The client will receive environmental portraiture,  detailed close-ups, overall scenes, action captures, and anything else it may take to fulfill what they need. You can go here for more Commercial Photography Information.