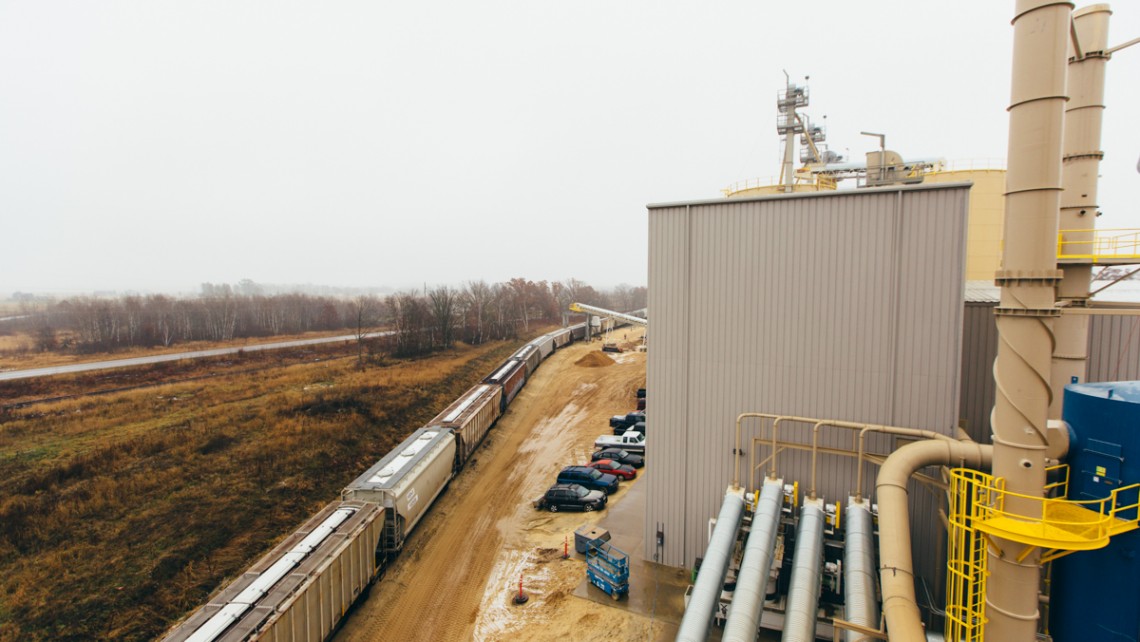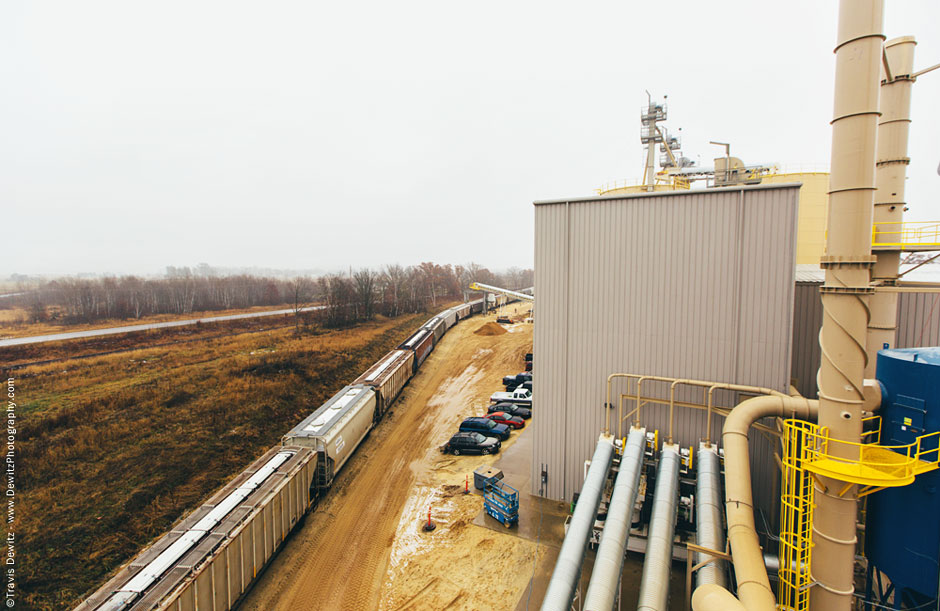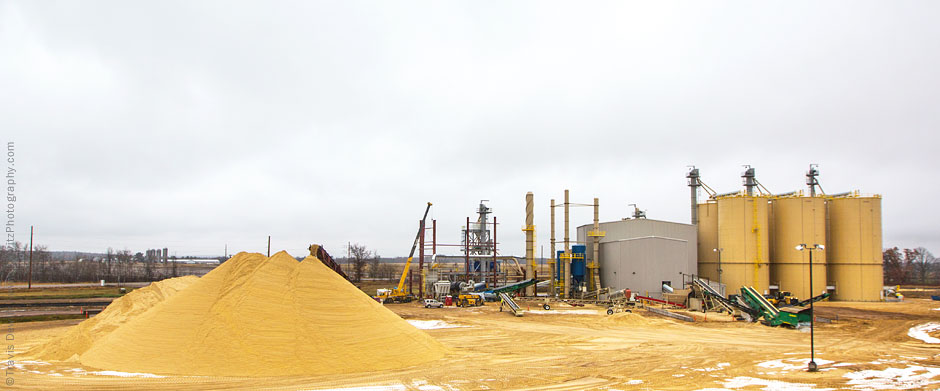 Selection of Five Images From my Latest Industrial Marketing Shoot
This post highlights a glimpse of the work I did for the New York based marketing firm CorchiaWolinerRhoda. Their client, Chieftain Sands, was having a new website designed and was in demand of high quality images from their industrial facility. Chieftain Sands is a sand mining industry located in Western Wisconsin North of Eau Claire.
---
"Collaborating with Dewitz Photography on a shoot for one of our Wisconsin-based clients' websites was a delight. He knew what we wanted to achieve, made great suggestions, got imagery to us quickly and more than met our (and the client's) needs. We have already come back to him with more assignments." – Todd Rhoda, Clever Design, New York City
---
This particular shoot was centered around the scheduling of an outbound sand train. The company wanted to show their railroad connection and railcar transloading capability.  Necessary project key points included elevated views, unique compositions, and to capture all parts of their operation. It is important to provide multiple photographic options when working with a marketing team to give them a wide range of flexibility when needed. Striking images are key in business and the sand industry is no exception with silica sand plants all over Wisconsin, competition is aggressive.
Industrial photography is a way to show your future customers and existing ones who you are and what you offer. It builds trust by showing that your facility is safe, clean, and modern in just a few seconds. It is also a useful tool when showing the public that you are committed to being a part of their community. "A picture is worth a thousand words."; this common expression was first used in a 1911 newspaper article quoting newspaper editor, Arthur Brisbane, discussing journalism and publicity.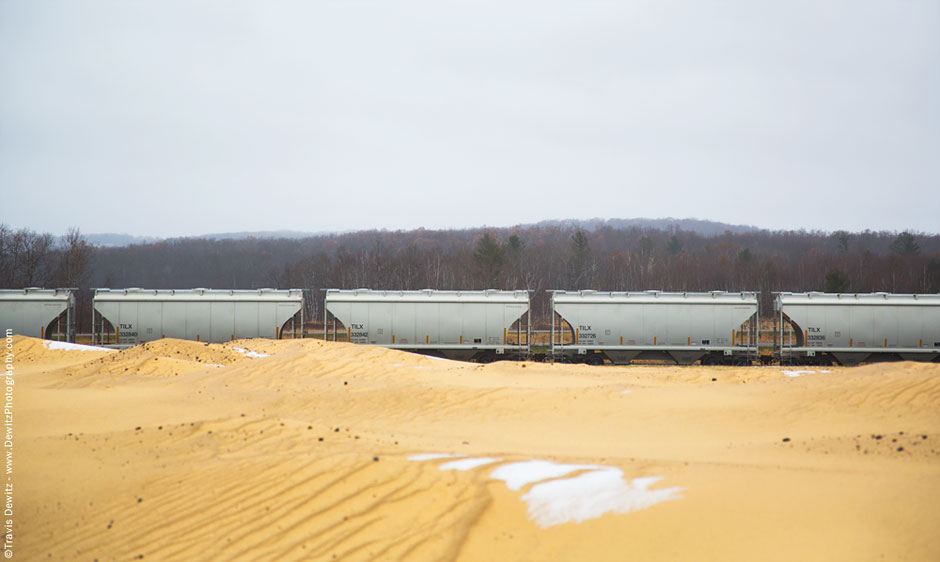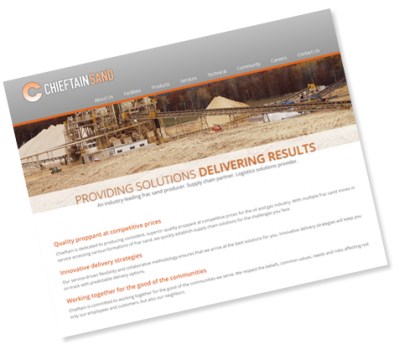 ---
Dewitz Photography's services offer a variety of options to leverage your brand marketing with beauty and efficiency. My experience and broad depth of knowledge meeting industry standards with consumer insight ensure that all clients work to their best capacity. When you work with me you have a one-on-one partnering with a single company that has the resources and images to create the brand consistency and profitability you are looking for.
Chieftain Sand's Website – www.chieftainsand.com
CorchiaWolinerRhoda's Website – www.cleverdesign.com
---