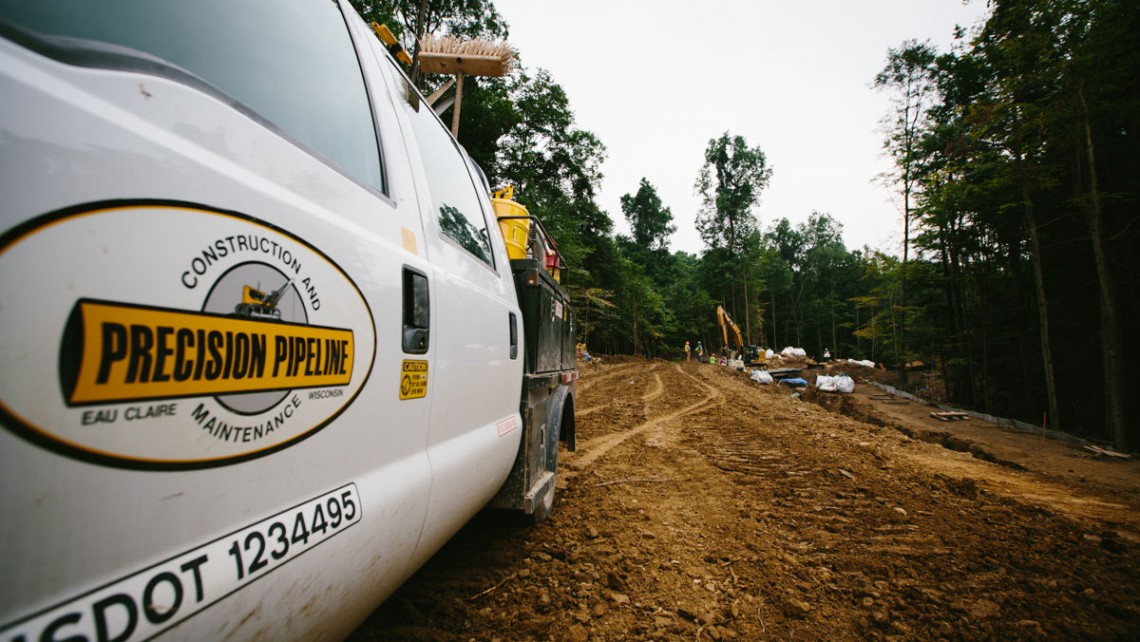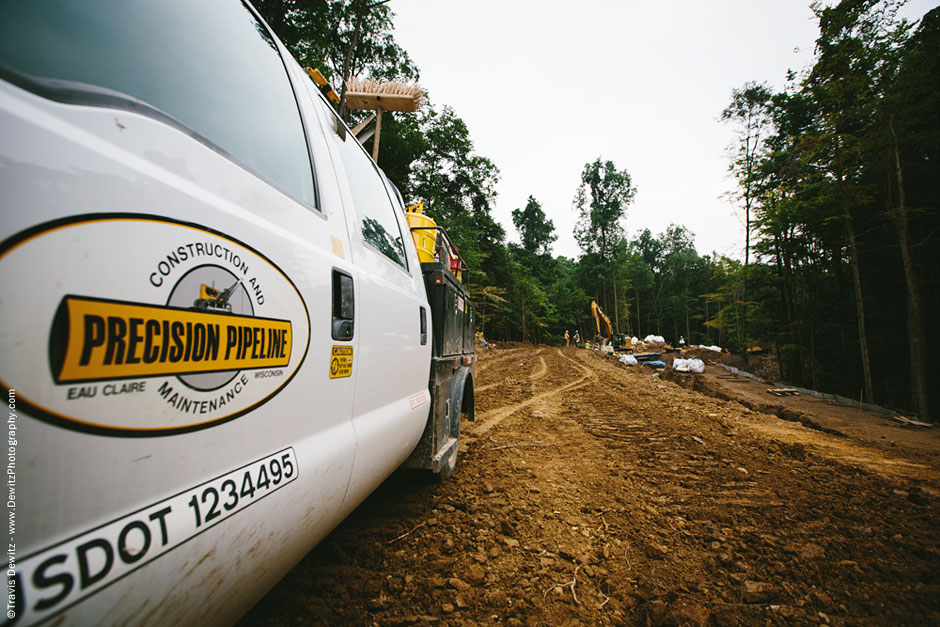 Selection of Five Images From my Latest Oil and Gas Pipeline Shoot
This post highlights work that I did for the company, Precision Pipeline. Precision Pipeline is a contractor that handles pipeline construction and maintenance for the oil and gas energy sector. They leverage pipeline work across the nation and are headquartered centrally in Eau Claire, Wisconsin. I traveled to three pipeline job sites to capture the different types of work they needed.
Michigan | Enbridge Energy | 20″, 36″ Pipe | Crude Oil Mainline Replacement
New York | Kinder Morgan | 30″ Pipe | Natural Gas Expansion Line
Pennsylvania | Access Midstream | 8″, 12″, 16″, 20″ | Natural Gas Gathering Line
These pipeline projects that I visited were all very unique. The first site in Michigan was a crude oil pipeline replacement project. The job was with Enbridge Energy on the Line 6B Replacement. Replacement means that there is already a pipeline at the location and they are installing new pipe along the same route. This area was fairly level, but they did have to tunnel bore pipe in many places due to roadways and other obstacles. The second job I worked at was a natural gas extension south of Buffalo, New York. This line went through a mix of rural farmland with fairly steep and hilly terrain; this was part of the Niagara Project. The last job sites I traveled to were in Pennsylvania and are in the Marcellus Shale Formation. This project included installing natural gas gathering lines from multiple wellheads to the mainline which is located across a very mountainous region of northern Pennsylvania. This job was a mix of many short pipeline runs across a large area. It was a sight to be seen as I observed all of the pipeliner crews working in complete unison as they swiftly operated along the line at all three sites.
---
"Precision Pipeline aims to not only raise the bar in safety but to set the new standard for the industry. We have dramatically changed our safety culture by adopting a "100% committed to 0″ policy on incidents and unsafe behaviors." – Precision Pipeline
---
These images will be used by Precision Pipeline for years to come for various purposes within their company. High quality and unique photography is key to standing out from your competition, as can be seen by their new website. They have also used this photography for company newsletters, marketing, and their new safety campaign, 100% committed to 0. Industrial photography is just one way to make a statement about your company, your employees, and what you do best.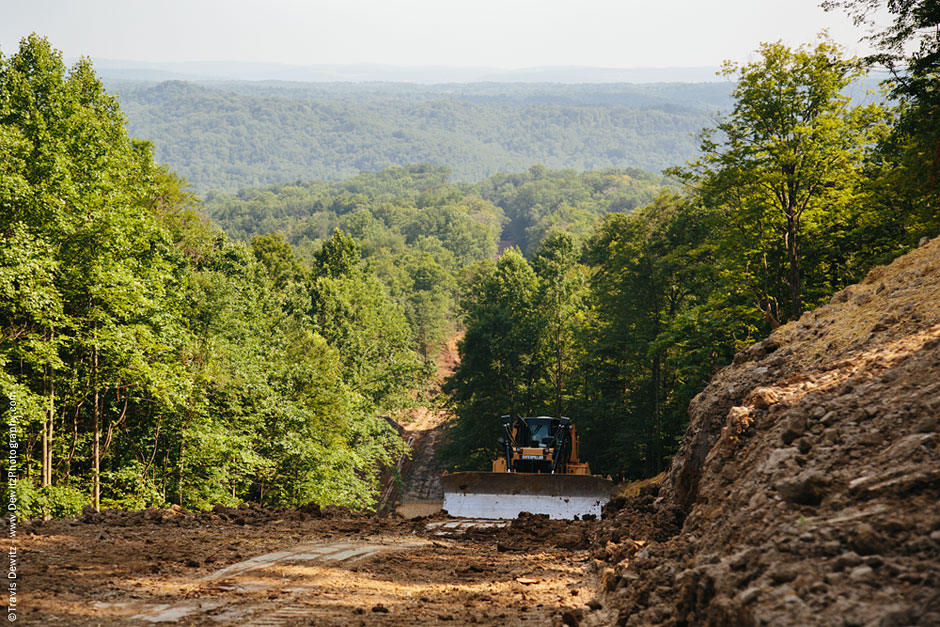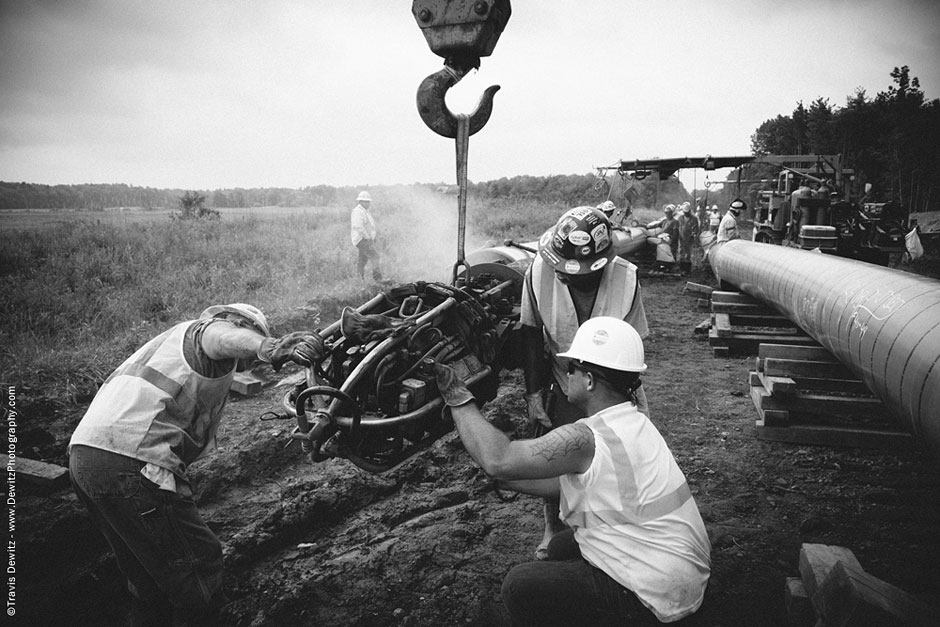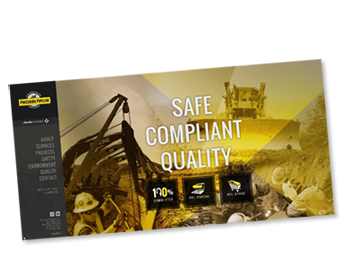 ---
Dewitz Photography's services offer a variety of options to leverage your brand marketing with beauty and efficiency. My experience and broad depth of knowledge meeting industry standards with consumer insight ensure that all clients work to their best capacity. When you work with me you have a one-on-one partnering with a single company that has the resources and images to create the brand consistency and profitability you are looking for.
Precision Pipeline's Website – www.precisionpipelinellc.com
---