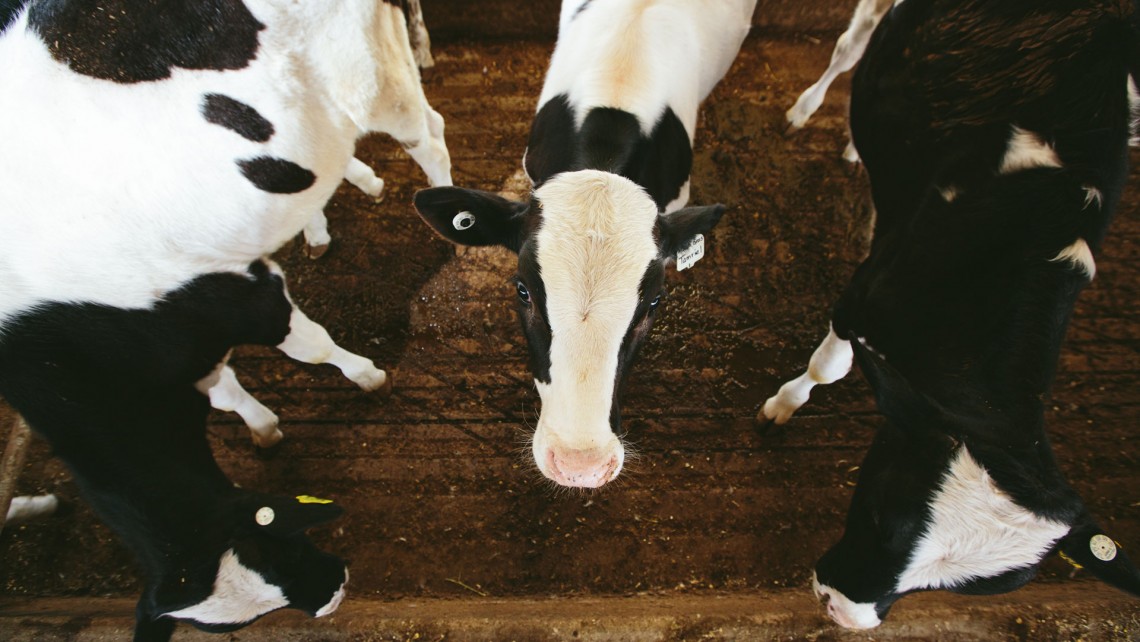 Budjon Farms
A champion farm that offers boarding and calf-raising to clients worldwide is located right here in eastern Wisconsin; Lomira, WI to be exact. A small town nestled to the south of Fond du Lac and an hour northwest of Milwaukee. This is where award-winning Budjon Farms calls home. Budjon Farms has an exceptional winning history in the show-ring with their dairy cattle. The full wall display case with trophies lined up behind glass tells their successful story.
This success is a direct correlation with their philosophies on boarding, calf-raising, as well as show and sale preparation business pratices that they offer. Their cutting edge dairy cattle services including vitro fertilization (IVF) as well as housing and marketing elite cattle genetics makes them a highly sought after business model.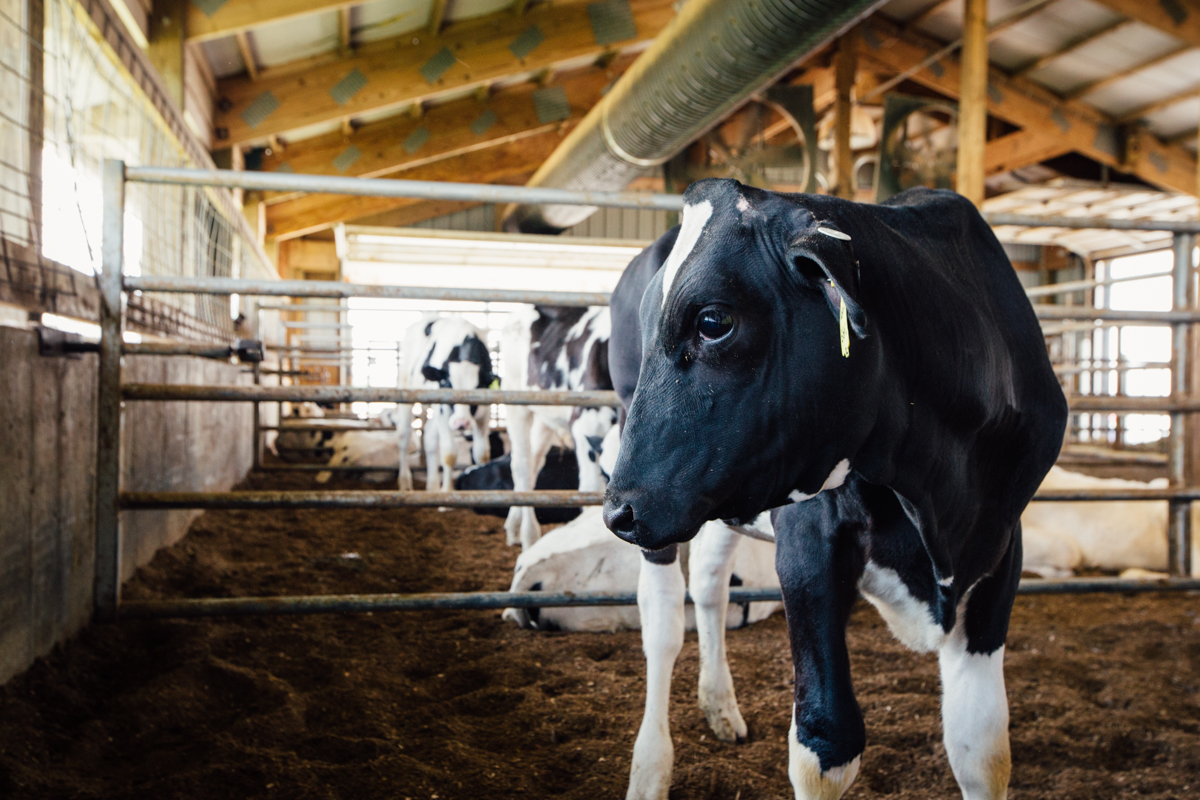 I was able to be a brief partner with this incredible operation while working with the Minneapolis based independent marketing agency Broadhead Company. One of their specialities is branding for agricultural clients like Cargill, AgStar, Boehringer Ingelheim, and Minnesota Pork Board to name just a few. I was providing stock photography services of the farms calf-raising operation and top-notch bovines.