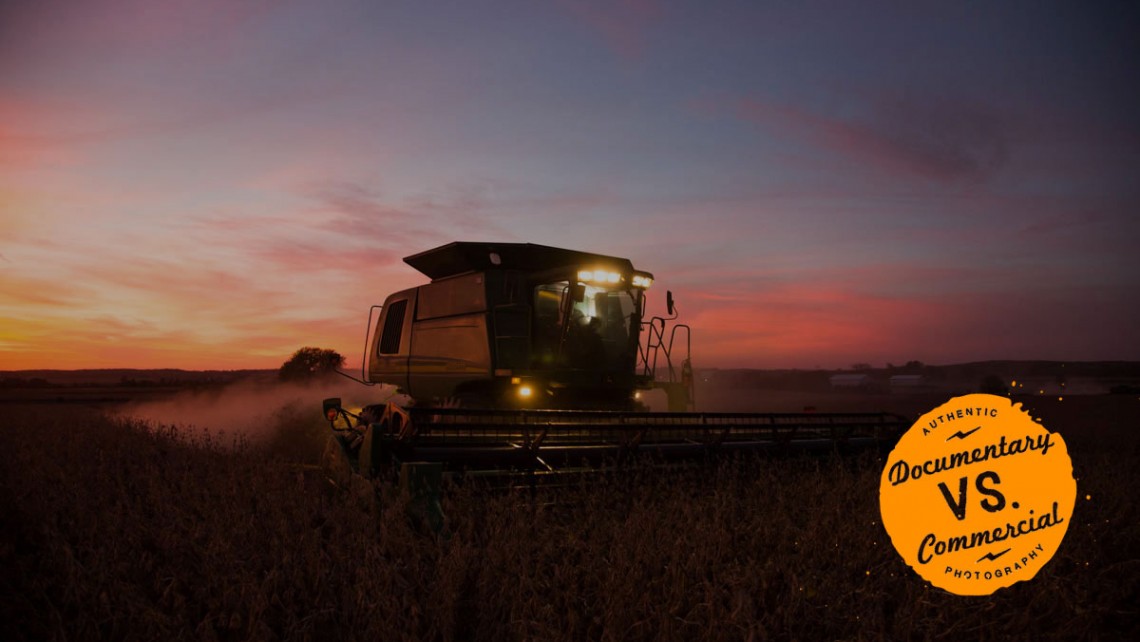 How to
Choose the Best Photography

for You

There are various methods in which something can be photographed. I will cover my thoughts between documentary and commercial photography and how it applies to your business. The two styles of photography share similarities; yet there are varying key differences that allow them to be uniquely their own. Understanding what style of photography benefits your visionary direction for your business is a tremendous benefit when choosing the right photographer. The more focused and educated you are streamlines the process and significantly benefits the end results. This doesn't require you to be an expert, rather to be knowledgeable in your brand as you hire the right people to work with your vision. One question you will want to ask yourself is, do you have a brand? You will want the photography to be engrained in your company's branding and be a seamless partner. Adding exceptional photography to branding and storytelling can send a powerful message to your clients. Branding is the personality of your company or product, created by touchpoints between it and the world. You need to be thinking about if you truly have a brand; that visual element defined by balance of illustration, print materials, and real world imagery. Collaborating with photographers that have experience with brand identity is a vital first step if you feel you are insufficient in this area. The right photographer will capture images that deeply incorporate your company's brand.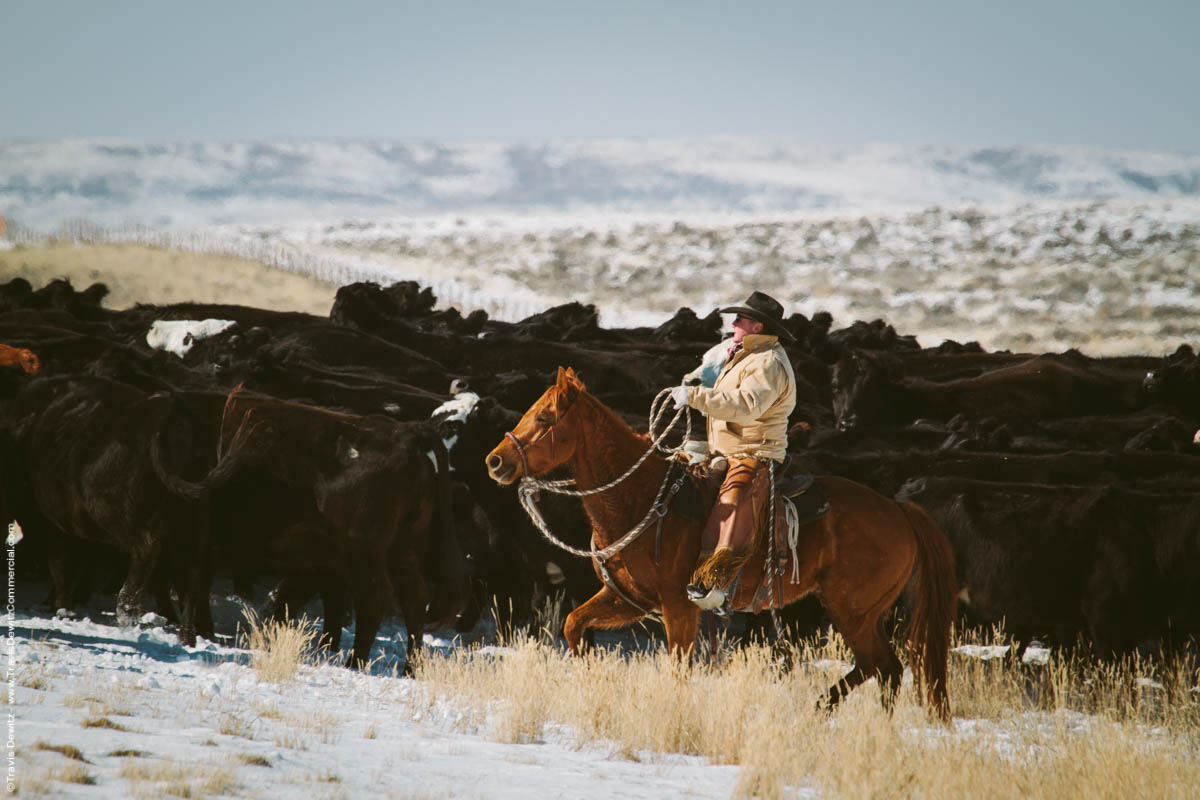 Documentary Photography
This straightforward style of photography is meant to document a scene, person, place, event, etc. As a photographer, I take documentary photos while trying to maintain transparency through an image. What I mean by transparency is that I try not to influence the scene in any way. I photograph what I see as it is. I do not set up poses or have "do overs". I am less likely to use any professional lighting and I heavily on ambient lighting, yet there are times that more light is needed. When I do use light, I work to maintain the atmosphere that is already present. Post processing of documentary photography is greatly limited; with only basic adjustments to the photo like exposure, contrast, and leveling.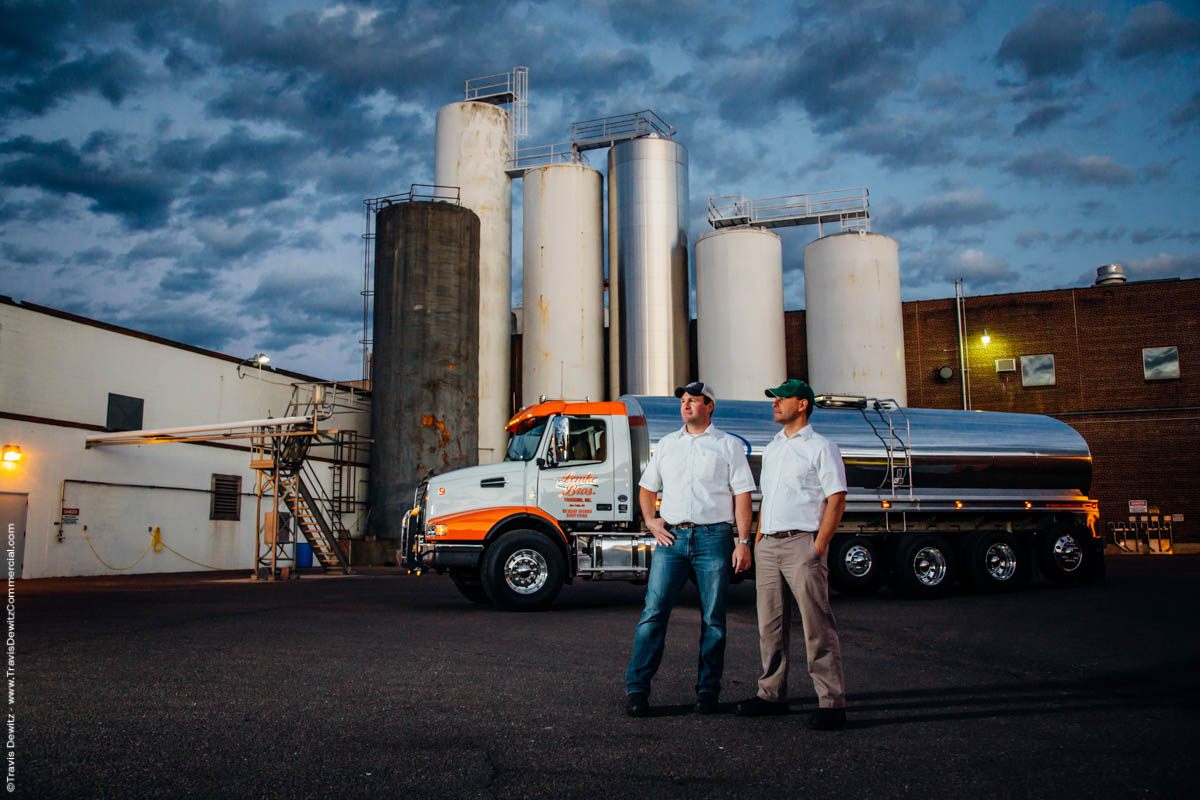 Commercial Photography
Commercial photography is images used to promote a brand, company, business, product, etc. Commercial photography is not limited by any rules, processes, or ideologies. Creativity can be used in many ways to enhance your photography. My personal commercial work is well composed with great lighting. I use lighting to highlight where I want the viewer to look first. I work to keep my compositions strong and interesting while still conveying a story. With commercial photography, I have the ability to enhance the look and color grade the images to maintain consistency through the series of photographs and the brand.
Documentary vs. Commercial
There are many similarities between the two types of photography. They both can showcase the pride for your business from the people to the products. Two benefits of a documentary approach is that it is non-intrusive and can take less time to accomplish. It has the capacity to serve as a great historical record. The benefits of a commercial photography approach are in the polished look that it has. It feels like the photographer was in the right place at the right time capturing that perfect moment of your company at work. The benefits of each can be looked upon as the disadvantages of the each other. A documentary approach is less likely to give you that polished advertisement ready look while going the commercial route may eat up valuable time and resources to accomplish.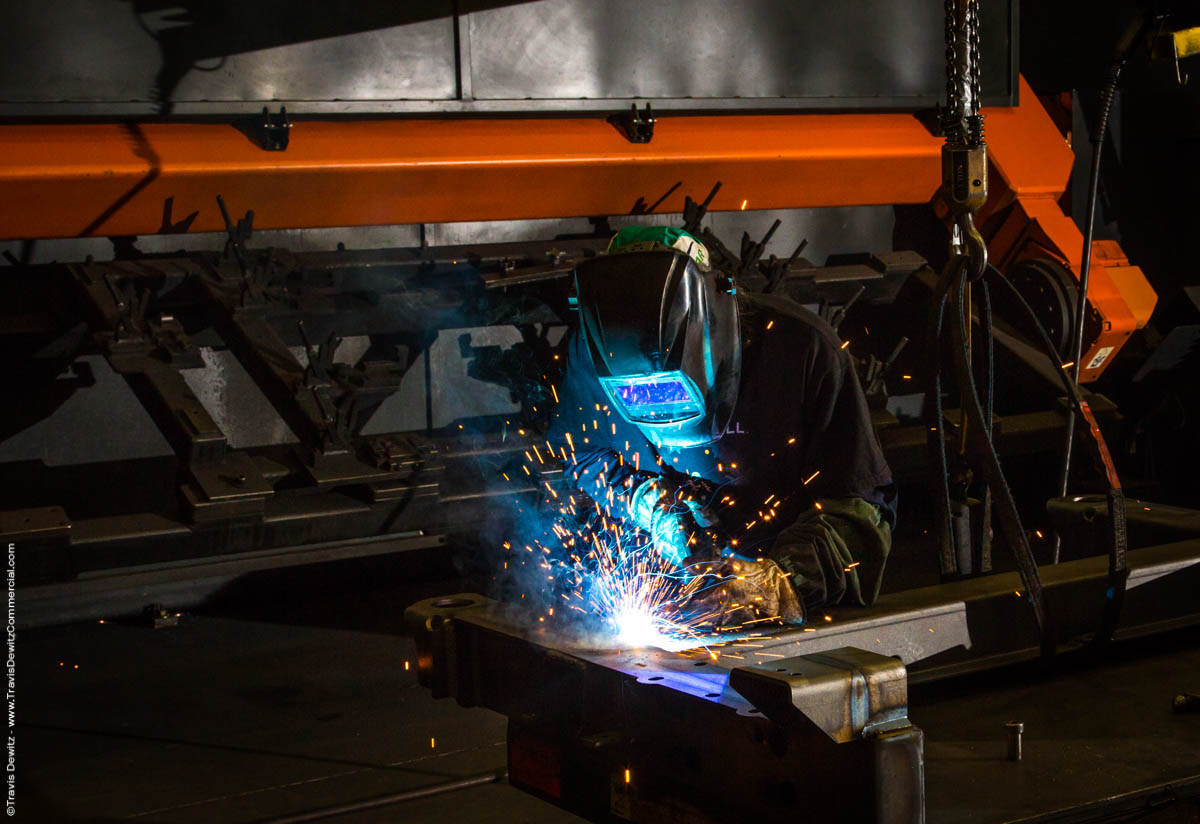 Which One is Right For You
In the majority of cases, commercial photography is the best fit for the company that is reaching out to have photography done. From my experience, the companies looking for a photographer is commonly looking to update their image. They want a polished uniformed look that fits their brand identity or is in line with their core values. The main areas I am contacted for photography requests are for website redesigns, branding, and printed brochures and other marketing materials. Not every business is looking for that stylized photography. Some want images to show where their company stands present day with the need to only update a few areas of their operations. If cost is a concern, documentary photography is usually less expensive and less time-consuming.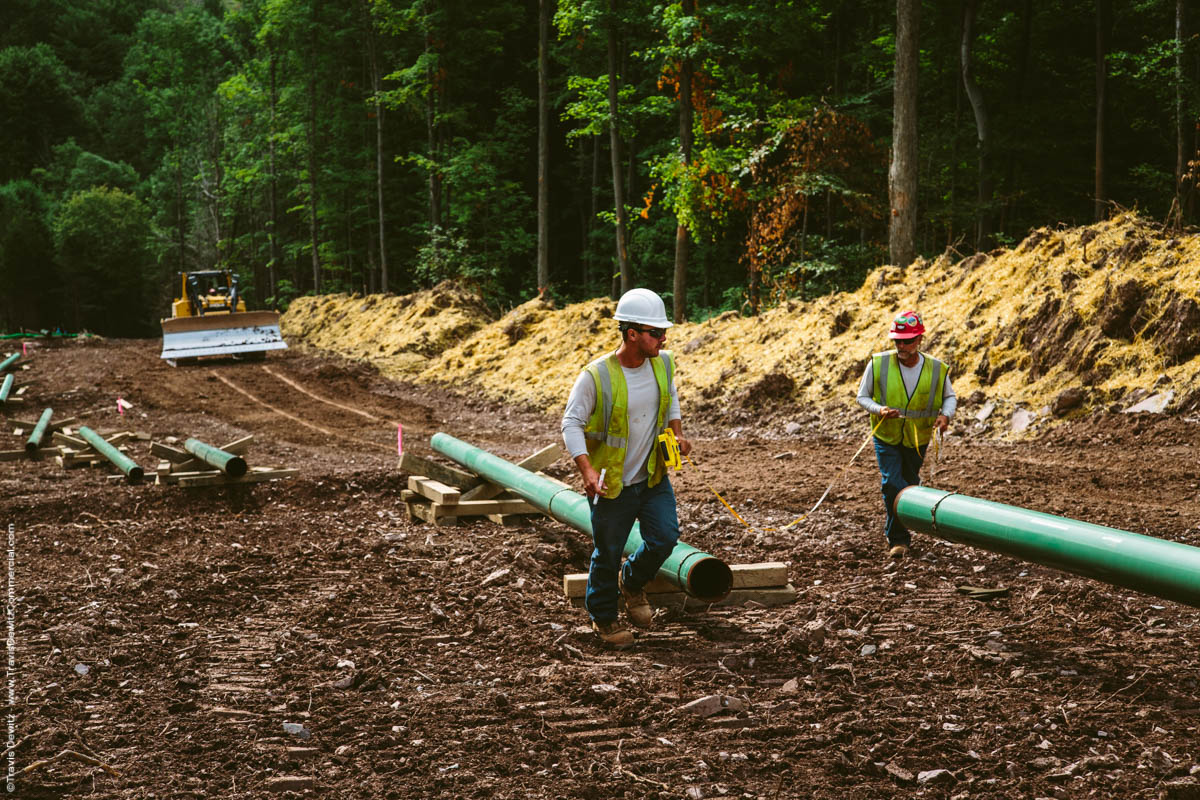 My Approach
I work with all my clients on an individual basis customizing my services to their needs. My approach is to work one on one making note of all of their ideas and needs. I will add my suggestions and recommendations and verify we are both on the same page to ensure that you receive exactly what is needed to fulfill your vision. There are many variables on a company by company basis but many of the jobs include a mixture of the two styles of photography while maintaining an uniformed look. Two of my biggest assets include being great with people and my ability to tell a story through photos.
---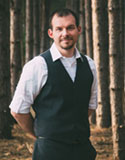 I specialize in commercial photography services like this. Corporate photography can also be considered industrial, business, commercial, executive, editorial, media, or even agricultural depending on the exact nature of the shoot and what the client wants captured visually. I give my clients a variety of images to choose from including many unique and captivating imagery. The client will receive environmental portraiture,  detailed close-ups, overall scenes, action captures, and anything else it may take to fulfill what they need. You can go here for more Commercial Photography Information.