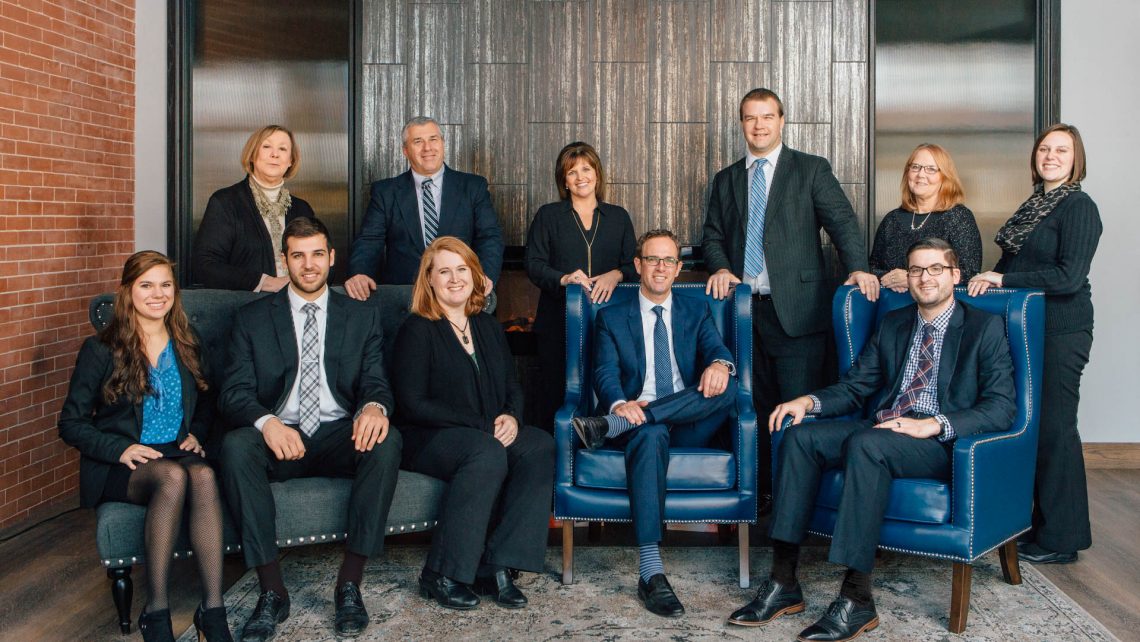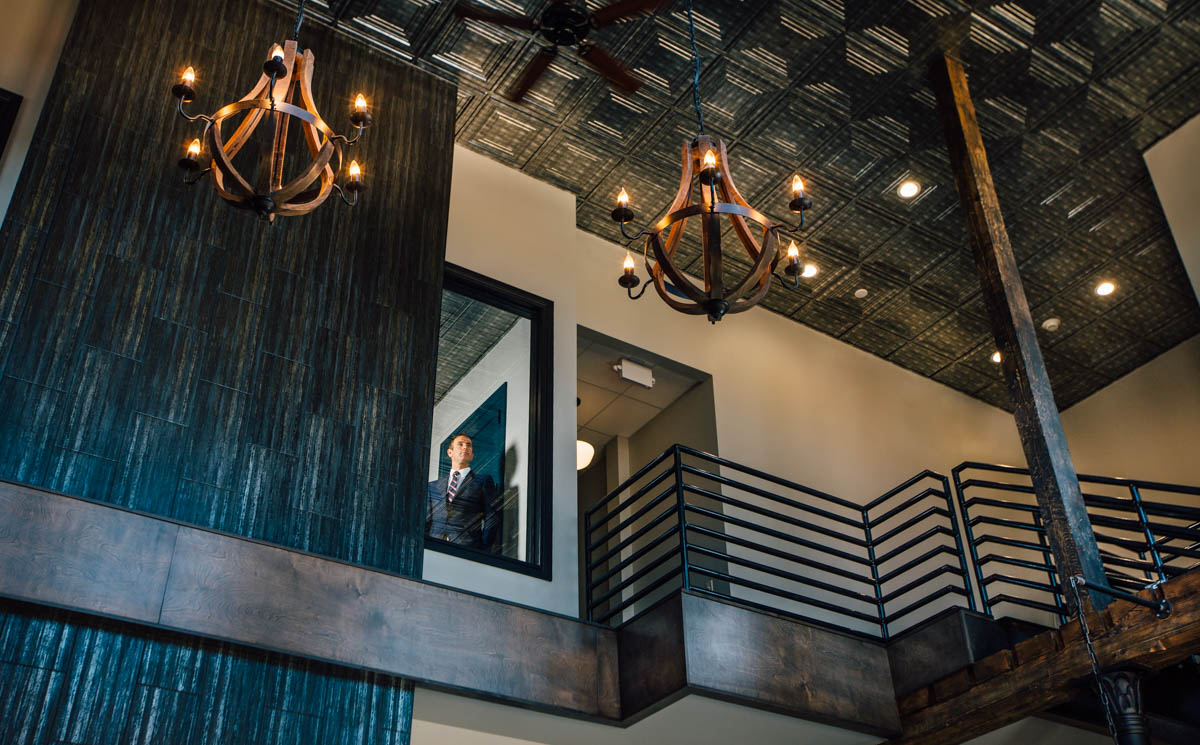 When Fries Financial Group decided to move their offices into a newly renovated historic building in downtown Chippewa Falls, Wisconsin, they also decided to revamp their identity and website. Marketing company Vira Creative was the lead on the project and reached out to me for some new photography. The direction of the project called for an editorial look that highlighted the luxurious architectural details and unique styling of their
new historic office building. Vira Creative, Fries Financial Group, and I collaborated on what photography was needed for the most impact that fulfilled all of their web and print marketing requirements. Their needs included stylized headshots, editorial portraits, office scenes, in-action sequences, and macro detail photography. All images were color graded for a consistent look with their new brand identity.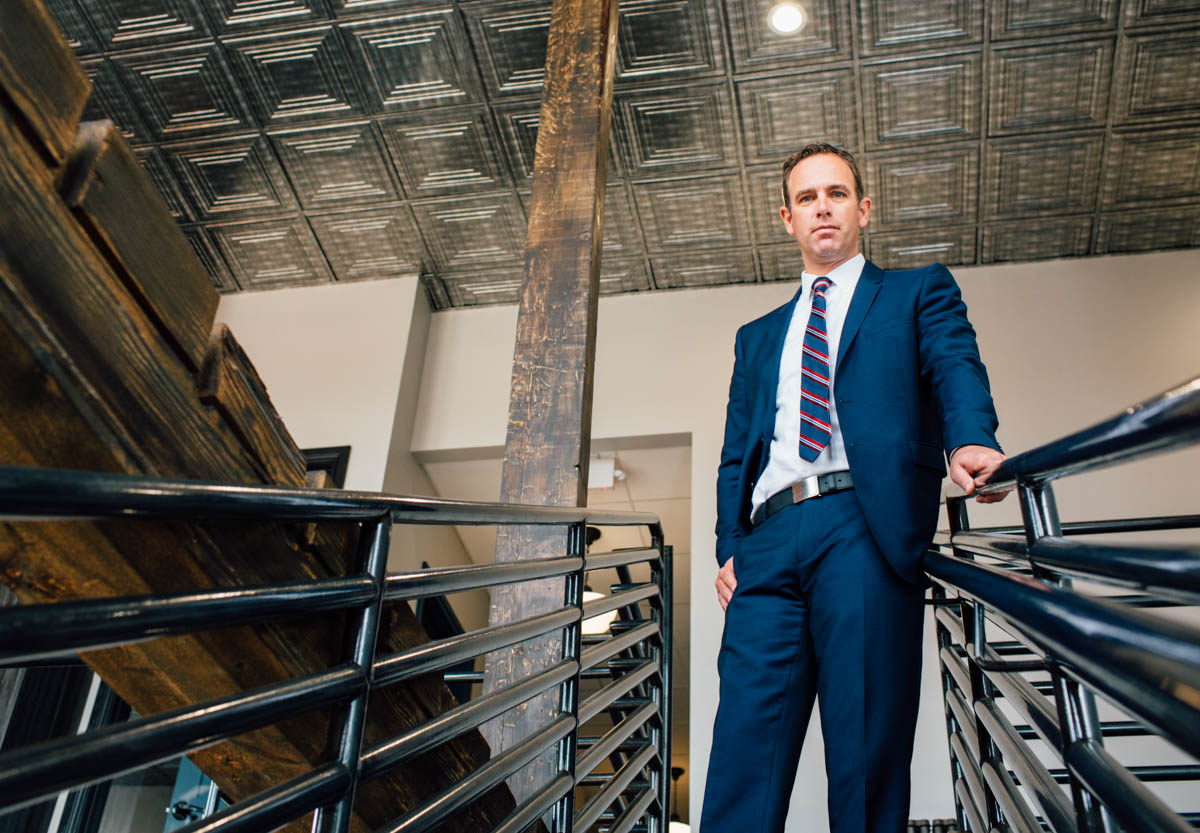 "The images have to speak to the target market, they have to represent your brand, there can't be a disconnect from when people see you online and get to your store/experience your service." – Jill Miller, Vira Creative
---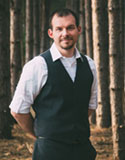 I specialize in commercial photography services like this. Corporate photography can also be considered industrial, business, commercial, executive, editorial, media, or even agricultural depending on the exact nature of the shoot and what the client wants captured visually. I give my clients a variety of images to choose from including many unique and captivating imagery. The client will receive environmental portraiture,  detailed close-ups, overall scenes, action captures, and anything else it may take to fulfill what they need. You can go here for more Commercial Photography Information.