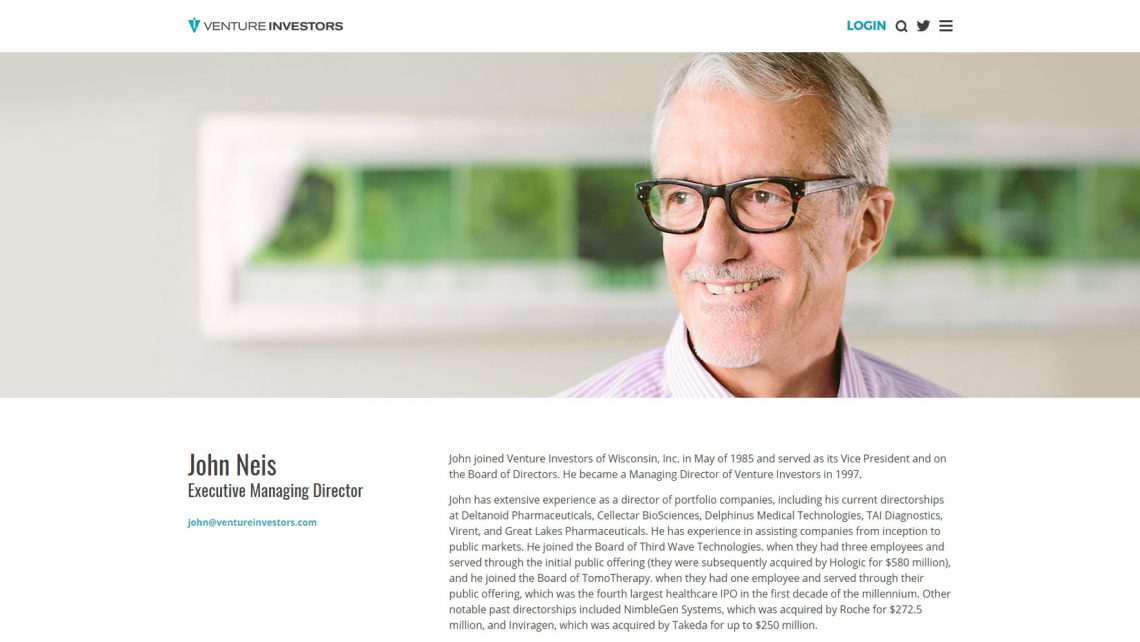 Phire Group, self proclaimed brand change agents, needed authentic office scenario photos as well as clean headshots for their client, Venture Investors in Madison, Wisconsin. They wanted well lit imagery that felt real and not staged. Their client, Venture Investors, is in the healthcare sector and maintaining a professional and energetic look and feel to the photography was of utmost importance. These highly regarded and important
qualities in the images will impart trust and credibility to new and existing clientele. The headshot direction was pretty straight forward. They wanted the subject looking to the left or right with an interesting background that imparted the feel of a modern office environment without being overly distracting. Meeting their requests was not a problem using proper technique to create an aesthetically pleasing quality of background blur called bokeh.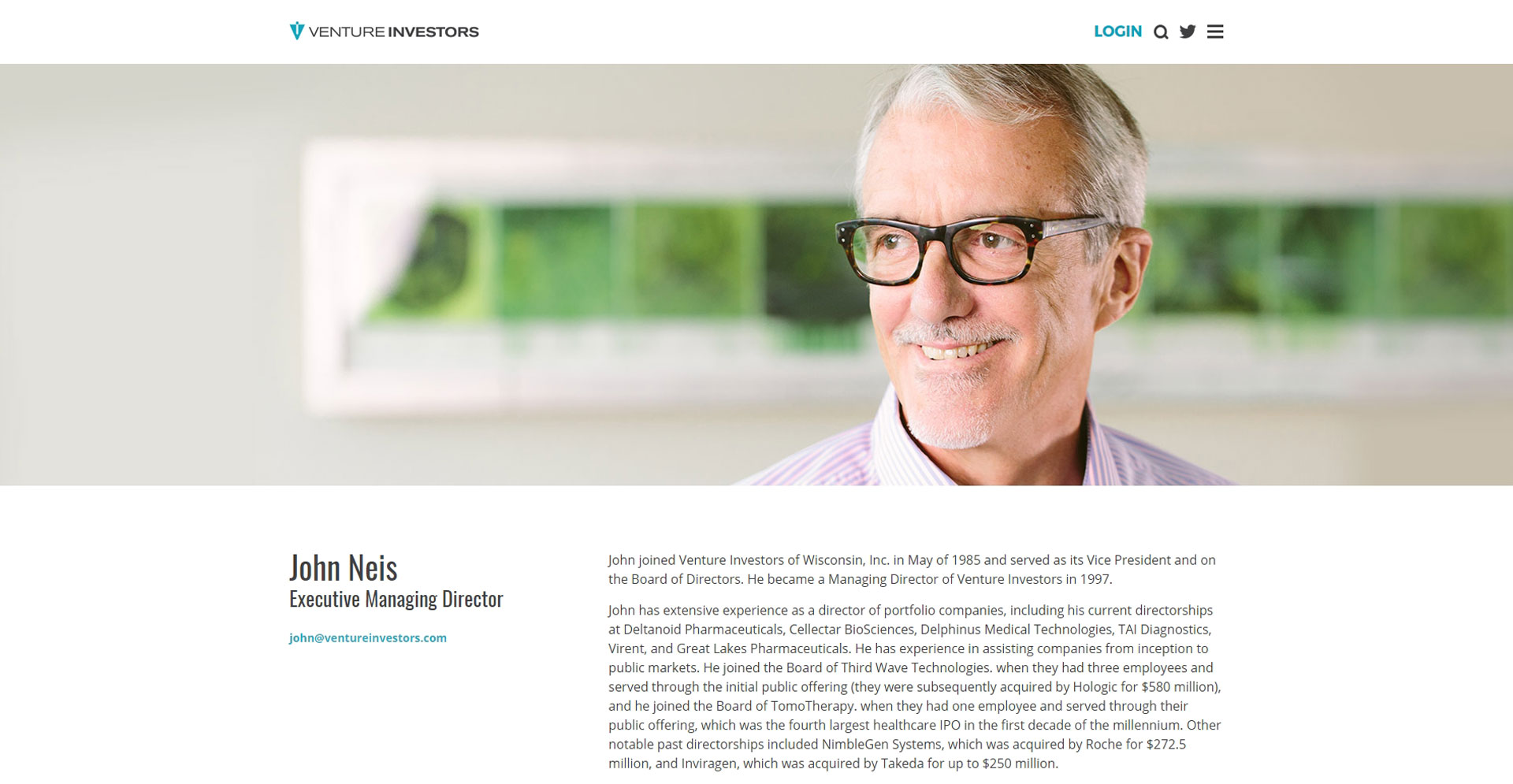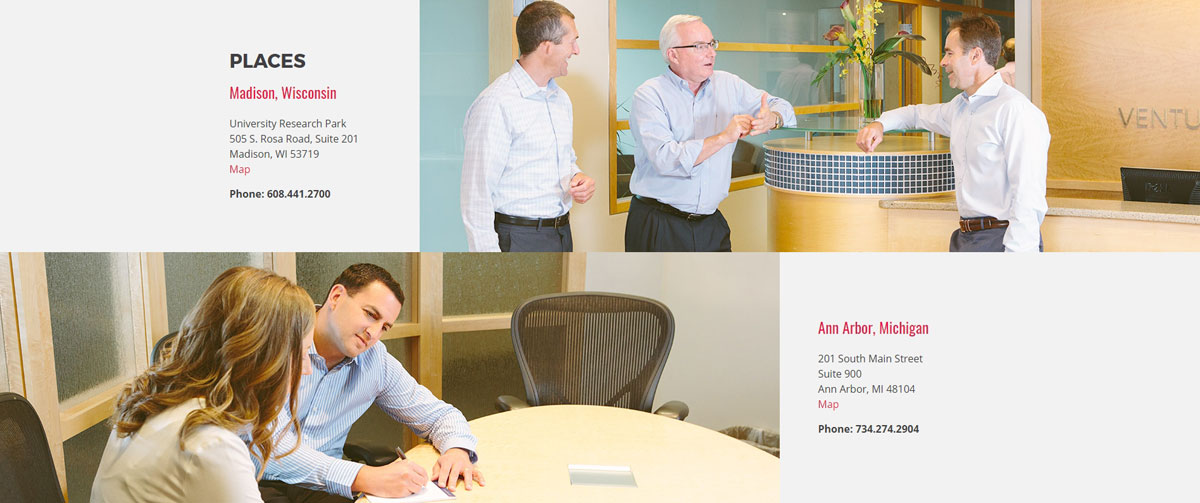 ---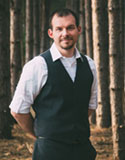 I specialize in commercial photography services like this. Corporate photography can also be considered industrial, business, commercial, executive, editorial, media, or even agricultural depending on the exact nature of the shoot and what the client wants captured visually. I give my clients a variety of images to choose from including many unique and captivating imagery. The client will receive environmental portraiture,  detailed close-ups, overall scenes, action captures, and anything else it may take to fulfill what they need. You can go here for more Commercial Photography Information.