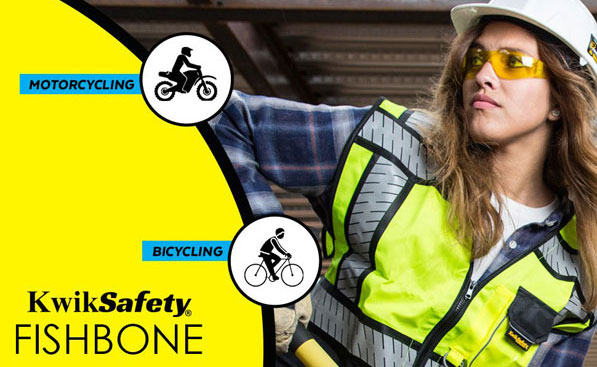 This was a product shoot with KwikSafety. The focus of this on-location photo shoot is to represent KwikSafety's high visibility construction safety workwear in real world conditions. The images are being used for online marketing and sales via their website and other online shopping platforms.
"We have a proven track record of delivering a high level of quality services to our government and commercial clients. Our repeat customers have come to expect a high degree of reliability, quality and excellent business and customer relations from KwikSafety. KwikSafety is a Woman-Owned Small Manufacturing and Wholesale company." – KwikSafety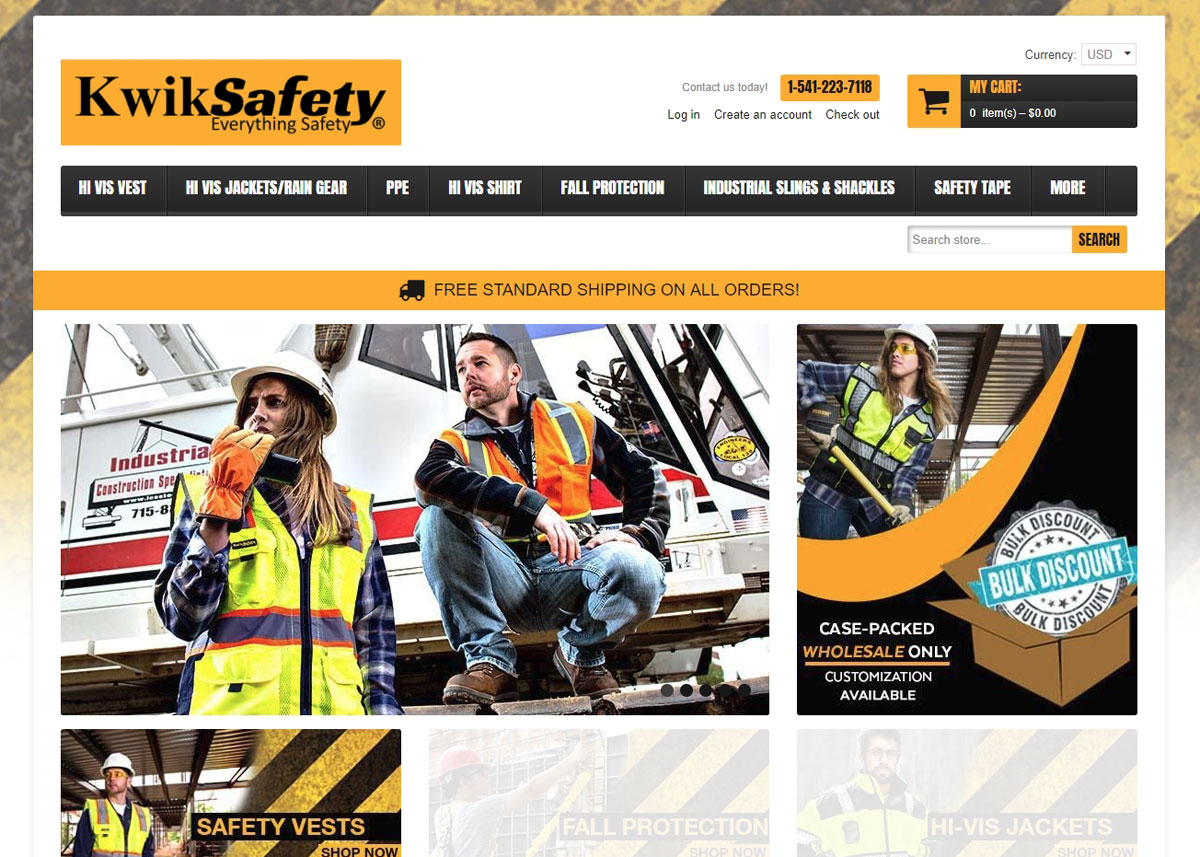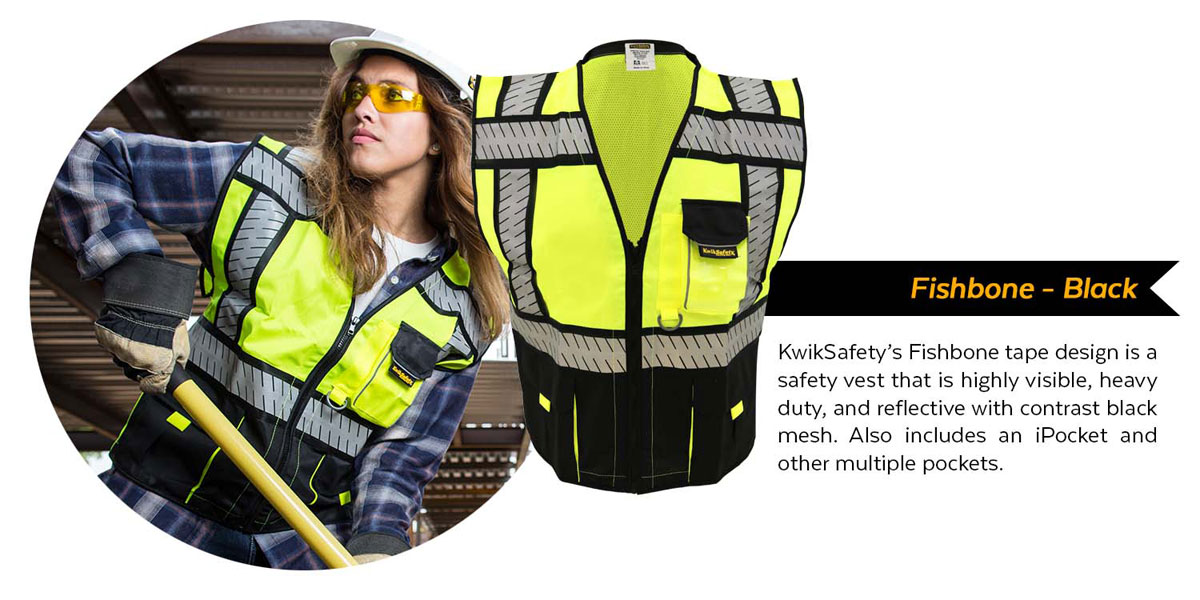 ---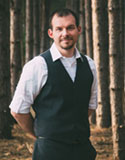 I specialize in commercial photography services like this. Corporate photography can also be considered industrial, business, commercial, executive, editorial, media, or even agricultural depending on the exact nature of the shoot and what the client wants captured visually. I give my clients a variety of images to choose from including many unique and captivating imagery. The client will receive environmental portraiture,  detailed close-ups, overall scenes, action captures, and anything else it may take to fulfill what they need. You can go here for more Commercial Photography Information.