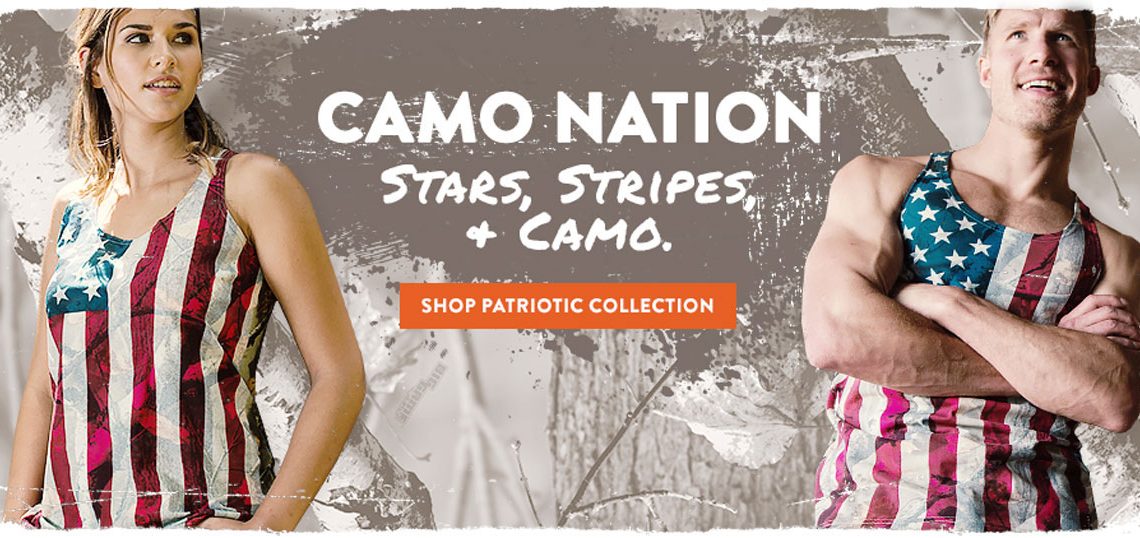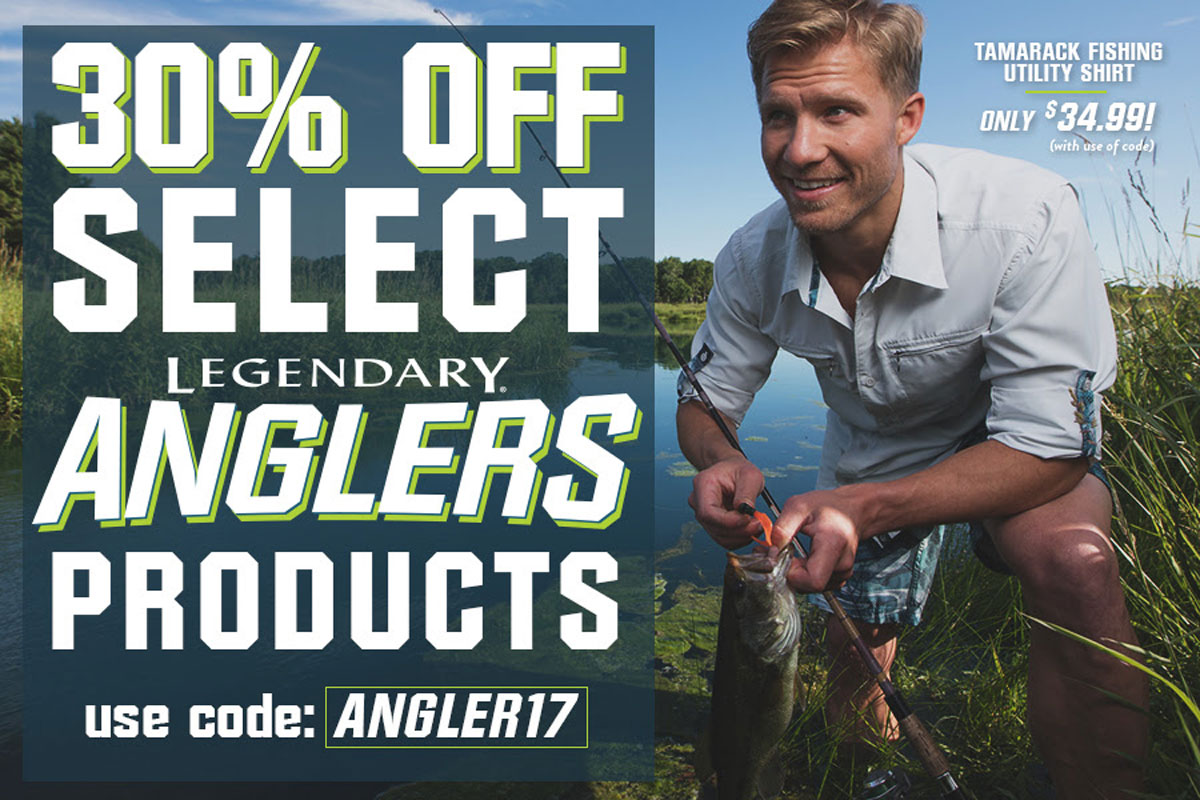 Multiple tearsheets from last season's outdoor activewear clothing shoot for Legendary Whitetails. The focus of the photo shoot was to create a large stock of images for their clothing line for use in email, website, and print
advertisements. This was one of my favorite product shoots from last year. I was glad to be a part of such an amazing team of production staff and models.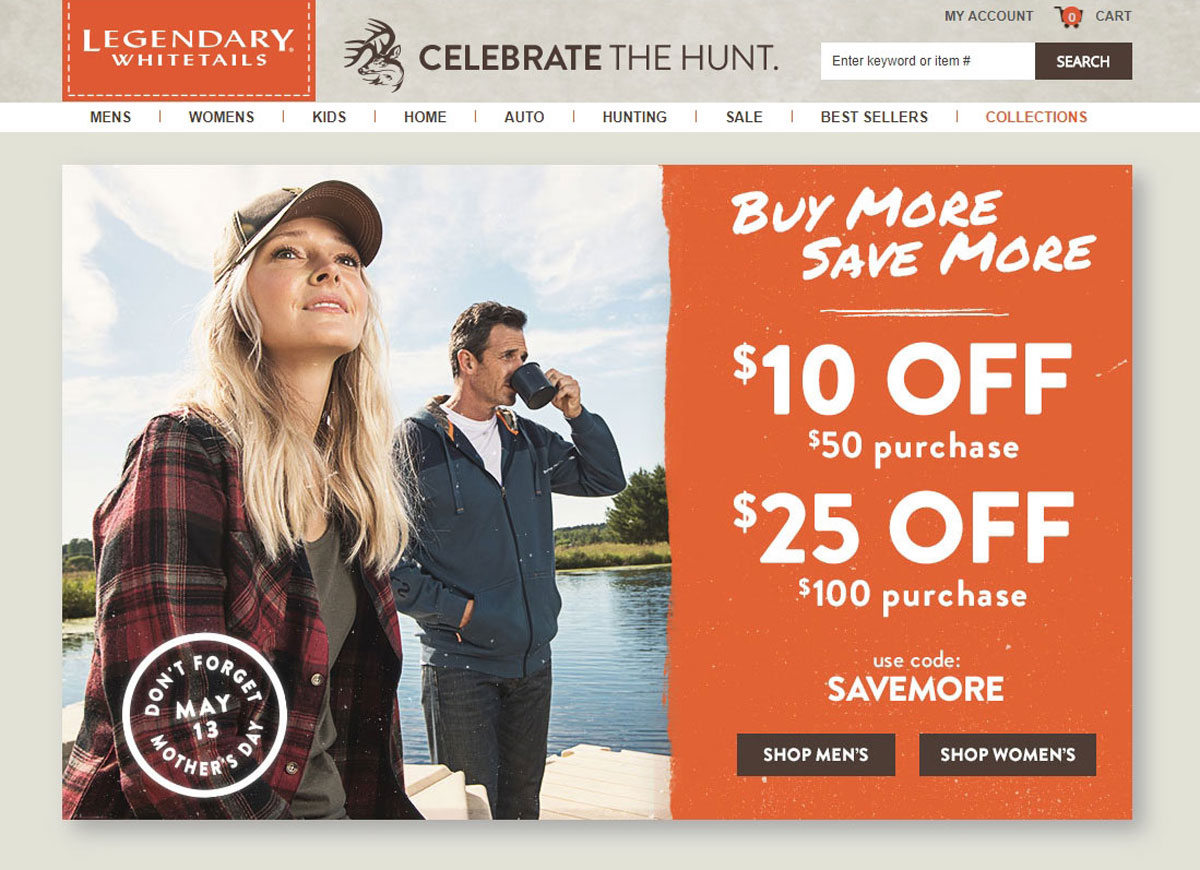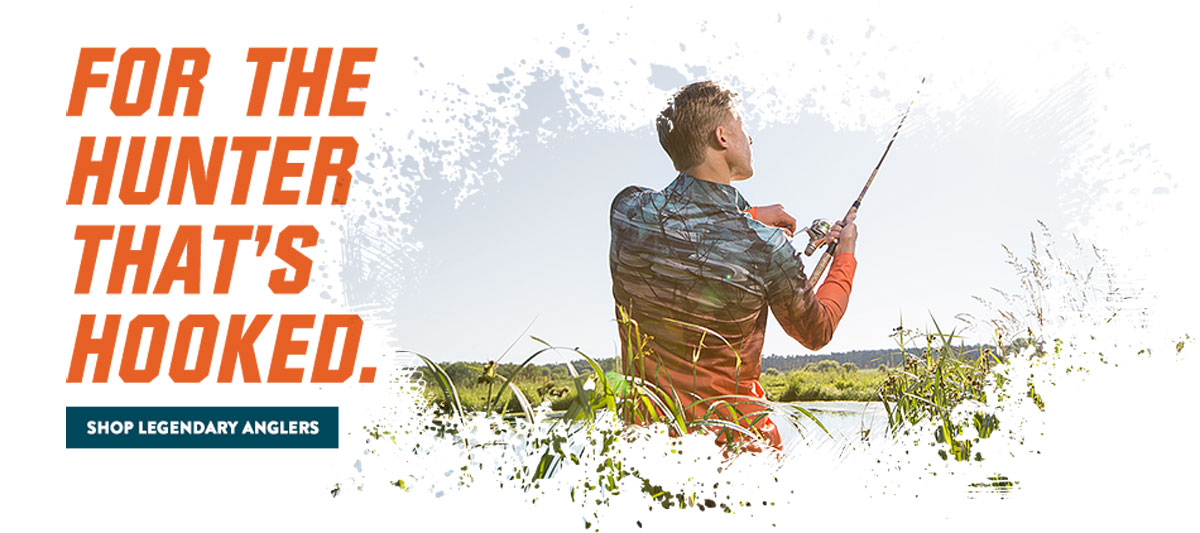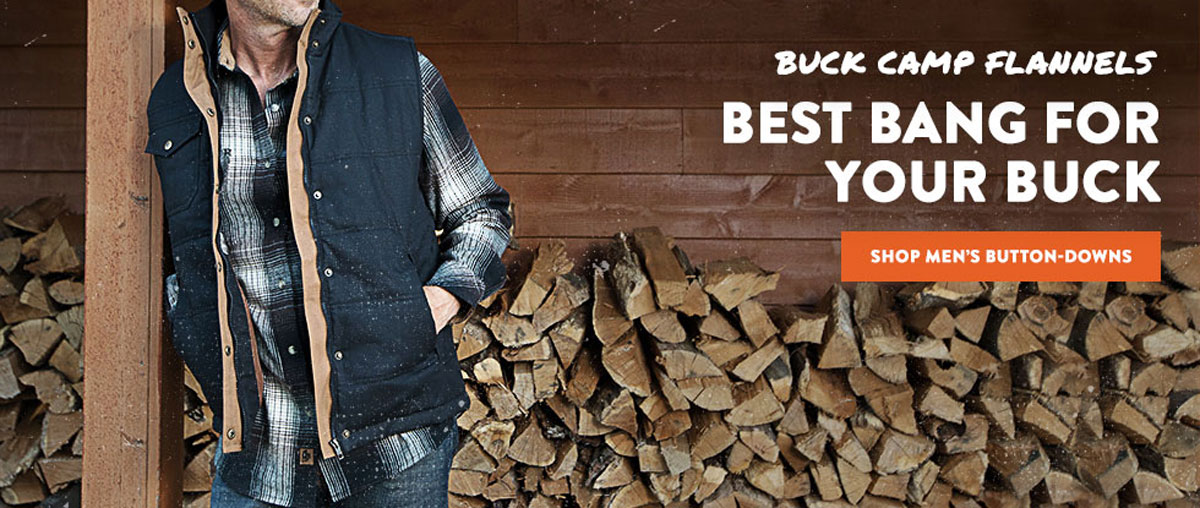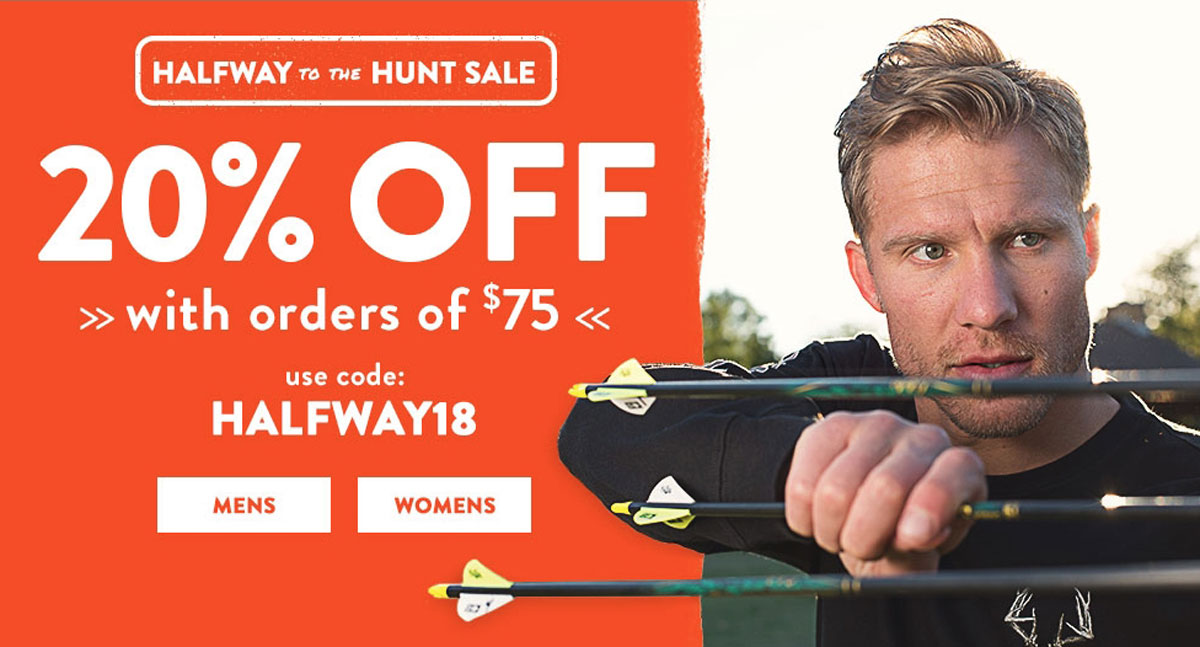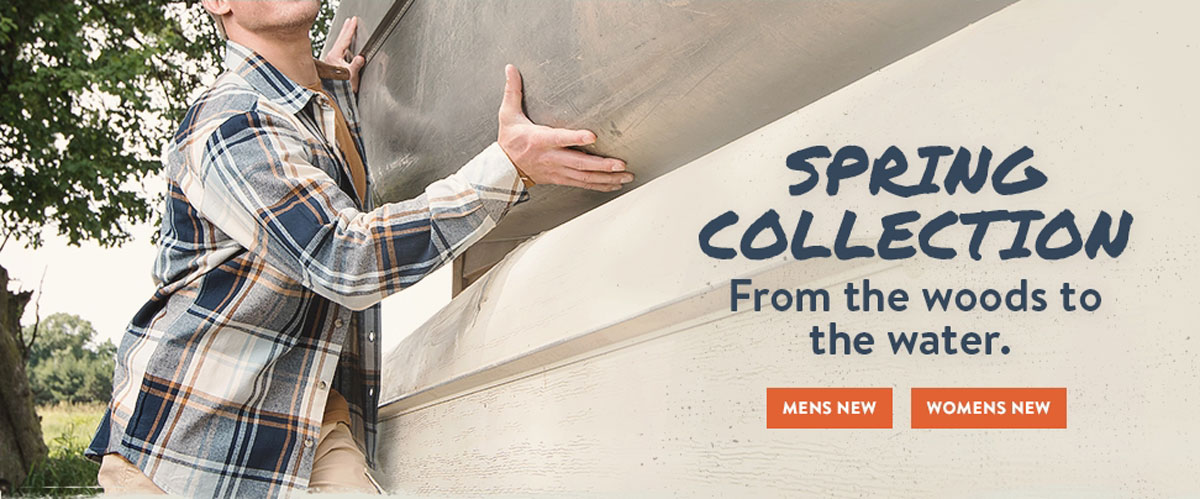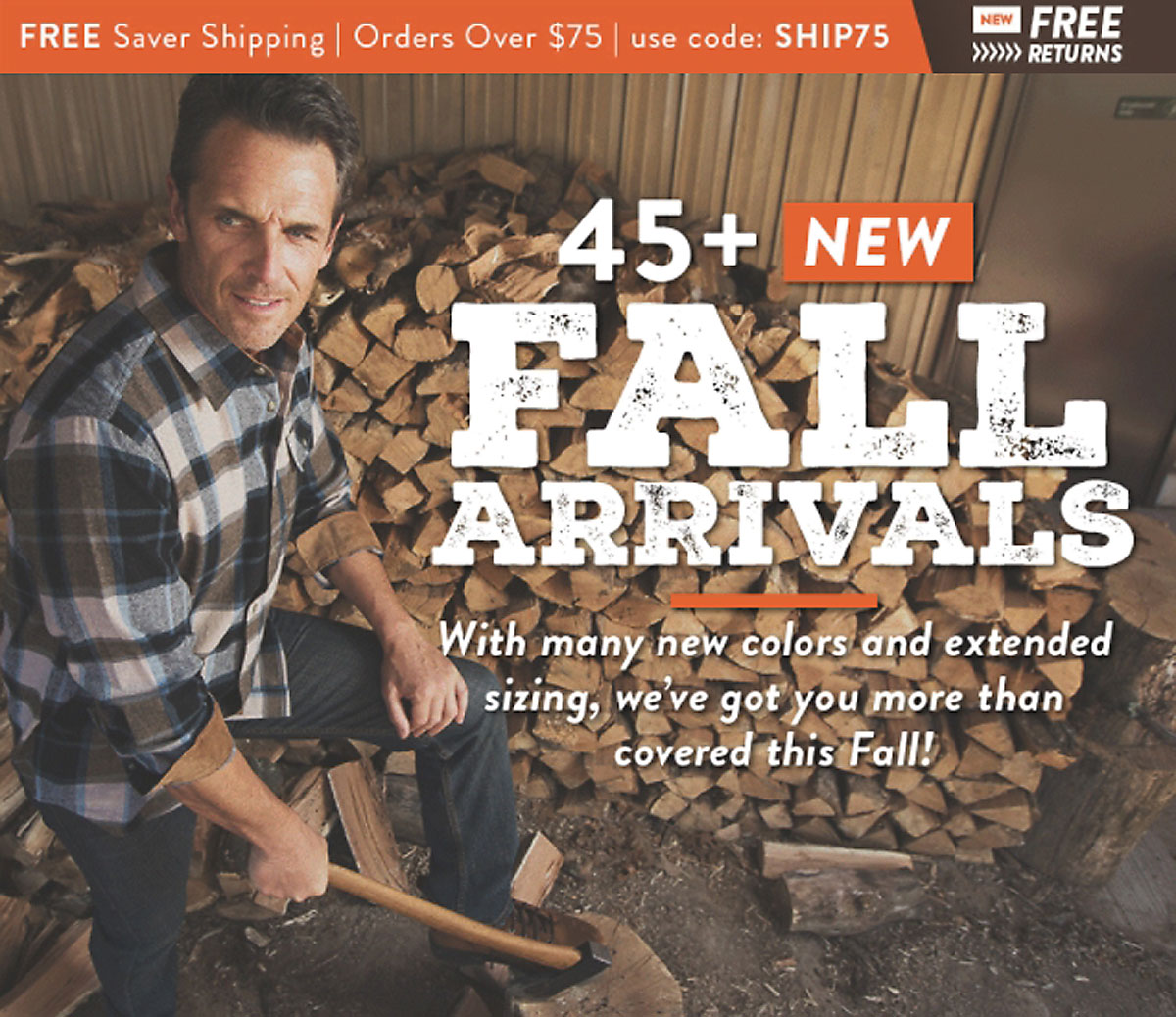 ---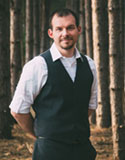 I specialize in commercial photography services like this. Corporate photography can also be considered industrial, business, commercial, executive, editorial, media, or even agricultural depending on the exact nature of the shoot and what the client wants captured visually. I give my clients a variety of images to choose from including many unique and captivating imagery. The client will receive environmental portraiture,  detailed close-ups, overall scenes, action captures, and anything else it may take to fulfill what they need. You can go here for more Commercial Photography Information.